Text message marketing can be a lucrative way to stand out from the competition and get customers through your door. SMS marketing is an opt-in medium, which means you must have permission before you can send people texts. Therefore, to get the most out of the channel, you need to find ways to grow your subscriber list.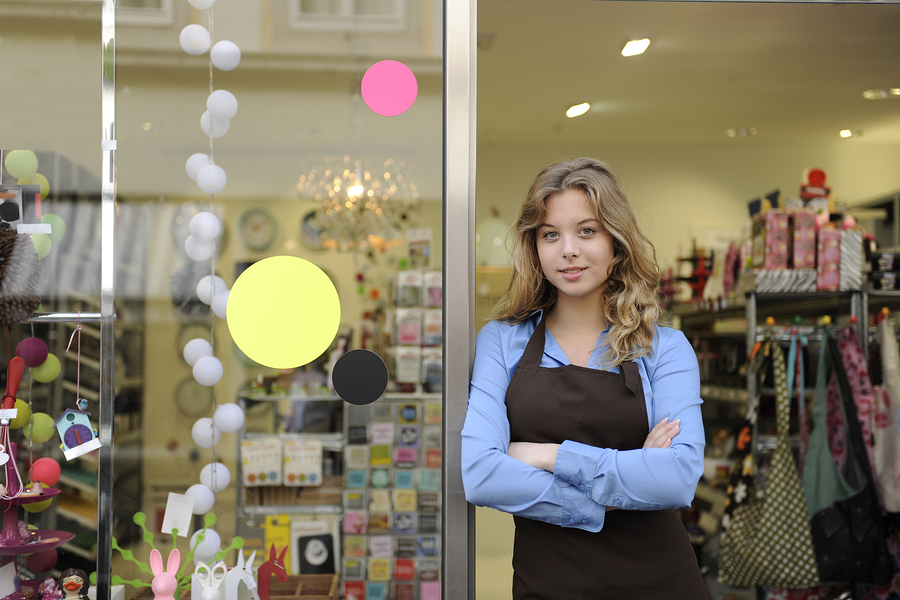 Increase your business by expanding your text message subscriber list.
Tie In Marketing Campaigns
Although text message marketing works well as a stand-alone marketing medium, it is somewhat reliant on other marketing channels for promotion. It is easy to promote your mobile program by including information about your texting campaign on TV adverts, radio messages, billboards, emails, newsletters, websites, and other places where you advertise. It does not take much space to include opt-in information about your mobile campaign, and it is easy to add to your regular promotional efforts.
Create Effective Calls to Action
Your marketing messages have a larger impact when they have a call to action, and joining your mobile subscriber list is a great way for customers to engage with your business. A call to action could encourage your subscribers to learn more about an event by clicking a link, get a discount on merchandise by redeeming a coupon, or gaining early access to a sale with a special code.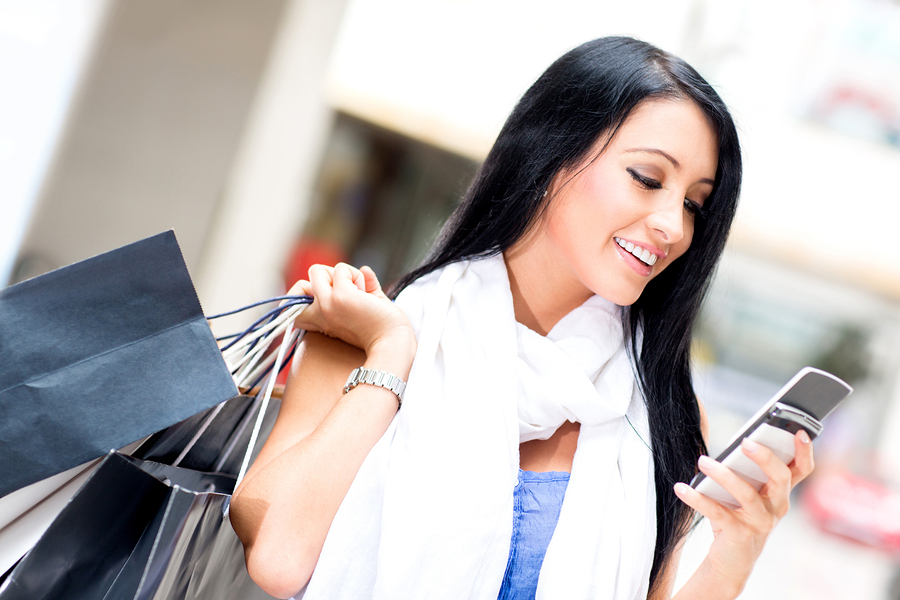 Craft compelling CTAs to generate results with your text messages.
In Store Advertising
The best people to target to join your store's mobile subscriber list are those who already shop at your business. Because they already shop with you, they will find more value in the offers or messages you plan to send in your campaign. You can promote your text message program in store with flyers and posters. The advertising should be displayed in the most frequently visited parts of the store, including the register, changing rooms, and front displays. You can also include information about your mobile program on receipts.
Capitalize on Your Social Media Presence
Social media is a great way for companies to interact with customers and spread the word about their company by word of mouth. You can capitalize on this interaction by promoting your text message campaign to get even more subscribers. Many of the same people who choose to follow you on social media will likewise be willing to sign up for your texts. Make people aware of your program with your posts, but also ensure your social media profile includes information about how to opt into the campaign.
Provide Incentives
Text messaging remains a more intimate mode of communication than other forms, so people may be less likely to share their mobile numbers. Therefore, it is essential that you share an offer that benefits your customers if they sign up. The most common incentives include special discounts. However, these incentives lose their efficacy if they do not provide enough value to the customer. Therefore, they need to be exclusive to the channel and be a large enough deal to seem worthwhile.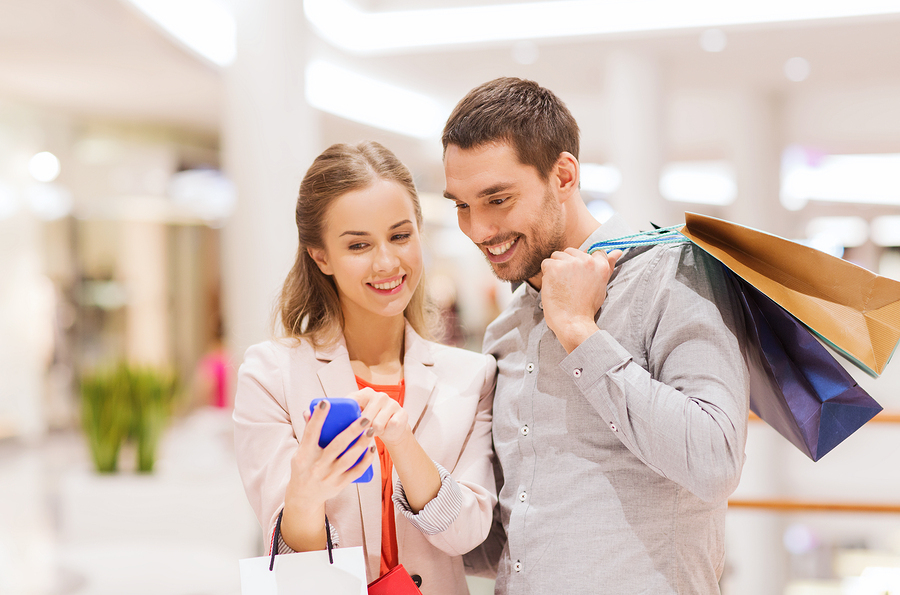 Offer deals that customers can only get by subscribing to your text campaign.
It is also beneficial to continually reward customers for subscribing to your list; otherwise, they may tire and opt out of the campaign. Because text messages are often opened and read within minutes, this channel also provides a great opportunity for offers of immediate value. People can access the deals right away while they are in store or thinking about your store, increasing the chance they will actually take action.
Before you start an SMS marketing campaign, you first need to build a subscriber list. These tips can help you get started. Try Group Texting for free if you want to see how text messaging can help your retail store.
sms marketing, SMS marketing campaign, text message marketing


Categories: Text Message Marketing Tips