For the average mobile user, managing contacts can be a real pain. You forget to delete old numbers, enter some contacts multiple times and generally make a mess out of your contact list. Those problems are compounded for businesses that maintain mobile lists. Yet mobile lists are essential to marketing because users open more than 98 percent of their text messages.
In order to make the most of a mobile user list, it must be highly organized. That requires a lot of work – or does it? Not with a group texting service. Here are three ways group texting makes managing your contacts easier.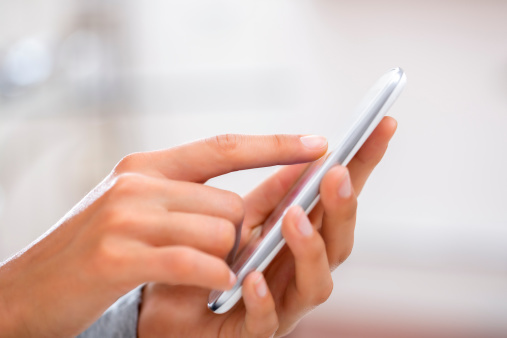 Group texting makes managing your contacts easier than ever.
Remove Duplicate Contacts
Duplicate contacts can be a big problem for businesses. Most customers are entered more than once simply because they've changed numbers. Some, however, maintain multiple devices. You don't want to send marketing messages to multiple devices for the same user, though, because the customer may start to consider your messages as spam. A good bulk messaging program eliminates duplicate contacts to clean up your contact lists, ensuring all information is up-to-date.
Add Contacts to Multiple Groups
Consider customers who opt in to your mobile list based on interests. Some will have more than one interest, and you don't want to miss out on delivering relevant messages to customers who want them. Group messaging programs allow you to assign a user to multiple groups based on source, interests, age, location and other demographics.
Sort According to Interests and Other Parameters
Speaking of lists, sorting contacts by groups makes it easy to target messages to the right people. Users can be grouped according to opt-in source, interests and other parameters, as mentioned above. For instance, you can alert those who've signed up for your mobile list through your Facebook page to your latest promotion or discount posted on your page. If you run a boutique and a customer wants to receive promotions on both jewelry and shoes, you can easily add him or her to both lists.
Nonprofits can use mobile user groups to their advantage, too. For example, a person who donates once is more likely to donate again. Keep track of donors according to how many times they've given in order to better personalize your appeals for donations.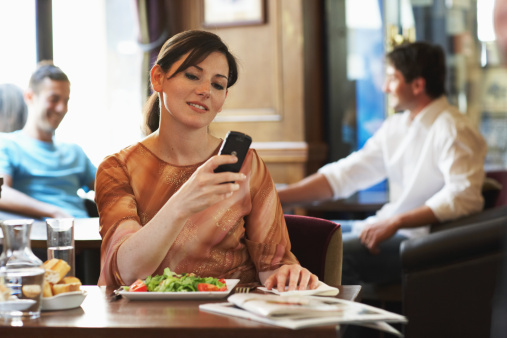 Group messaging allows business owners to target certain users based on interests.
As you can see, group texting provides several ways to organize and sort contacts to suit your business's needs. Whether you want to get rid of duplicate users to clean up your mobile list or target particular customers, you can do it easily with a few clicks.
Sign up for a free trial today to see just how easy it is to manage contacts using our group texting features.
group texting, mass text, sms marketing


Categories: Group Texting News