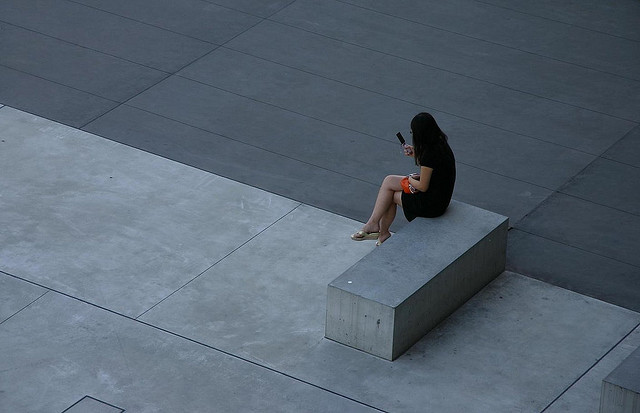 Well-timed text messages can help you connect with your customers.
Good timing is critical when it comes to text message marketing. If your messages are poorly timed, your mobile subscribers will be unlikely to respond. On the other hand, if you get the timing right for your campaign, you can expect a better reception from your audience. So what is the best time to send a marketing text message? Although the answer may vary based on the type of promotion your business is running, there are a few hard and fast rules to abide by. Here are some tips for timing your marketing text messages effectively.
Avoid the Daily Commute
While it may seem obvious, this is a point that's still worth mentioning. If you want to make the most of your text message marketing efforts, it is best to avoid sending texts during the typical daily commute. Chances are many of your mobile subscribers will be in the car during this time, which may make it less likely that they'll pick up your messages. Steering clear of the 6-9AM and 5-7PM time frames can help you maximize exposure for your text marketing efforts.
Use Your Campaign Goals as Your Guide
One of the most important things to pay attention to as you are planning out a schedule for text message distribution is your campaign goals. For example, a restaurant owner that's interested in attracting more patrons for lunch may get the best response from their text marketing efforts by sending out messages from 10AM-12PM. Chances are good that people are starting to think about their lunch plans during that particular time frame. Alternatively, if the goal is to get more people through the door during happy hour, it may make sense to distribute messages between 3 and 5PM. Keeping your campaign goals in mind as you're planning can help you make the most of your text message marketing efforts.
Be Sensible about Timing
Being sensible about your timing will also help you get the response you're looking for from your mobile subscribers. Consider looking at past campaigns to see if you can identify a pattern of responses at a particular time. Were response rates higher at 10AM? Or did you see more engagement at 4PM? Use data from previous text marketing efforts to schedule new campaigns. It also makes sense to avoid distributing messages early in the morning, late in the evening, and in the middle of the night. If you are sending out texts at these times, you may run the risk of frustrating and confusing your mobile subscribers. A little sensibility when it comes to timing goes a long way!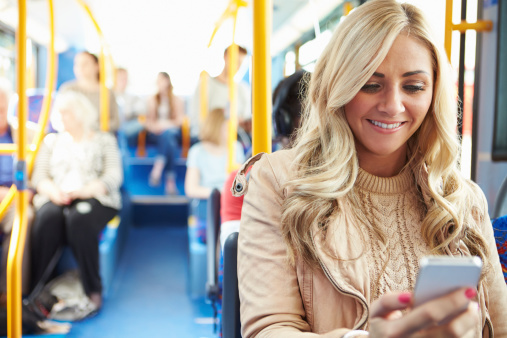 Focus on timing to make the most of your text marketing campaigns.
When it comes to timing your marketing text messages, there are a few best practices to follow. To make the most of your campaign, avoid sending messages during popular commute times and be sensible about your timing in general. It's also important to use your campaign goals as your guide in order to get the best return on your marketing efforts. If you are interested in adding text messaging to your marketing toolkit, try Group Texting for free today!

marketing text messages, text marketing, text messaging


Categories: Text Message Marketing Tips