You worked hard to create a seamless marketing campaign with your group texting program. Then, you notice you made a mistake. Instead of dwelling on it and allowing it to ruin the good that your SMS marketing campaign can do, there are actions you can take to overcome the mistake and, once again, have a powerful campaign. The following are just a few ways that you can regroup and reduce the negative impact.
Acknowledge Your Mistake and Apologize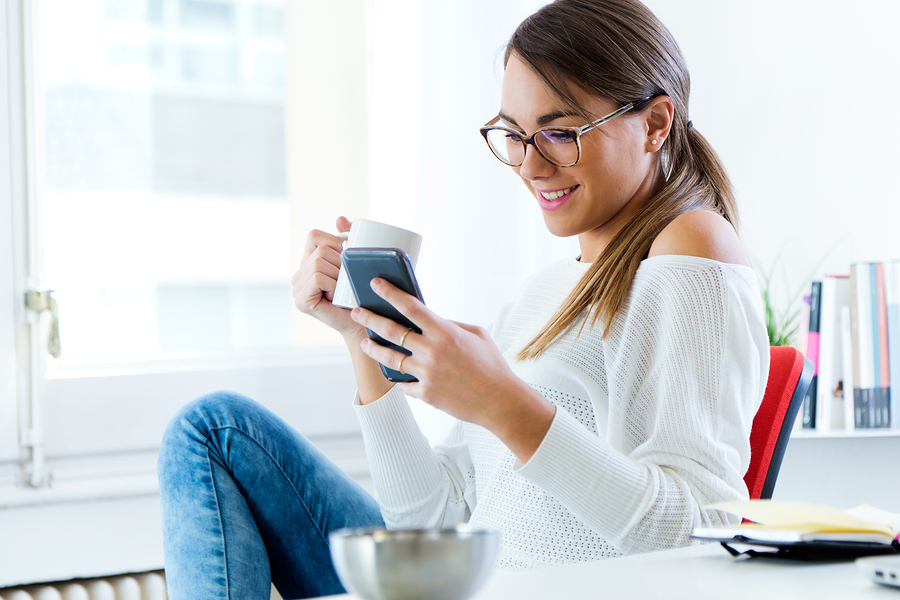 If you make a mistake, send out an apology to your customers right away
As soon as you realize that you made a mistake with your group texting program, it is essential to acknowledge it to your customers. For many companies, the impulse is to try to hide the mistake and forget about it. However, it is best to accept that you made a mistake and do what you can to learn from it.
Part of this is to also acknowledge the mistake to your customers so that you retain transparency. This may include a simple apology to those affected by the mistake or a more in depth press release if it was a larger mistake. In the apology, you should demonstrate that you accept the responsibility for the mistake and are making reparations so that there will not be another similar mistake in the future.
Recognize What Went Wrong
Part of the process of fixing a mistake is realizing what went wrong. To do this, launch an root cause analysis into your group texting practices to see how that mistake could happen. The length and depth of this will differ depending on the severity of the mistake. If you simply sent out a text message with incorrect information, then it most likely will be an editing error. More significant mistakes, such as texting people who have not given permission, may sprout from poor text messaging practices or lack of communication with your staff.
There are many ways that problems can slip through, ranging from the wrong person running the campaign to a simple oversight. There might also be more than one point in your system that allow for mistakes to happen.
Avoid Making the Same Mistake Again
Now that you know what went wrong, it is time to fix the mistake and prevent it from recurring. This could be adding extra eyes to proofread a text if the mistake was sending out incorrect information or a text message with a typo. For larger mistakes, it may be implementing new practices and guidelines for your group texting program or even finding a new person to oversee the practice. The corrective actions you take will depend on the type and severity of the mistake, but it is important that you take appropriate action to prevent a similar mistake occurring in the future.
Preventative Action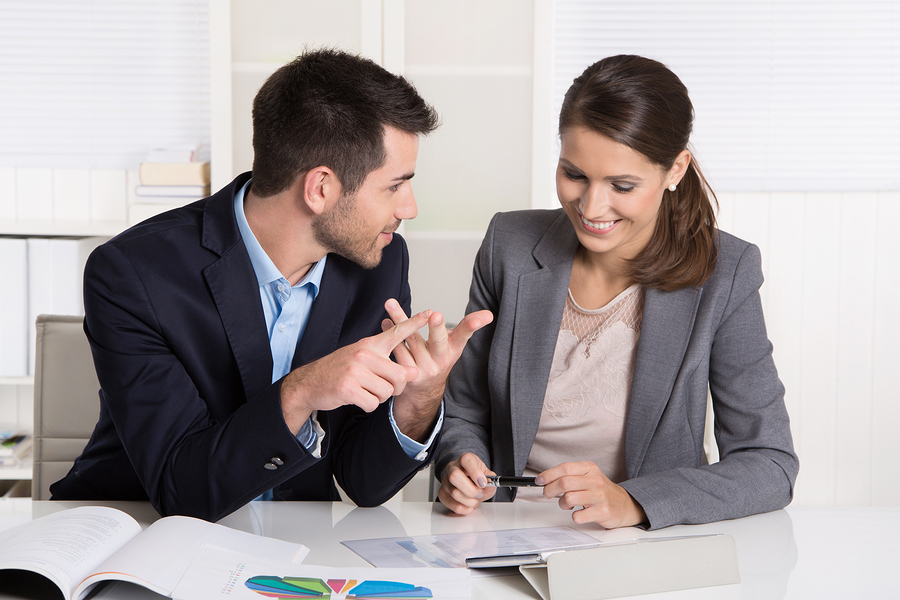 Communicate more efficiently and create guidelines to avoid common mistakes
It is common to make some mistakes, especially if you are new to group texting, but you can take preventive action to avoid as many mistakes as possible. Although one or two simple mistakes may not hurt you, continually making mistakes, especially the same mistake, will lead to people losing patience and opting out of your program. This might also lead to those customers no longer having a positive view of your company, so you lose them as customers as well as subscribers.
To help avoid making mistakes now and in the future, set up a process with several checkpoints. Properly train your staff on the group texting guidelines for both your company and general best practices, such as the requirement for permission. Review your campaign to ensure it matches your goals and the expectations of your customers and subscribers.
The most important thing to do after making a mistake with your group texting program is to acknowledge it, then do what you can to fix it and avoid making the same mistake in the future. The exact actions you will have to take depend on the type of mistake and severity, but the one thing you should not do is try to hide it or pretend it did not happen. This could lead to more problems and mistakes in the future.
Learn more about the most common SMS marketing mistakes to avoid mistakes in the first place with this related blog post.
group texting program, sms marketing


Categories: Text Message Marketing Tips