Zac Johnson is a branding and marketing expert that helps businesses reach their target audiences. Learn more about Zac at http://blogging.org.
Text messaging is completely changing the way businesses connect with their existing and potential customers. In the past, phone calls and print marketing were kings. Then online and email marketing came along to shake everything up. With the latest technological innovations, mobile marketing, online marketing, and text messaging are the new kings in town. 
Quick question…how many times do you check your mobile device per day? Probably over a hundred. Smartphones are in our pockets, on our desks, and many of us simply can't live without them. Next question: How soon do you check your mobile device after getting a new message notification? Probably instantly – and with much anticipation.
Now it's time to put this same concept to work for your brand. Whether you are a night club, restaurant, clothing store or in another industry that targets customers of any demographic, you can use mobile text messaging to increase brand awareness and customer engagement, and also to grow your overall business. The trick to being successful at this type of marketing is to have targeted messages that provide value – and you have to make sure not to annoy those you're messaging in the process.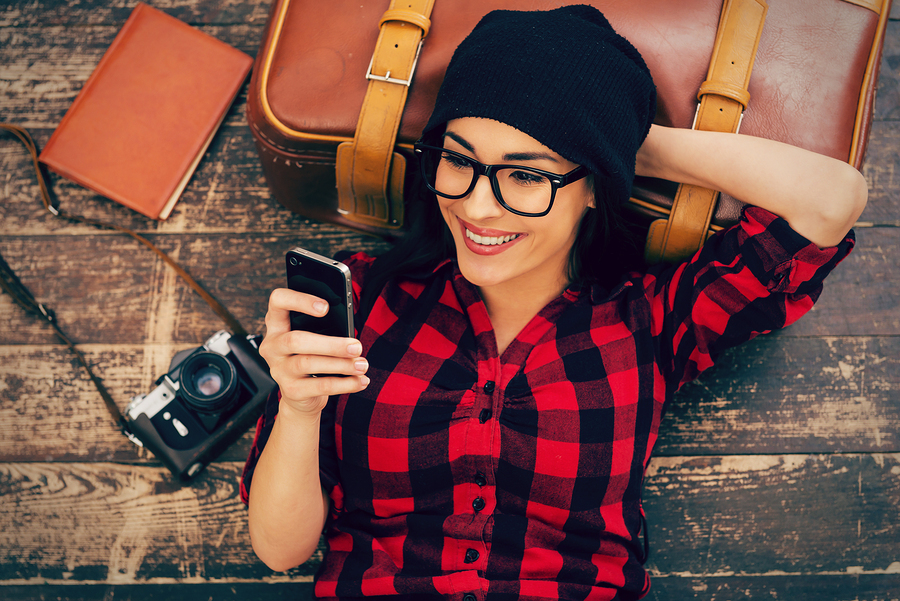 Implement the following tips into your SMS marketing and branding efforts to see improved engagements and less complaints across the board.
Make Your Message Recipients Feel Special
There are many ways business of all kinds can build a list of numbers for SMS alerts. Once that text messaging list is built, the key is to make your SMS alerts exclusive to those existing and potential customers.
Don't text your list with the same discount that's being advertised throughout your retail space. Instead, send out special, limited-time alerts with secret discount codes that only your SMS list will receive. The same can be said for bars and clubs that are promoting time-sensitive events: If they want to increase attendance, for example, these businesses can text their SMS list with VIP drink prices, for example.
This blatant exclusivity will encourage the person on the receiving end of your message to take action…and this will definitely increase customer engagement.
Consistency Is Key
As we're all consistently overwhelmed with the number of emails we receive on a daily basis, the last thing we want is to become overwhelmed with text messages from businesses, too. Most people really don't remember when or why they subscribed to email updates, simply because they get so many of them, and very frequently.
When using text messaging with your brand, try to be consistent with when you send out alerts so they'll be somewhat expected, and instead of "bothering" your potential customer, it will be a treat that they'll look forward to. At the same time, don't send messages too frequently, as this will result in opt-outs and complaints.
Find the schedule that works for you. Many brands and businesses have found that one or two messages every few weeks or so works well.
No matter why or how you use text messaging for your business, it's important to make those on your SMS list feel like VIPs. This will ensure increased engagement. And to avoid opt-outs and complaints, nail down a consistent messaging schedule.
Follow these text messaging tips and don't forget to sign up for a free Group Texting account to get the most out of your branding and marketing efforts.
sms alerts, sms marketing, text messaging


Categories: Text Message Marketing Tips