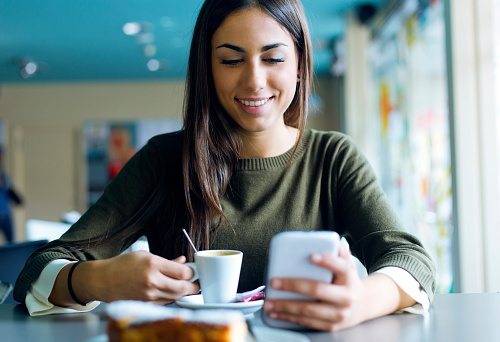 Group texting can help your business reach a larger audience.
Group texting is becoming a popular marketing tool for businesses. A brief look at how mobile technology has evolved over the past decade, and it's easy to understand why. Today, mobile phone penetration is soaring close to 90 percent, and text messages have the highest open rates of any marketing channel. Using group texting to connect with customers seems like a no-brainer when you look at the data. If you are interested in getting started with a campaign of your own, there are a few important things to consider. Here are three things to think about before you launch a group texting campaign for your business.
Who Is Your Target Audience?
Before you get started with group texting, it's important to think about your target audience. While text messaging has become a prevalent communication tool in recent years, some generations send texts more frequently than others. For example, millennials tend to be more receptive to texts than baby boomers. But this isn't to say if you are interested in reaching an older target audience that group texting isn't a good idea for your business. In fact, it can be used to complement your other mobile marketing efforts. Spend some time thinking about how you can use group texting to enhance your current marketing campaigns for maximum effectiveness.
What Do You Want to Say?
There are several different approaches you can take when it comes to your group texting campaigns. For example, you may want to use text messages to share time-sensitive offers with your customers, or you can use group texting as an ongoing communication tool to cultivate relationships with your audience. You can send greetings, poll questions, and other fun messages. It all depends on what you are trying to say with your campaigns. Brainstorm before you get started! You may also want to test your messaging with a handful of customers to see how it resonates with your audience before you distribute it widely.
How Will You Get Customers to Follow Up?
If the goal of your group texting campaign is to get your audience to make a purchase, how will you encourage them to take the next step? An effective call to action is a key component of any group texting effort. CTAs should provide customers with clear direction on what to do next. For example, if you want them to buy a product from your store, you may want to say something like, "Redeem this 10 percent off coupon at the registers of our 1234 Main Street location." Keep things short, clear, and to the point.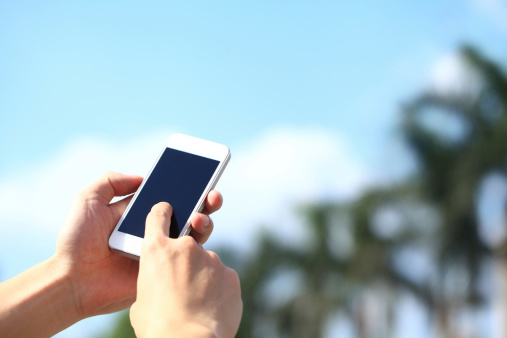 Text message marketing can have a positive impact on your business.
Group texting is an effective channel for reaching your customers. If you are interested in launching your own text message marketing campaign, there are a few things you should consider before getting started. Thinking about your target audience, what kinds of messages are most appealing to them, and crafting an effective call to action can help you achieve success with your first group texting effort. Try Group Texting for free today – your customers are waiting to hear from you!
group texting, group texting campaign, text message marketing


Categories: Group Texting News