"The customer is always right" is a well-known mantra used across industries as a way of demonstrating the importance of treating customers with respect. Any time you start a new marketing campaign, respect has to be considered in the planning process to ensure that you do not unintentionally chase away customers.
Mass SMS campaigns can help entice your customer base to patronize your establishment while also building brand loyalty and extending your reach. However, you also run the risk of alienating customers if you choose not to abide by text marketing best practices. By following some simple rules, you can ensure that you do not unintentionally frustrate your customers with your text messaging efforts.
Customer Retention
Although brand loyalty exists, many customers today can be very finicky. To ensure customer retention, you have to go the extra mile by demonstrating that you not only care, but you also respect them.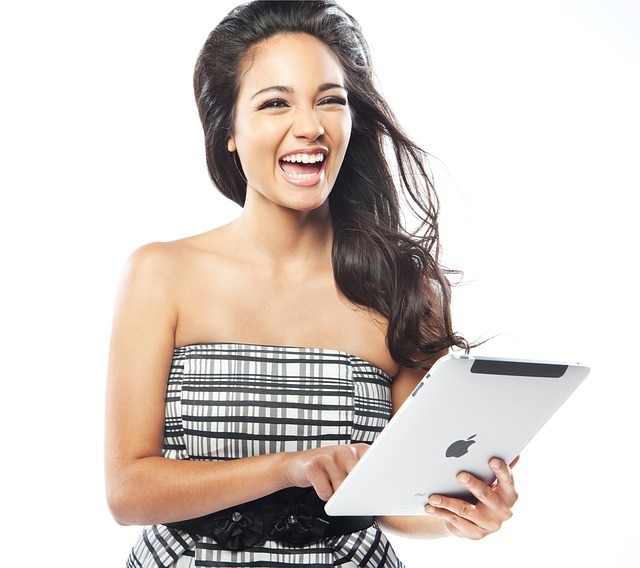 Keep your customers happy by demonstrating you care and respect them.
When it comes to text messages, using them commercially is still a relatively new practice, and you run the risk of sending unwanted texts, also known as spam. Unlike with email, receiving spam texts can hurt customers because many carriers still charge for sending or receiving texts, including those that come from commercial sources. Therefore, it's important to ensure that everyone you are distributing text messages to has opted in to receive these communications from your business. Respect your mobile audience to ensure you retain your customers, not chase them away.
Text Marketing Etiquette and Federal Guidelines
When you start a text messaging campaign, you need to abide by federal and state guidelines regarding commercial SMS messages. To reduce the frequency of spam messages, the FCC has passed certain rules under the Telephone Consumer Protection Act (TCPA) and the Controlling the Assault of Non-Solicited Pornography and Marketing (CAN-SPAM) Act. The guidelines are fairly simple. You have to clearly identify the messages as advertisement or solicitation, offer an opt-out, and you must have the consent of the user before sending them texts. State regulations regarding commercial text messages vary, so it is important to know the rules before you start.
Beyond these federal regulations, you are also expected to respect the customer by adhering to certain etiquette surrounding the timing and frequency of the texts.
Customer Privacy and Preferences
Customer privacy should be a top priority for your business, especially with regards to text message marketing. You have to ensure that you safeguard the information in your own database from any hackers or other fraudulent use.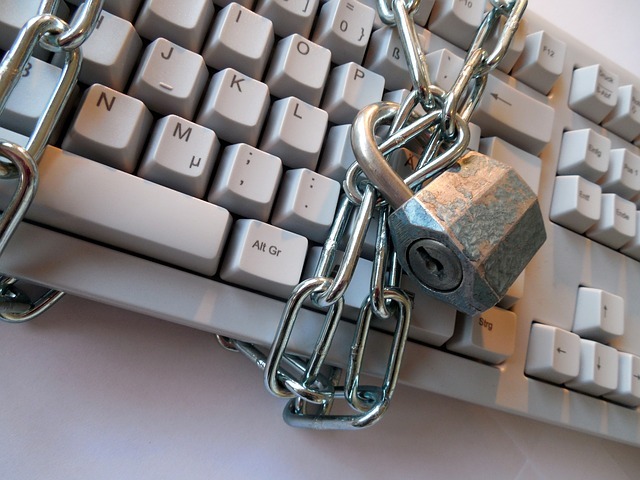 You must keep your data safe and secure from any hackers.
You also have to set up the opt-in to your account in a way that protects the user data. In order to increase opt-ins for your mobile program, you may want to let customers know upfront that you will never share their personal information with a third party. This helps build trust. It is also important to respect any opt-out that your customers may wish to do. Not only do you have to do it by law, but you also will have a better relationship with your customers if you make it easy to opt out.
Timing
Text messages cause a larger disruption than email, often involving a ring tone to alert the person that he or she has received a message. Although this works in your favor by increasing your open rates, it also means you have to be more respectful of the timing. You want to be sure that you only send your mass SMS messages during the business day, avoiding early in the morning or late at night. Be sure to remember to compensate for different time zones when necessary.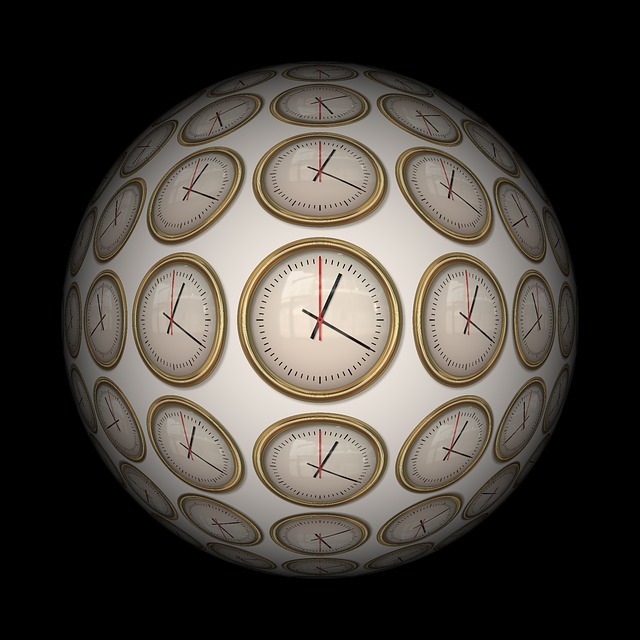 Watch what time you send texts, especially to other time zones.
Additionally, you want to provide your customers with enough lead-in time to be able to redeem any offers or promotions. If you want to share a flash sale or other specifically timed offers, be sure to give your clients some notice. For example, if you are a restaurant and want to offer a lunch special for that day only, send it to your mobile customers around 10AM so they have time to make their lunch plans.
Frequency
In addition to timing, you also have to respect how many texts you send to customers each week or month. You should be open and honest about how many texts you plan to send, as well as for what purpose. The ideal number of texts to send per week is around 1 to 2. If you declare in the terms and conditions how many texts you plan to send, be sure to adhere to that amount. In 2012, the Pittsburgh Penguins were sued for sending too many texts. This is an extreme example of what happens when you do not respect the contract, whether legally binding or just based on etiquette, between you and your customers. The most common response is your customer opting-out and choosing not to frequent your establishment.
Respect and text marketing have a close relationship. In order to gain the most from the numerous benefits of this highly lucrative marketing campaign, you have to develop your plan on the foundation of respecting your customer base.
See how mass SMS can help your business; try GroupTexting for free today!
mass SMS campaigns, mass SMS messages, text message marketing, text messaging campaign


Categories: Text Message Marketing Tips