Mother's Day is just a few days away, so it's the perfect time to start advertising your specials to capitalize on the holiday shopping. Text message marketing is a lucrative and beneficial marketing channel to promote your specials and increase your business. Around 98 percent of text messages are opened and read, which leaves just two percent of messages unopened. This compares to 84 percent of Facebook News Feed stories, 71 percent of Tweets, and 88 percent of emails that are ignored or missed. People are open and receptive to receive text messages. A special holiday, like Mother's Day, is the perfect time to start an SMS marketing campaign or refuel the one you already have. The following text messages are just a few types you can use to increase your Mother's Day and year-round business.
Exclusive Offers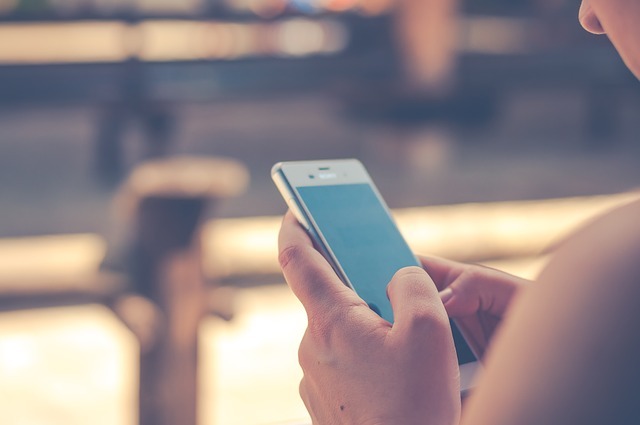 Send your text message subscribers exclusive deals to help them find gifts for Mom.
Everyone likes to save money. They like it even more when they feel like they got a deal no one else received. It is important to offer coupons and discounts that are exclusive to your text message marketing campaign. Offers might include additional discounts on your Mother's Day Specials, coupons for itmes not included in your specials, or a free gift with purchase.
Gift Ideas and Reminders
People get busy and do not pay much attention to the date, making it easy for them to forget about Mother's Day. Your text message marketing campaign can send them reminders. Provide some ideas for gifts along with the reminders to make shopping easier for them.
Last Minute Specials and Deals
Text message marketing provides the perfect medium for last-minute specials and deals. The average response time for texts is 90 seconds, compared to an hour-and-a-half for emails. You can take advantage of this by sending out exclusive flash sales that are available for only a short period of time. Benefit from people doing last-minute panic shopping on the eve of Mother's Day with a special sale for your text message subscribers.
Text to Win Contest

Run a contest to increase excitement about your specials.
Build excitement by offering a text-to-win contest with a prize perfect for a Mother's Day gift. This could be a getaway, a spa day, or one of your own products or services. To enter, your customers have to text a keyword. Add enticement by offering a special discount or small prize for everyone who enters. Once people have opted-in to your text message marketing list, you can continue to send offers and other messages of value to keep them coming back to your store.
VIP Experience
Mother's Day does not have to be about buying presents, although that is the most common way people show their gratitude. Some mothers may like to feel pampered and special, You can take advantage of this by sending out an exclusive VIP experience to your subscribers to share with their mothers.
Share With Mom For Exclusive Discounts or Free Gifts
You can also capitalize on Mother's Day holiday shopping to increase the number of people on your text message subscriber list by offering a free gift or discount for those who share the text with their mom. When they share the text with their mom, she has a chance to opt in as well, which, in turn, increases your subscribers.
Give Thanks to Moms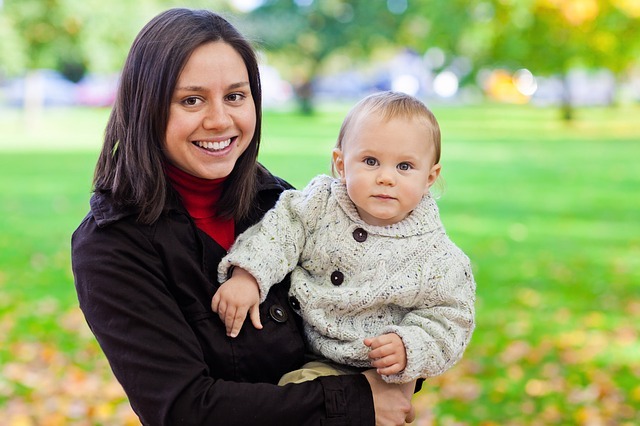 Show your appreciation of mothers everywhere with a special message.
Your texts do not have to be about goods and services to take advantage of Mother's Day. You can send out texts that show your gratitude to mothers everywhere. This could include a free gift or could simply be a nicely worded statement. People appreciate feeling as though companies see them as more than just a way to make money, so this could help to enhance customers' positive opinions of your business.
Text message marketing has the potential to take your Mother's Day marketing to another level. You can increase engagement with your customers while helping them to find gifts for the mothers in their life. This leads to increased business, not just during this holiday, but also throughout the year.
Try GroupTexting for free to start your Mother's Day coupon campaign and see how it increases your business.
SMS marketing campaign, text message marketing, text messages


Categories: Group Texting News