Loyal customers help your business achieve success. They spend more money than one-time customers, and they continue to do so over time. One way to improve customer loyalty is to implement a rewards program. Studies have found that a whopping 82 percent of customers are more likely to shop at a store that offers a loyalty program, and the majority of those do so to save money. A group texting strategy can help to support your customer loyalty program to drive more people into your stores and increase your business.
Complement Your Program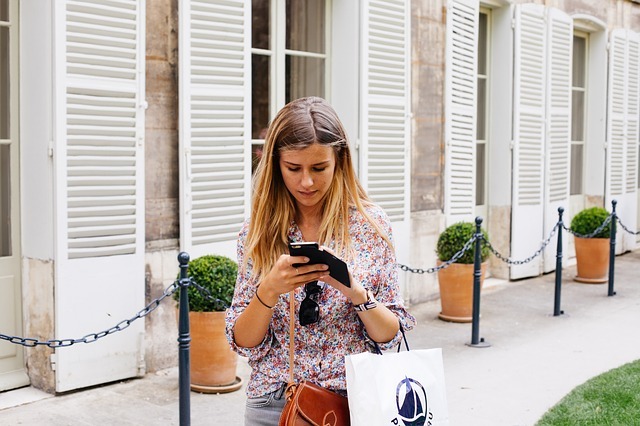 Text messaging can be used as a way to communicate with your loyalty members.
Not all customers are ready for an exclusively digital customer loyalty program, so it is best to use group texting to complement your current program. You can reach out to your customers through text message as well as email to offer them extended deals, offers, and access. However, if you do not have the funds for a card-based program, then text messaging can be employed as a cost-effective alternative solution.
Provide Exclusive Mobile Offers and Deals
The loyalty rewards you offer through your group texting platform should be exclusive to the medium. When your customers sign up for a rewards program, you should ask for their preferred method of communication if you offer more than one way to engage with your business. You can promote your group texting program as an extension of your rewards program, offering exclusive deals for even more savings.
Create Groups
Just because you have one customer loyalty program does not mean you have to send everyone in the group the same messages. Some texting services make it easy to segment your customers into groups. For example, certain customers may already be frequent shoppers, and you could group them together to offer them better incentives and rewards. It is also beneficial to consider customer location and shopping patterns to tailor the rewards and offers you send to them. This increases the chance they will take advantage of your program and return to your store.
Send Valuable Content that Triggers Emotion
Most shopping decisions are based on emotion, rather than on logic. That is one reason why customer loyalty is so important. Once you have the loyalty of a customer, then you will be more likely to get repeat patronage from him or her. Your loyalty program must offer actual value to the customers. Additionally, any messages you send should trigger some type of emotion to help motivate them to shop. For example, limited time deals typically generate excitement and a time table may help boost offer redemption.
Integrate Your Data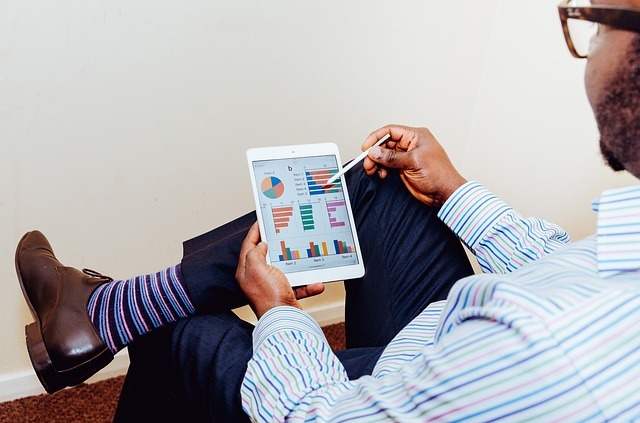 Use all your data to create the most comprehensive picture of your customers.
Customer loyalty data is an invaluable tool. It not only helps you to better tailor deals and offers, but it also helps you to offer goods and services that your customers actually want. Use the data you gather about your loyal customers' past purchases to develop stronger offers that are customized based on their buying behaviors, and consider that data when you are adding new products and services to your offerings.
Group texting can be used in a number of ways to support your customer loyalty program. By rewarding your loyal customers with targeted offers and deals that are valuable for them, you are ensuring that they will stay loyal to your business over time. Looking for more ways to foster customer engagement using text messaging? Check out this Group Texting blog post for ideas.
group texting strategy, text messaging


Categories: Group Texting News