As a non-profit organization, you rely on donor funding to meet your operational and outreach goals. It is important to find fresh ways to engage potential donors and convince them to give. Text messages are an effective outreach tool that can help elicit more donations for your non-profit. Here are some tips for using texts to support your fundraising goals.
Use as a CTA for More Information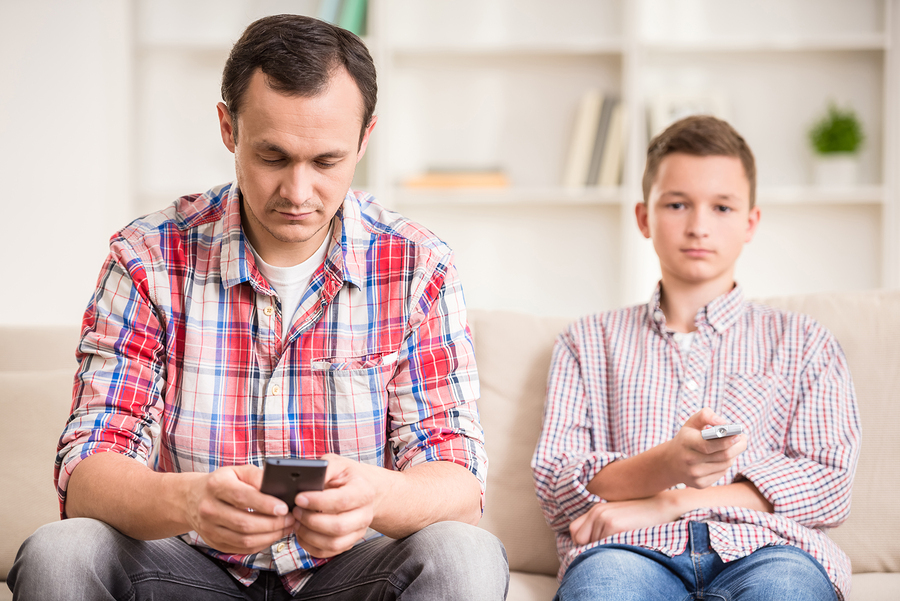 Include your SMS information as a CTA on your TV and other ads.
Your organization can only send texts to those who opt-in to your campaign. Therefore, you have to promote your campaign before you can fully benefit from it. It is easy to include information about your text messaging program on your marketing collateral. It makes for an excellent call to action on any type of advertising, whether radio, print, TV, or digital. You simply need to include a keyword and a short code in your ads, along with information on why a person should text and what they receive. A common CTA for non-profits would be a request to donate or to receive more information.
Offer Something of Value
For your text marketing efforts to succeed and ultimately boost your fundraising, you need to provide value to your subscribers and potential donors. Many non-profits offer important tips to subscribers in exchange for signing up. For example, if your organization is in the healthcare industry, then you can offer health tips to your subscribers. Animal well-being organizations can similarly send out tips on keeping pets healthy. If your non-profit is in the arts and has a large number of events, then you could offer pre-sale information or other exclusive access.
Your subscribers need to feel as though there is a good reason to sign up to receive messages from your organization. Then, once they've opted in, your messages could include a website link or way to donate to your non-profit.
Make it Easy to Give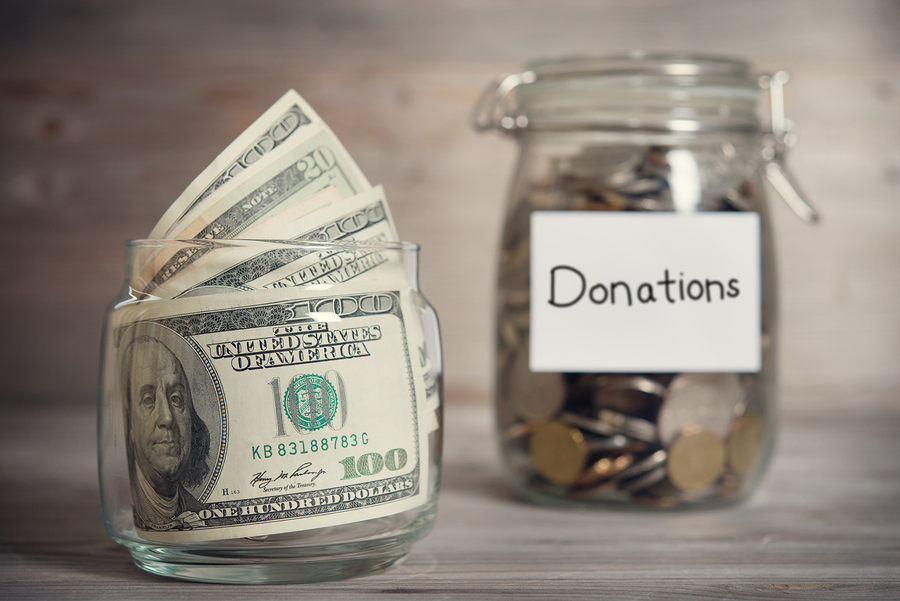 Make it easy for peple to give money, and you will see your donations increase.
Text messaging is simple. People already have their phones with them. If they can donate simply by sending a text, they may be more willing to do so. They do not have to worry about getting out their credit or debit cards, going to a computer, or taking any complex action. This also means they can donate from anywhere at any time. Therefore, it is to your benefit to make it as easy as possible to donate via text. Good examples of simple campaigns include the Red Cross and many other large-scale non-profit organizations that have people text the word donate to a certain short code. Then, the person is automatically charged a certain amount, usually $5 or $10 on their phone bill. You could find a way to implement something similar that works with your organization and text messaging service.
By incorporating text messaging into your non-profit's fundraising efforts, you can increase the efficacy of your campaigns and boost your final numbers. Follow these helpful tips to get started with your first text messaging donation effort!
Unsure whether texting is good for your non-profit organization? Read this Group Texting blog post to see why text marketing is worth the investment.
text marketing, text messaging


Categories: Text Message Marketing Tips