Most nonprofit organizations rely upon the generosity of their donors. Fundraising campaigns can be difficult to promote and sometimes cost more than the resulting donations. Group texting offers a way to promote your fundraising campaigns while also offering an easy way for donors to contribute. It is a cost-effective way to communicate with your donors and potential donors that has one of the highest levels of engagement.
Promoting Your Campaign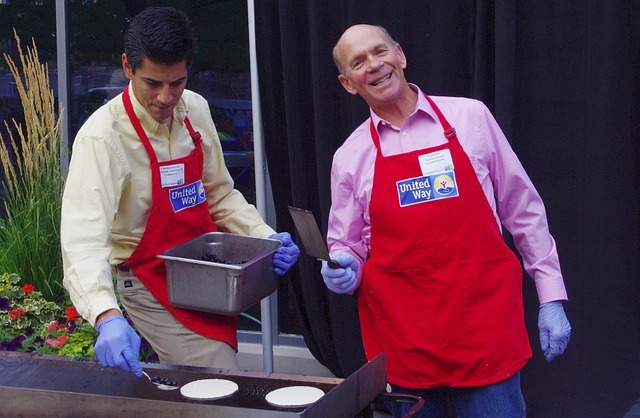 Add a text call to action in your promotions about your organization and events.
The first step in running any type of fundraising effort is to promote it to your donors and potential donors. The same goes for a group texting campaign, as it is an opt-in service. It is easy to include a text to donate or text for more information to your normal marketing collateral — flyers, TV ads, etc. — to make it easier for interested parties to make a donation. Several large nonprofits have successfully done this in the past, including the Red Cross.
Running a Long-Term Group Texting Program
Once you have a list of subscribers for your group texting program, you can use it to engage with potential donors over time. It is important that your regular messages provide something of value to your subscribers so that they choose to continue receiving messages. Don't just use your mobile program to ask for donations. You could send out tips associated with your organization, event reminders, meeting dates, and other information of interest to your subscribers. Then, on occasion, ask for money during a donation drive.
Text to Donate
One way to use group texting for your fundraising efforts is a simple text to donate program. To do this, you set up a special keyword, such as 'donation' or 'cause' or your organization's name, with a dedicated short code. The person who engages will receive an auto response confirming the donation after their initial text. Upon confirmation, the donation amount billed to the person's mobile plan.
With a text to donate option, the amount donors can give is usually limited to increments of $5 or $10. It can also be difficult to set up with the cell phone companies and take months before you receive the money, so this approach usually works best for nonprofits that have more than $500,000 in annual revenue. It may be very easy for your donors, but smaller nonprofits tend to benefit more from donation links.
Links to Your Website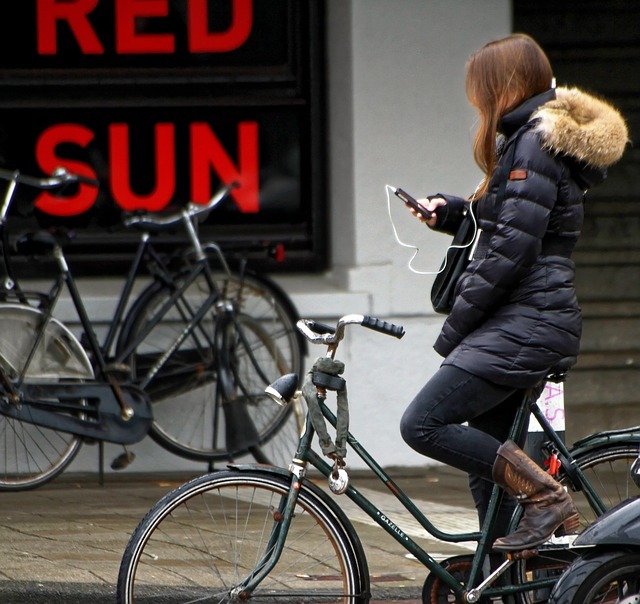 Text a link to your donation page so people can donate from anywhere.
It is much simpler to send prospective donors a link to your donation page on your website when they text you the keyword. Most people have smartphones, so they can still donate straight from their phones. This also allows you to ask for more money, and people can choose how much to give at any number, not just $5 or $10. As an added bonus, potential donors will end up on a landing page on your site, giving you an opportunity to further educate them about your organization and connect with them. Setting this up isn't complicated; instead, you just need to sign up with a group texting service and then send a message with a link to your mobile-friendly donation page.
There are many benefits to adding text messaging to your fundraising program. Text messages have a high open rate and engagement rate, and running a group texting program year round provides you with another way to connect with your potential donors and volunteers. It is simple to get started and cost effective to use, making it a good addition to any fundraising program.
Try GroupTexting for free and take your fundraising efforts to the next level.
group texting program, text messages, text messaging


Categories: Group Texting News