One of the best ways to get new and existing customers to patronize your business is to send out coupons. The impact of this campaign is felt only when your customers actually redeem the coupons they receive. An SMS marketing campaign is a powerful way to increase your coupon redemption rates. This form of marketing has eight times the response rate of email. Here are a few reasons that redemption rates are higher when you choose to send coupons through text message marketing.
More People See It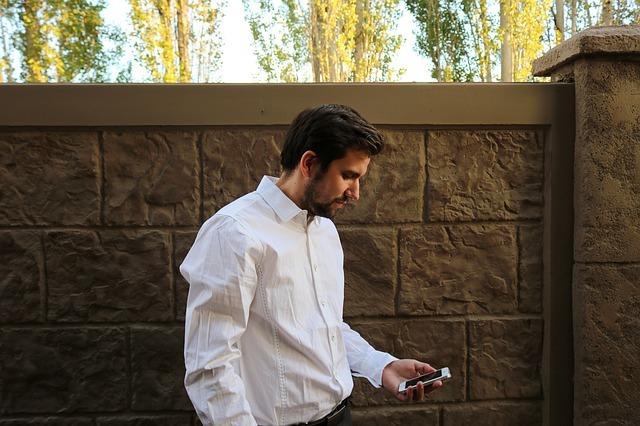 More people actually open and read texts, leading to a higher redemption rate.
One of the main reasons that SMS marketing increases coupon redemption rates is that more of your customers see it. About 90 percent of American adults own a cell phone, the vast majority of which are SMS-enabled. Of those, 81 percent use their phone for texting. This number is much higher than those who regularly go online, have a social media account, or frequently check their email. Consumers do not have to actively search for the content, as it simply is sent to their inbox, which they typically check multiple times per day.
Once a text message is sent out, only two percent of messages remain unseen by consumers. This is significantly lower than other channels. For example, a startling 84 percent of Facebook posts are never seen by consumers, 71 percent of Tweets go unread, and a full 88 percent of emails stay in the inbox, unopened. By this fact alone, it is easy to see how more coupons get redeemed through text than other mediums.
Customers Prefer Messages By Text
Not only do more consumers see the message, but SMS marketing is also the channel through which consumers prefer to receive messages from businesses. A survey found that 76 percent of consumers read messages faster when sent through text than email, and 70 percent believe that texts are a viable option for business to consumer communication. This indicates that consumers like receiving messages by text, so they will be more willing to take action, not just by reading the texts, but also by redeeming coupons.
Convenient to Redeem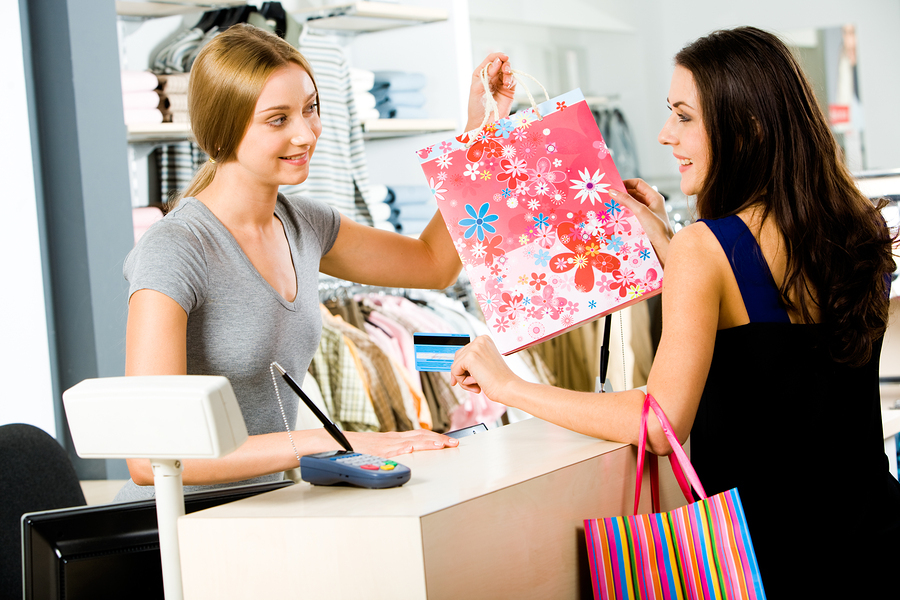 People find it easy and convenient to redeem a coupon on their phone.
The major reason that SMS marketing has such a high redemption rate is convenience. Consumers do not have to print anything or remember to bring a paper coupon with them to redeem the coupon in store. All they need is their phone, which most people have within arms reach 24 hours a day. Mobile redemption rates are high, since more and more people use their smartphones as a primary way to access the Internet. To make it convenient for your customers, it is important to have everything set up on your end to simplify the redemption process, including a mobile-friendly website and a simple process at the point of sale to handle the coupon redemption.
SMS marketing is a powerful tool that you can use not just to increase your redemption rates but also to boost your overall business. In addition to coupons, you can send out transaction messages, customer service initiatives, exclusive content, text-to-win contests, polls, and more to increase the engagement with your customers, which translates to more business down the line.
Start your SMS marketing program today by trying GroupTexting for free and see how your redemption rates soar.
sms marketing, SMS marketing campaign


Categories: Text Message Marketing Tips