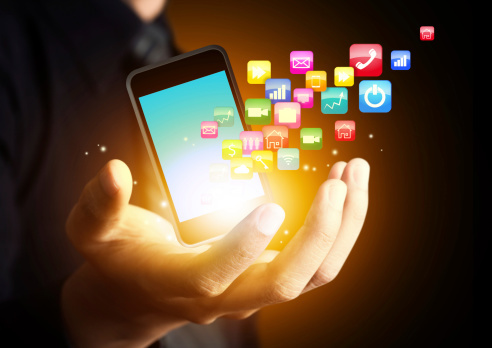 A multichannel marketing strategy can help you reach more customers.
Marketers will tell you that your business is only as strong as your email and mobile subscriber lists. The more subscribers you have, the better off you are in terms of your overall reach. Thankfully, the two channels can be used in different ways to complement one another. Whether you are interested in attracting more customers to your email list or you are hoping to grow your mobile subscribers, you can rely on these two effective marketing approaches to accomplish your goals. Here are three tips for using SMS marketing to grow your email subscription list.
Remember: Your Mobile Subscribers Want to Hear From You
One important thing to remember as you are thinking about whether or not you want to get creative with SMS in order to build email subscriptions is that your mobile subscribers want to hear from you. They've already opted-in because they are interested in what your business has to say. These may be loyal customers who shop with you frequently, or people who only buy things from your business occasionally, but they are individuals who like your brand and your messaging. Don't feel as though you will be putting them out by requesting their email. Instead, frame it as an opportunity for them to receive special promotions and exclusive information.
Make It Convenient to Share
Text messaging is a quick form of communication in its nature, so you want to make sure that you make it convenient and easy for your customers to share their emails. If sharing is an involved process, they might ignore your messages. Consider sending a simple text that gets straight to the point. "Reply with your email for more information about x product or service." A clear, quick message may result in the best response from your mobile subscribers, and it may also give your email list a much-needed boost.
Offer Them Something In Return
Who doesn't like getting access to special promotions from their favorite business? Coupons and deals are wonderful! Offering your customers something in exchange for their email can help you increase participation. For example, does your business share information about exclusive deals via email marketing? If so, make sure you point that out to your mobile subscribers. A message that says something along the lines of, "Reply with your email to receive VIP promotions straight to your inbox" is a good strategy. Your customers will be intrigued by your messaging and excited about gaining access to exclusive deals and discounts from your business. Everyone loves an appealing incentive!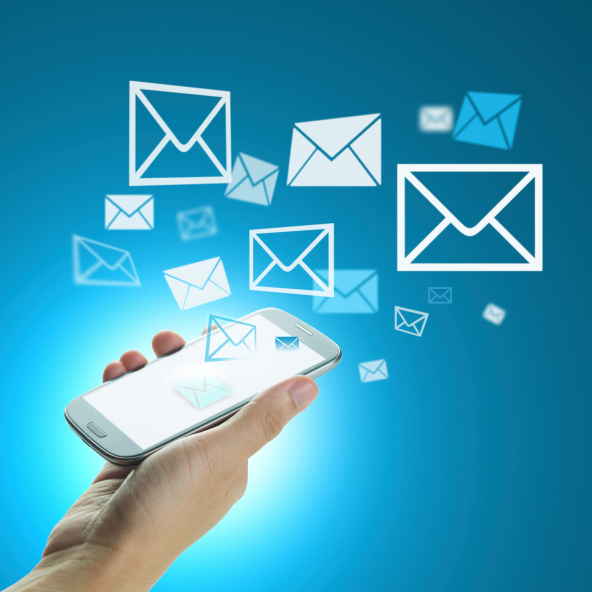 Let your message be heard with SMS marketing and email.
Could your email list sign ups use a boost? Consider getting creative with your SMS marketing efforts in order to build your customer email database. First, remember that your mobile subscribers opted-in to connect with your business, so they want to hear from you. Making it convenient for your audience to share their email can help boost your sign ups, as can offering an incentive in exchange for their information. If you are interested in learning more about how SMS marketing can go hand-in-hand with email, try Group Texting for free today.

sms marketing, text messages, text messaging


Categories: Text Message Marketing Tips