A simple search for "text message marketing" reveals its many benefits and advantages. However, many companies still wonder if it can really help reach new customers, especially as a person has to sign up in order to receive messages. It may seem counter-intuitive to try to reach new customers with a permission-based medium. However, SMS marketing does have the power to help you bring in new customers, as well as to communicate with your existing customers.
A Powerful Call to Action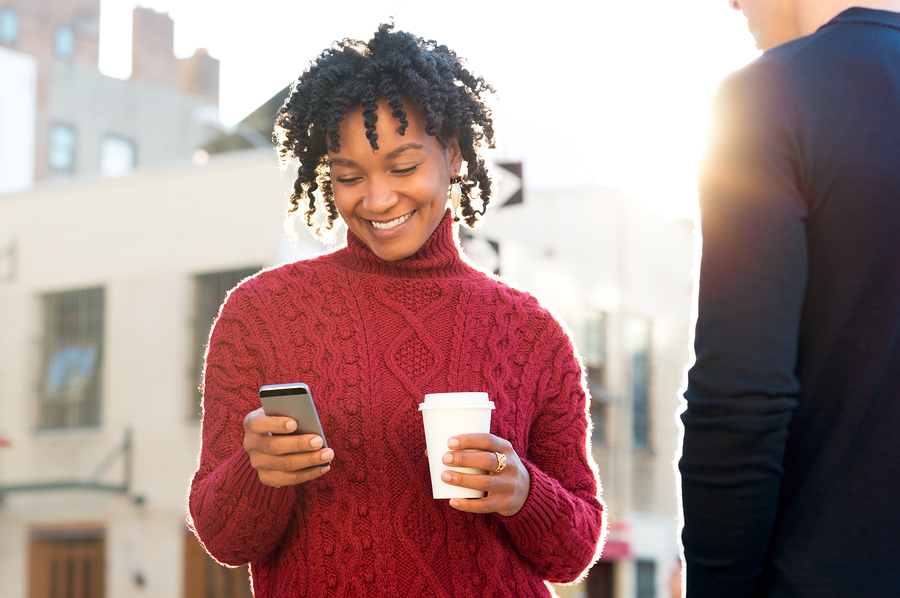 Potential customers can use text from anywhere to respond to your ads
One reason that text message marketing works well to attract new customers is that it acts as a powerful call to action. The majority of American adults own a text-enabled cell phone, and most take it with them everywhere and even sleep with it, or, at least, leave it on the nightstand. This means that when they see your print ad, flyer, radio or TV spot, billboard, bus or car wrap, poster, or any other advertisement, they can respond right away by texting a keyword for more information.
To take advantage of this, you simply have to include your short code or long code and pertinent keyword on all your marketing collateral. Because people can respond right away, you avoid the risk of them forgetting about following up. It works well as a call to action because people feel in control of their actions since they can choose when and where to respond to the ad.
Motivate with Discounts
Although customer service, brand loyalty, convenience, and other factors play a significant role in why someone chooses a certain company over the competition, price remains an important factor. One way to motivate new customers to try your goods or services is to offer special, exclusive discounts and deals. Text message marketing provides a channel in which to do this. You can reward people for signing up for the texting program by sending a special, unique coupon. It is beneficial to regularly send coupons and deals to your subscribers to get them to your business, whether they have already taken advantage of a previous offer or not.
Text coupons work better than other coupons because people already have their phones with them. They do not have to worry about printing out a coupon, and they do not need to worry about showing an email and using cellular data either. Instead, they simply have to show their text to get the deal.
Wider Reach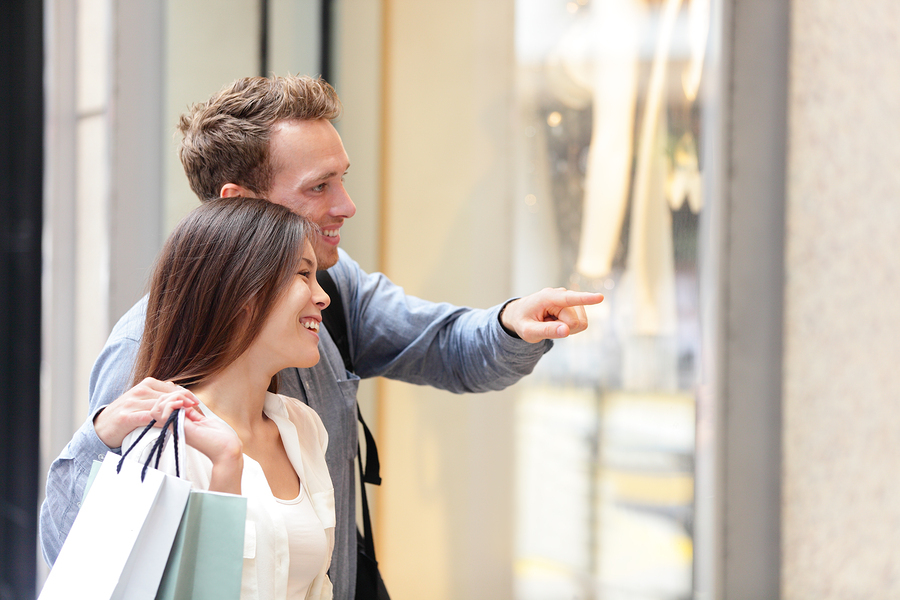 Texting provides a wider pool of potential customers for your business
Another reason that text message marketing can help you to reach new customers is that it actually gives you a broader reach than other mediums. Around 90 percent of American adults own an SMS-enabled cell phone. Not everyone has internet at home or easy access at work or school. The changing algorithms of social media sites means that there is no guarantee that your followers will see your posts.
Emails have about a 20 percent open rate. However, text messages have a whopping 98 percent open rate. Although they are permission-based, so are many of these other mediums. Therefore, once you have someone interested enough in your brand to sign up for more information, you will have a greater response to text messages, helping to convert someone from a lead to a customer.
By using your text message marketing program as a call to action in all your marketing, both digital and traditional, you can create a large pool of potential customers. They can decide whether or not to respond, and have the capability to do it right away. Then, you will have a stronger position to bring them through the funnel to convert them into actual customers and can use your program to retain them.
Try GroupTexting for free to attract new customers to your business.
sms marketing, text message marketing, text message marketing program


Categories: Text Message Marketing Tips