Customer engagement has become one of the biggest buzzwords in the marketing industry in the last few years. Engaged customers are those who have an emotional attachment to your company, and according to Business Journal people are using their emotions to drive their buying decisions more than ever before. This means that advertising is no longer just about spreading the word about your company; it is also about finding ways to facilitate positive emotional interactions.
One of the best tools for cultivating customer engagement is text marketing. Here's how text messaging can help you build a stronger relationship with your customers.
More Ways to Communicate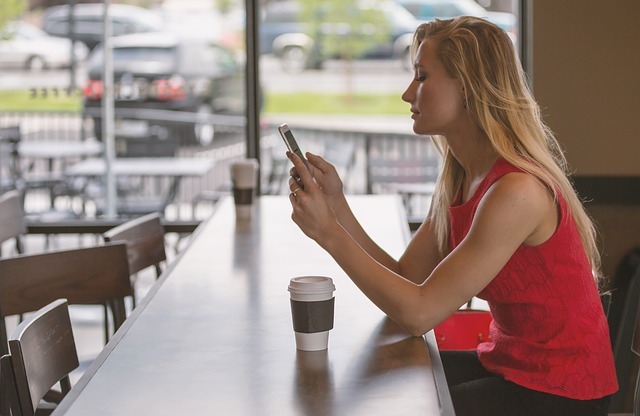 Texts give you different types of messages for communicating with your customers.
One reason that text marketing has such a strong connection with customer engagement is that it offers many ways to communicate with your customers. A strong mobile campaign uses a variety of these message types, including coupons, surveys, contests, tips, and reminders. Many of these message types are naturally engaging because they require action from the recipient, while providing some type of value. Companies taking advantage of the different messages forms and multiple campaigns find better success in their text marketing efforts, especially if they create targeted messages based on demographics, behavior patterns, and other data, according to Digital Marketing Magazine.
Customer Service Opportunities
It is important to have excellent customer service, and text message marketing can help. Not only can you consistently send messages for ongoing interaction with your customers, improving the overall customer experience, you can also receive messages from them. Many people prefer to address customer service issues via text message rather than other media. By offering this service, you create a way to improve your relationship with customers, even when they encounter a problem.
Better Response from Customers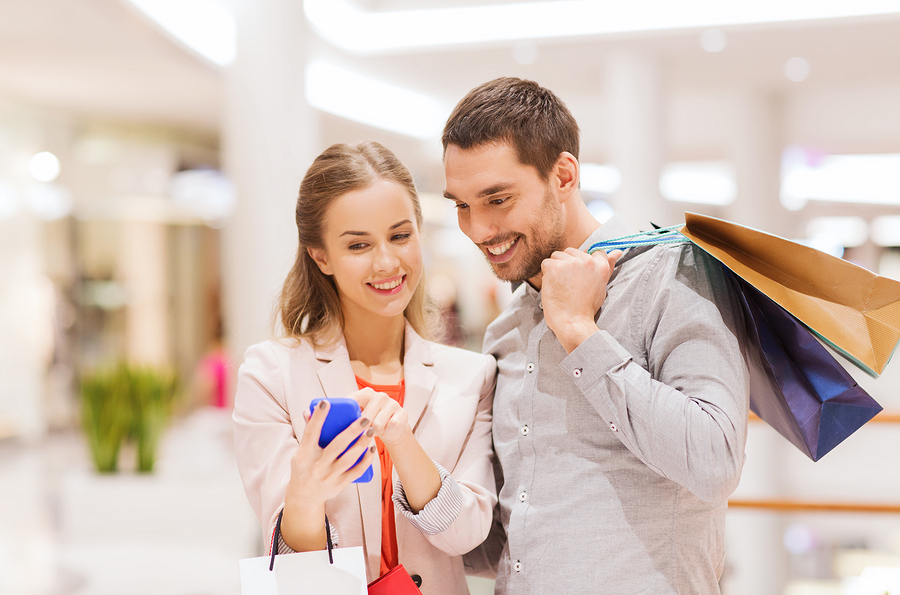 Text marketing will help you to drive more business.
Text marketing has many benefits, including high open rates, high conversion rates, and more customer engagement. This means that there is an increased chance that your messages make it past barriers and actually reach the customer. Subscribers have also signed up to receive your messages, so they likely already have a positive view of your company. The valuable content they receive through messages improves this relationship.
Connecting in a Place Customers Already Reside
The mobile phone has become more and more important in today's society. Many people would rather give up alcohol, chocolate, and sex than their mobile. Texting has also become a more common way to communicate personally and professionally. With the increased dependence on mobile phones, customers are demanding that their favorite brands meet them in this channel and offer high-quality mobile experiences, including a text message program.
Mobile messages are also more convenient. People have their phone with them almost any time of the day. They can read your message right away and take it with them anywhere. By making it convenient to benefit from your messages and deals, you enhance your reputation with customers.
Higher Profits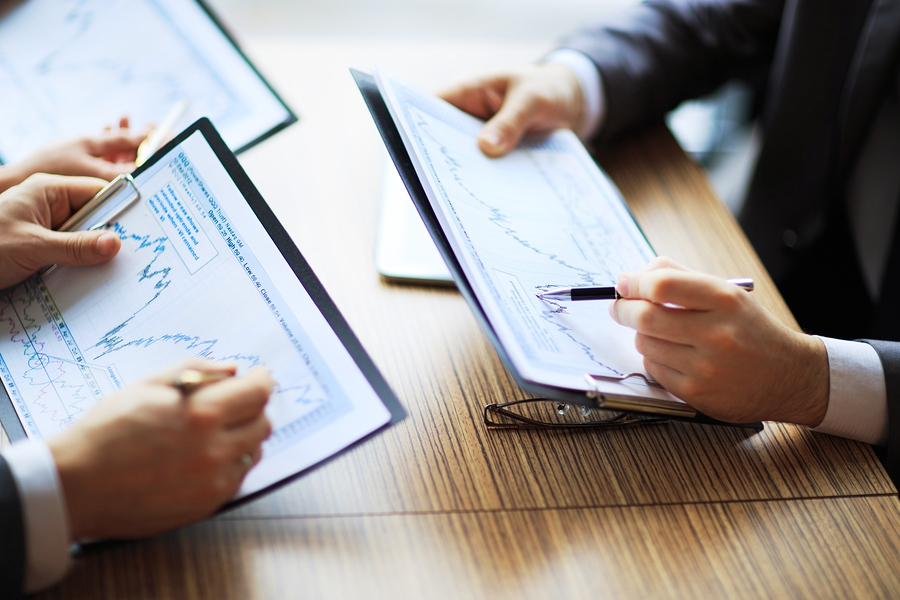 You will see the benefits of SMS marketing on your profits.
With increased engagement comes increased customer retention and loyalty. If you increase your customer retention by just a small amount, such as 5 percent, your profits will be positively impacted by 25 to 95 percent. A compelling text message marketing campaign helps boost your customer retention and loyalty. This will quickly help your bottom line, making this form of marketing well worth the investment.
A well-crafted text marketing program can help you create more engaged customers, which can benefit your business in a number of ways. To learn more about how to increase customer engagement with text messages, read this Group Texting blog post.
text marketing program, text message marketing, text messages


Categories: Text Message Marketing Tips