Marketing campaigns can cost a significant amount of money, which can give larger businesses with bigger budgets an advantage over small businesses. Although big businesses may have a larger advertising budget than smaller ones, it does not mean that a small business cannot compete. With smart marketing strategies, your small business can keep up with bigger businesses, and SMS marketing is one way to level the playing field.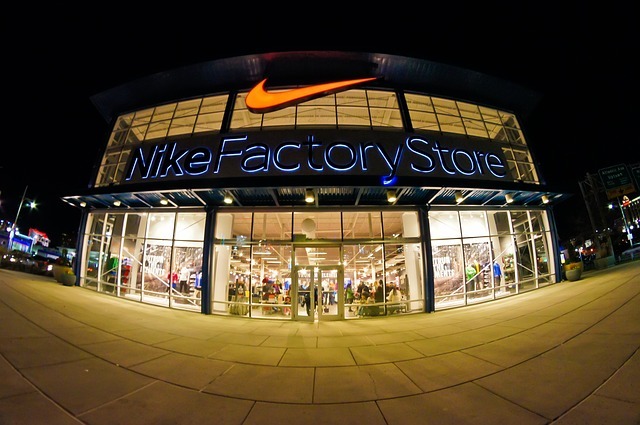 Compete with big businesses using SMS marketing.
An Inexpensive Marketing Opportunity
Text message marketing offers lucrative opportunities for small businesses because it has a high conversion rate for a relatively low cost. Most text marketing service providers charge just a few cents per message. If you plan on sending a high volume of messages, you may be able to find a program with a set monthly cost to make it even easier to fit into your budget. The low cost makes it painless for almost any company to add to their marketing toolkit.
No Frills
One of the reasons that text message marketing helps level the advertising playing field is because it is a 'no frills' medium. Text messages are just as their name implies: text-based messages. This means that you do not have to worry about designing intricate graphics, coding, and other design elements as you would for other marketing channels. It is easy for a small business to create a strong message that equals, or even bests, the larger competition without having to break the budget.
Direct and Immediate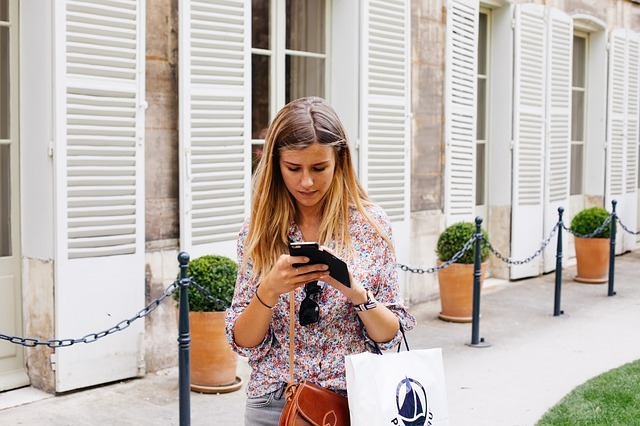 Texts rarely get lost in the shuffle, as they have a near 100 percent open rate.
Another reason that text message marketing is a powerful tool for small businesses is that it is direct and immediate. Email and social media messages can easily get lost in the mix, but text messages go straight to the customers and have an open rate close to 100 percent. Most people open their text messages within minutes of receipt, so you can easily engage with customers — even at the last minute. For example, if you have something come up and need to change the schedule, it is easy to inform your customers.
Engaging and Personalized
Text messages can easily be customized for specific customers or groups of customers. You can input customer names into your texts, or create campaigns that rely on previous purchase data to develop more targeted message content. This helps you to create a more intimate connection with your customers, which in the long run helps you build customer loyalty and level the playing field with bigger companies.
Stand Out from the Competition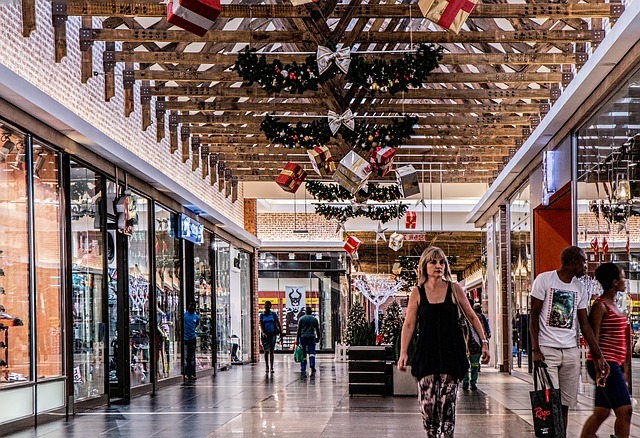 Text messages help you to make a name for yourself among your competition.
Although SMS marketing has many benefits, including a high conversion rate, many companies still have yet to get started with a text marketing campaign. This provides the perfect opportunity for a small business to capture the audience that wants to receive commercial text messages. Studies have found that 70 percent of consumers believe text messages are great channels for attracting attention. You can capitalize on the fact that not many companies are texting, and keep pace with larger competitors.
SMS marketing offers small businesses a cost effective marketing solution that allows them to truly compete with larger businesses. It works well as a stand-alone platform, or you can integrate with your other marketing campaigns to get the most out of the medium. If you are ready to get started with your first campaign, then try Group Texting for free.
sms marketing, text marketing campaign, text message marketing


Categories: Group Texting News