You put in a significant amount of time, energy, and money into creating an exceptional SMS marketing campaign, so you want to do as much as you can to ensure success. However, you will not meet your goals if your audience does not react. Therefore, it is important that you find a target audience to market your group texting program to that will respond to your campaign and help you to reach your goals. The following tips can help you to determine the best audience to target for your group texting program.
Consider Your Goods and Services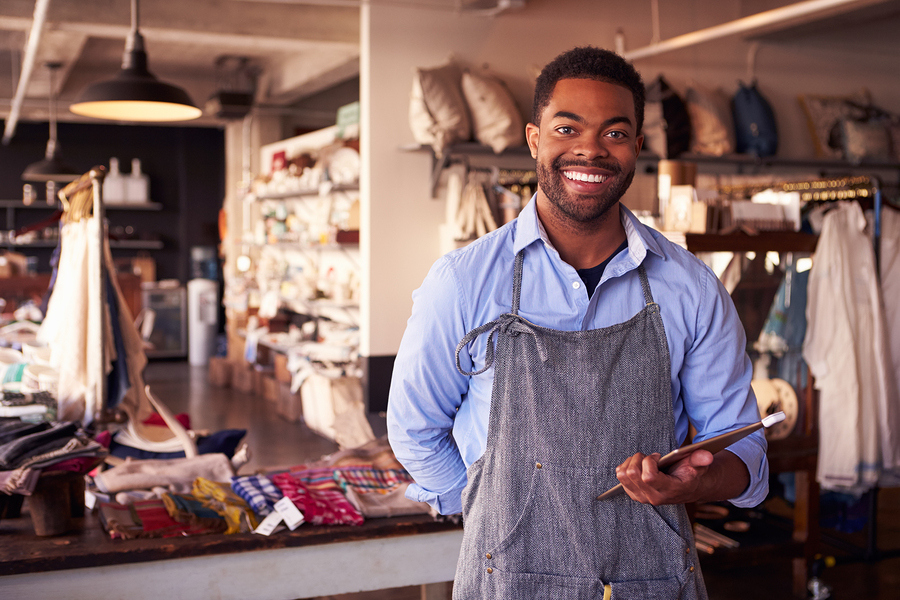 Your goods and services strongly impact the best demographic to target.
Before you start looking too much at your target audience, it is important to first look at your own company. The focus should be on the goods and services you offer to your customers, although you may also want to review your business plan and goals. When reviewing your goods and services, think about how your audience uses the products and what voids in their life they fill. This helps you to determine the most likely customers to patronize your business.
Think About Your Ideal Customer's Characteristics
Once you have an idea of how your customers use your goods and/or services, it is beneficial to consider your ideal customer's characteristics and lifestyle. This could also include their personality traits, values, hobbies, interests, and any other aspects of their character and/or behavior. The picture you create may represent more about your dream customer than those you actually have. This gives you an idea of whom you wish to address in your text message marketing program.
Review the Demographics
Once you have identified the most likely customers for your business, review their demographics. This will help you to see what they have in common, including their age, gender, income level, ethnic background, education, marital status, occupation, and other aspects of their life. You can use this to create the type of ads to which your typical customer will respond.
Who Is Your Current Customer Base?
It is important to consider those who are already customers for your business. Some of them may match up with your dream customer, but others may come from a different background that responds better to a different type of marketing campaign. You may be able to run several group texting marketing campaigns to address several different target audiences based on demographics and behavior patterns. However, you may find that you may need to create a new ideal customer based on the habits and demographics of those who already patronize your business. This ultimately depends on whether you want to try to attract new customers or reach those who already use your products and/or services.
Research Your Competition
Your competition could help you to more easily determine the target market. You should consider your biggest competitors and what they have chosen for their target audience. This not only tells you who they have determined as the most common customer demographics for your goods and services, but also what customer base they may have overlooked. It may be beneficial to target another audience who may have been overlooked by your competition, especially if you are a small business trying to compete against a large corporation.
Analyze Your Program and Make Changes As Needed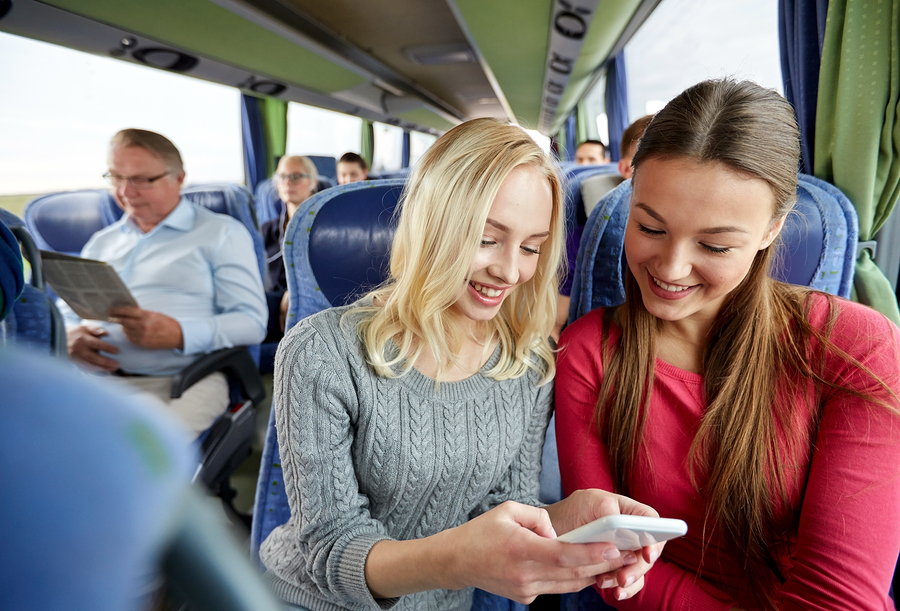 Review your data to see where you can improve your texting program.
Once you have found your target audience for your group texting program, it is time to start creating your program. It is essential that you continue to analyze your program so that you can make changes as you go. The analytic data shows you that your audience responds to certain messages better than others, helping you to continue to tailor the program to meet the needs and wants of your customers.
When you consider the perfect audience for your group texting program, it is important to find those who will not only opt-in, but also open your text and take action. By considering the above aspects of your business and customer base, you can determine the best target audience and then use that to build your marketing campaign tailored to their demographics, personality, and behavior patterns.
Try GroupTexting for free to see how you can create one or more targeted campaigns to reach the demographics you wish to target.
group texting program, SMS marketing campaign


Categories: Text Message Marketing Tips