You have researched SMS marketing and been blown away by its numerous lucrative statistics, such as a 98 percent read rate and 8 times the engagement rate of email. However, to take full advantage of these benefits, you need to have a solid plan and strategy in place. As you prepare for starting your campaign, there are some important actions to take to ensure that you kick off strong. The following tips can help you to smartly prepare your campaign for greater success.
Keep Value at the Forefront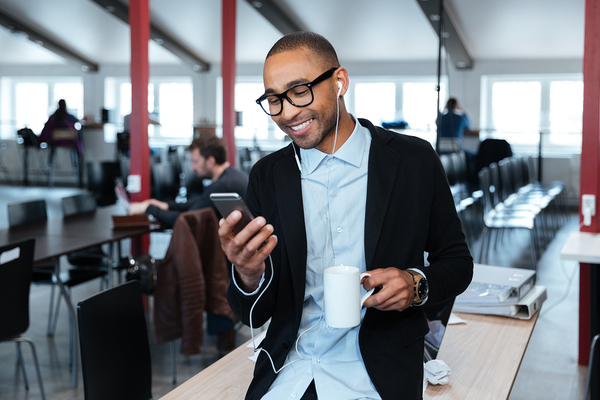 Find the content that makes your customers happy
SMS marketing is about creating disruption of value. No matter how considerate you are, your texts will most likely be a disruption to your subscribers. Most people still get an alert every time they receive a text, something that is not often the case for emails, which means texting has the potential to disrupt what they are doing. Therefore, you want to be sure that you create a text messaging campaign that provides value to the customer so that this is always a positive disruption. This value should be at the forefront of all discussions and plans you develop.
Develop a Schedule
Before you start your SMS marketing campaign, it is best to already have an idea of how frequently you plan to send out the messages to subscribers. The best frequency is between two and four times per month, but you may find that you wish to send more or less for your campaign. No matter how often you plan to text, it should be at fairly regular, structured intervals. The best way to do this is to develop the schedule up front. This not only helps you to create content over a period of time that works well with the other campaigns and integrates with your other marketing channel, but it also provides you with a number to include in the terms and conditions of your campaign.
Know Whether to Integrate the Campaign
Although it is a powerful marketing channel all on its own, SMS marketing also plays a key role in a successful multi-channel marketing campaign. Before you start your texting program, it is important to know whether or not you plan to integrate it with one or more of your campaigns. It is possible to integrate or separate the campaigns at a future date when circumstances change, but it is best to include those aspects in your initial plan. This helps to reduce any duplication and provides you with additional layers of purpose for your texting campaign that can help ensure you create the best messages and promotional materials as possible.
Oversight
An SMS marketing program needs structure, which means it also requires a dedicated person or team to work on it. Depending on your staff and their other duties, it can be an additional task to their job duties or you might want to hire someone to exclusively work on the campaign. Regardless, it is important that you designate a person or team to be in charge of the program. This helps reduce the chance it will get lost in the shuffle of the other campaigns and activities going on in your company. This person or team may delegate some of the tasks to others, but there should singular oversight. This also ensures that there is a coherence to all the messages and that the best practices are always followed.
Create Guidelines to Follow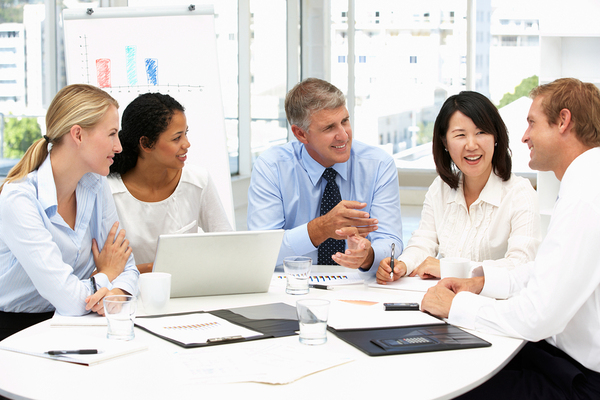 Get your team together to develop guidelines to follow
Another beneficial aspect of a successful program is having written guidelines to follow when developing new texts. This should include the best practices, such as always get permission and provide value. It should also have some instructions on how to write the message, including "stick within 160 characters, sign the company's name, provide opt-out instructions, and do not use text speech." Your company will have certain nuances of your program that you will want to ensure you follow. Even though you will most likely have one person or team leading the program, it helps to have the guidelines in writing to ensure that everyone is on the same page. This also helps if you decide to put someone else in charge or have a change in staff.
Putting in the time to prepare your SMS marketing campaign helps to ensure that you build a strong foundation to reduce the chance of any mistakes. Although you might still run into some unforeseen hurdles as your program starts, you will also have the tools in place to alter your program and regain your footing to develop an overall strong campaign.
Do you need more help on how to build a strong SMS marketing campaign? Read this Group Texting blog post
sms marketing, SMS marketing campaign


Categories: Text Message Marketing Tips