No matter what you do, there will always be some subscribers who choose to opt out of your mobile campaign. The opt out rate for mass text messaging is relatively small, approximately 3.7 percent, according to a study by Hello World. Although opt out rates are typically low, it's important to do what you can to reduce the number of people who choose to unsubscribe to your mobile program. To decrease opt outs, you first need to recognize the most common reasons why people choose to do so.
Poor Timing
Hello World's Retail Mobile Marketing Benchmark Report showed that the opt out rate for text message campaigns differed based on the day of the week. During the week, the opt out rate for mobile campaigns was a mere 1.8 percent. However, when messages were sent on the weekend, that rate went up significantly to 5.8 percent. Based on this data, you should send your messages during the week and limit the number of texts you distribute outside business hours.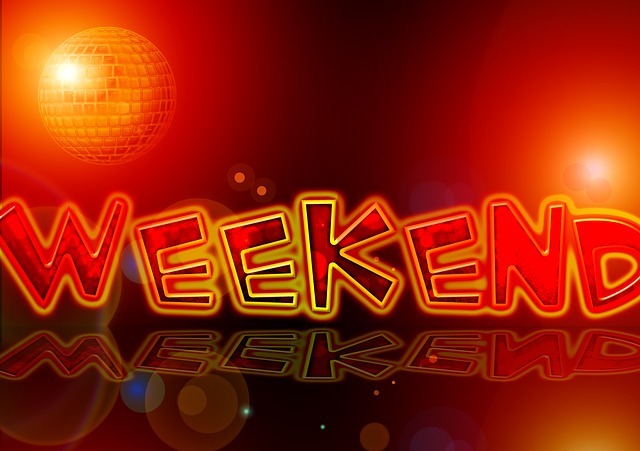 Avoid texting on the weekends unless you're sharing information about a special event or sale.
Too Many Messages
One of the biggest reasons that people choose to opt out of a campaign is too many messages. Potential customers may subscribe to your mobile program, but if they feel inundated by messages they will soon tire or become annoyed. Therefore, it's important to limit how many messages you send to ensure they retain their impact and do not incite people to unsubscribe.
According BlueHornet's Consumer Views of Email Marketing Report, the optimum number of texts to send is 1 to 2 per week. Although this is a good guideline to follow, every situation is unique. Reviewing your campaign data will help you recognize the optimal frequency for your company.
The Tone or Content
Creating the ideal content for your mass text messaging campaign can be difficult. Since you're communicating with so many people at one time, there's always the chance that your message won't resonate with somebody. However, there are actions to take to reduce the chance of this happening.
Typically, it makes sense to avoid using abbreviations, text speak, industry terms, and slang, as this may alienate or confuse your mobile subscribers. You should also be careful about the type of humor you use in your messages, as some people are easily offended.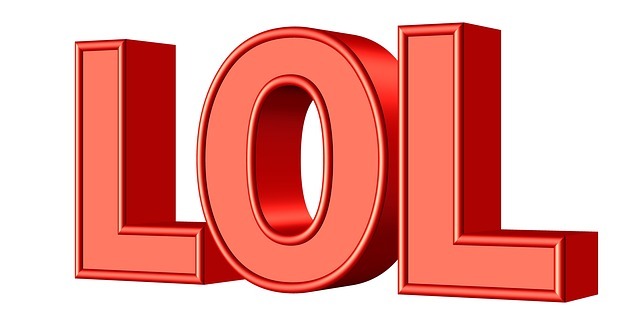 Not everyone shares the same humor, so be careful when sending jokes.
The best way to avoid potential issues is to create messages with a professional tone in line with your brand's message.
Irrelevant Content or Incentives
Another common reason that people start to opt out of campaigns is that the content or incentives are no longer relevant or interesting to them. Some of this is simply out of your control. For example, someone may have signed up for a discount to your store to buy a gift but have no reason to continue to patronize your business. Additional reasons may be that customers have moved, their tastes have changed, or a myriad of other situations.
However, some people may choose to opt out of your mass text messaging campaign because they feel that the content is irrelevant to them, even if they still conduct business with you. To avoid this, it's important to send out a variety of message types so that your mobile subscribers do not become bored. You should also change up the offers or incentives you send out.
Negative Experience with Your Company
If a customer has a negative experience with your company, it may also prompt them to opt out of your mobile program. Their opt out could be a result of purchasing a poor product, a bad customer service experience, an encounter with rude employee, or some other unfortunate incident.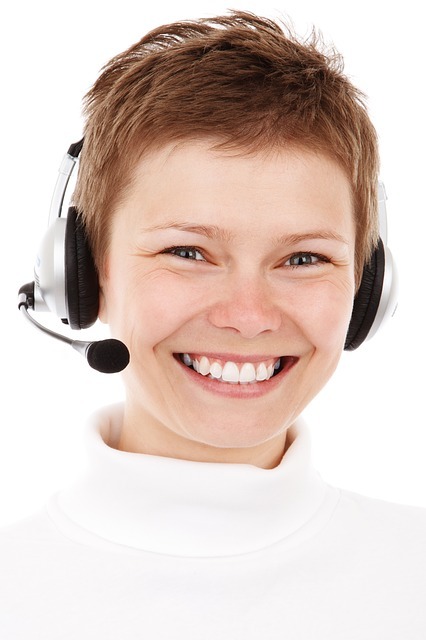 Good customer service increases customer retention.
Although these situations can have a negative impact on your total mobile subscribers, they are not directly related to your campaign. By ensuring that you reduce the potential for poor customer experiences across your company, you can keep your mobile opt outs under control.
Continually analyzing your mobile program's data can help you determine what is working well for your business. One important metric to consider is your opt in and opt out rate. If you see a spike in opt outs at a given time, then it's important to look where your campaign may need some work. If you are unsure whether you send too many text messages, read this helpful Group Texting blog post for further information.
mass text messaging campaign, mobile campaign, text messaging campaign


Categories: Text Message Marketing Tips