Billy Elliot may not have had a mobile back in the days of the miner's strikes, but his modern day counterparts certainly do.
Whether it's middle-aged moms breaking a sweat in Zumba class or future ballerina superstars balancing on their toes, dance classes nowadays are filled with digitally active people who are available at the click of a button.
With countless means of communication open to studios, they've got so many more feathers to add to their marketing bows. Of all the options, group texting could help them shoot their arrows furthest. Here a number of reasons why mass text messaging is a marketing tool with a lot of rhythm.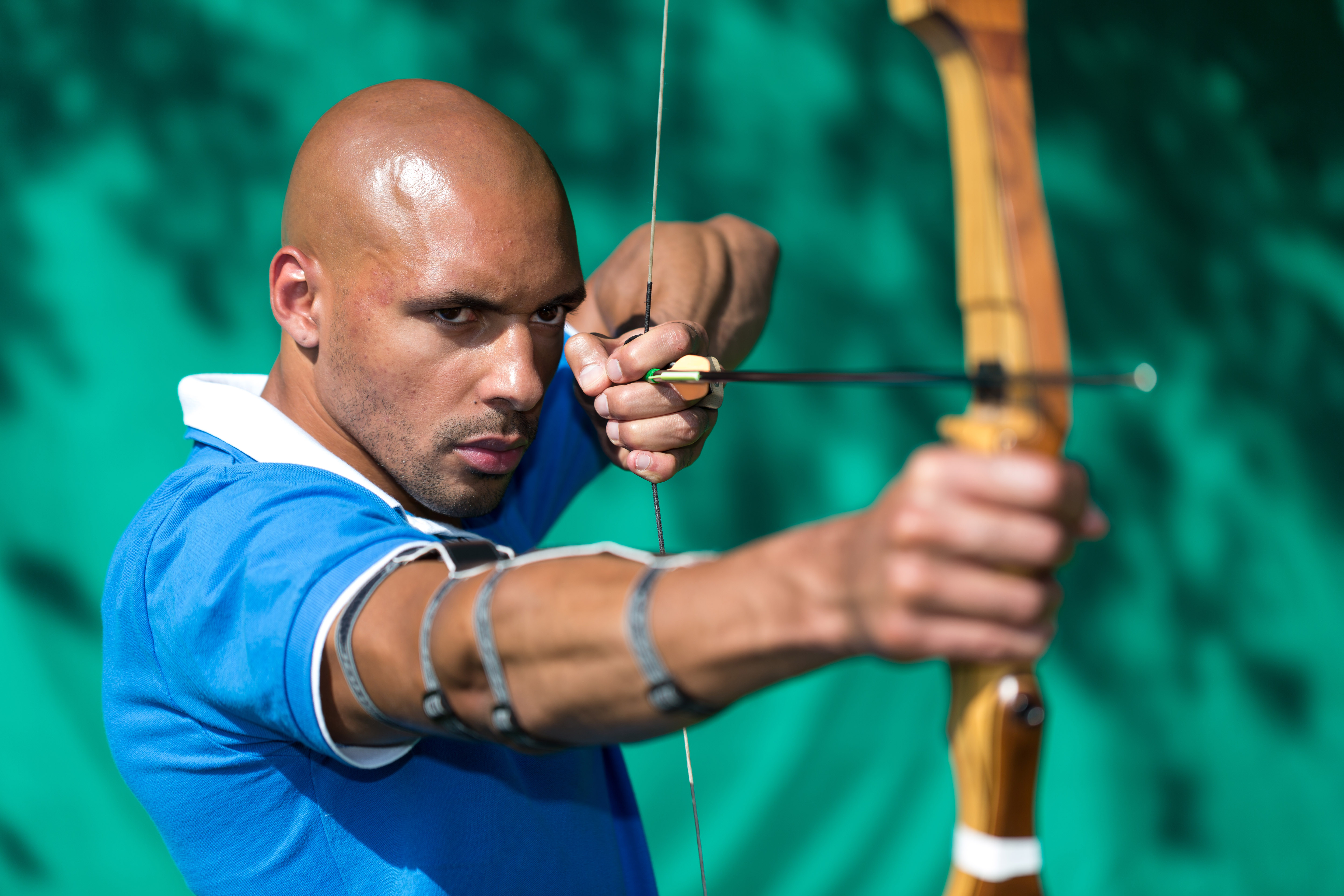 That extra feather in the bow could be the difference that helps hit those targets
Mass SMS, Less Cost
Texts are cheap to send in general, which is why bulk packages for hundreds or thousands every month can be bought at relatively low rates. Yet the main benefits of mass texting's cost-effectiveness are less to do with the initial price and more down to the success rate of every message.
For starters, clients opt in to a texting service, meaning that the only people a dance trainer would be contacting are those who are already keen to read their guidance. Given the amount of money businesses waste annually on advertising towards people who don't care about their product, overcoming this initial hurdle has its financial repercussions.
On top of that, most mobile users check their messages within minutes of receiving them. Given the social connection we have with our phones, the alerts they provide every time anything happens on them and the relative briefness of the texts themselves, it's a very reliable method for ensuring a message will almost certainly be read by a target audience.
The Versatility of Bulk Text Messaging
This comes in two parts. Firstly, a dance trainer can target their message at whatever combination of clients they see fit, whether it's their Monday and Tuesday classes, all over-50s or simply everyone. Not only is it a simplistic means of contacting large numbers of people simultaneously, but this ability to tailor messages in order to target audiences who would be particularly interested in the information being sent — for instance, a free subscription for over-50s — ensures that text messaging services remain relevant at all times.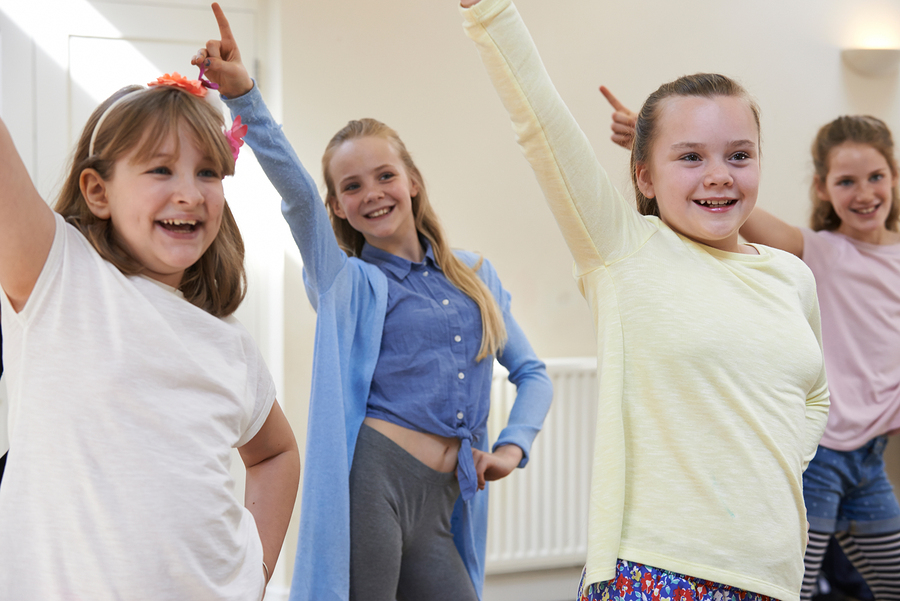 There's no point sending these guys a subscription offer for over-50s, so being able to specify audiences ensures the message is always relevant.
The second part of this benefit relates to the fact that a trainer can send a variety of different types of content via their phone. Alongside plain and simple text, they can also include polls for better client interaction; QR codes linking to special deals; videos explaining certain maneuvers that are hard to explain in words; and so on. The options are only as limited as their imagination.
Mass Texting Services Still have that Niche Factor
Group texting may be catching on, but it's still not quite the norm yet. Many clients won't have experienced it before in any industry, which means for them it still maintains something that could be called the "niche factor".
If something has the niche factor, it means that people find it appealing as a result of the fact that it's new and unusual, and as such try it out of curiosity. This means that clients who already trust their trainer's advice will likely sign up to the service out of faith for them and eagerness to see how the new system works — and the more who sign up, the more effective it is.
GroupTexting.com has it Covered
It's natural to have a few questions about new systems such as these, and anyone interested in setting up their own SMS texting service is welcome to contact our live chat staff who will be happy to talk through why ours is the best service on the market. Alternatively, you can also try GroupTexting for free today to see how our service can make any businessperson feel like dancing.
Bulk Text Messaging, group texting, mass SMS, Mass Texting Services, SMS texting service


Categories: Text Message Marketing Tips