Retail stock follows a similar cyclical pattern and timeline as the seasons. Therefore, as summer comes to an end, it is time to get rid of the summer goods to make room for the fall inventory. If you are a retail store owner trying to find new, innovative ways to help clear your summer retail stock to make room for your fall products, then text marketing might provide an invaluable service. It helps you to connect and engage with your customers, motivating them to come into your store and buy your remaining summer products. The following tips can help you use text message marketing to move inventory.
Tap Into End of Summer Events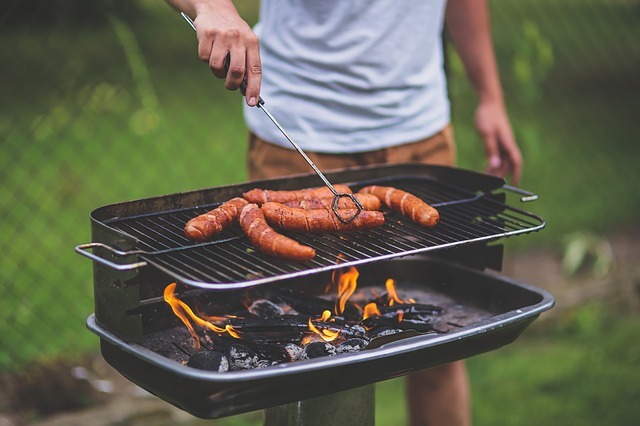 Remind people it is their last chance to enjoy summer events, such as BBQs.
As the days get shorter and the temperatures begin to drop, there tends to be a transition period in which people feel more motivated to take advantage of the warm weather before it goes away. This is the perfect time to message your text marketing subscribers about your summer stock. It is beneficial to remind customers it is their last chance for a summer barbecue or pool party, and share some information about your discounted seasonal products.
It also helps to remind customers that it is their last chance to purchase the summer items before they go away. Over 52 percent of customers surveyed responded that time sensitive offers provide strong motivation for taking action, and the end of summer is the perfect opportunity for this type of message.
Send Special Offers and Discounts
Most likely, the end of summer also means a discount on your seasonal merchandise. With text marketing, it is easy to encourage customers to take advantage of your sales with special offers and discounts. Mobile coupons have high redemption rates, which means that more of your customers will take advantage of these offers, increasing your ability to shift merchandise. Additionally, customers redeem mobile coupons 10 times as often as print offers, increasing the chance that your customers will come to your store and buy your remaining summer stock.
Incorporate Flash Sales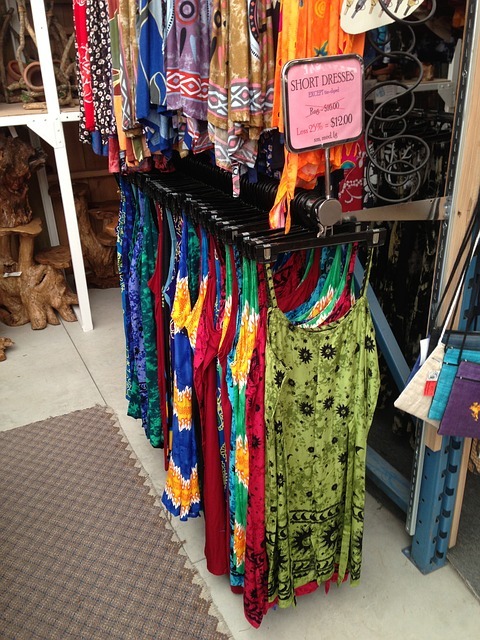 Send exclusive limited time deals with extra savings on your summer merchandise.
Text messaging is an immediate communication channel, as most people open the messages within a few minutes. This makes it the perfect medium for sharing exclusive flash sales on your summer products. For example, you send your subscribers a special code for a discount on a specific item or general coupon that is only good for a short period of time. It is best to send this message just a few hours before the sale begins to further motivate people into taking action. This also taps into the strong motivation provided by time sensitive offers.
Have Contests
People enjoy contests, so they are a great way to get the attention of your customers. Your end of summer contest could encourage customers to buy the remaining summer stock in many different ways. For example, your contest could ask people to demonstrate how they use said products for a chance to win free items from your fall collection. When you run a contest, it is best to provide all participants with some reward, such as a small discount on an item.
Offer Free Sneak Peaks of Fall Lines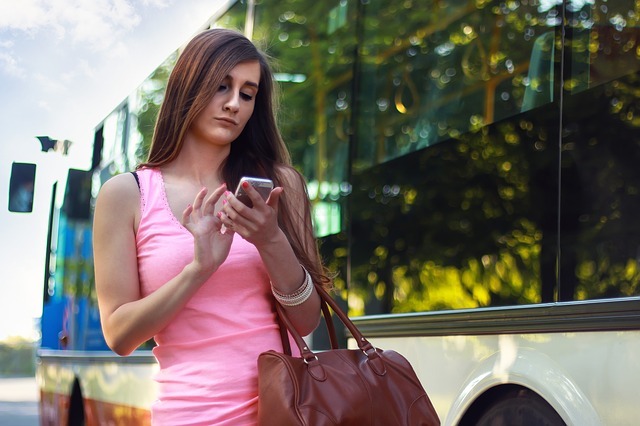 Offer your text messages subscribers sneak peaks at your fall products.
The end of summer is not just a time to get rid of your extra stock; it is also a time to start encouraging people to start thinking about your fall inventory. With text message marketing, you can make your subscribers feel like VIPs by allowing them a sneak peak of your fall line. This can also help clear our your summer inventory if you offer an exclusive preview to those who make a purchase.
Text marketing provides an invaluable, cost-effective communication channel in which to connect with engaged customers. They like your store enough to subscribe to your list, so they are already open to coming back for more shopping. By sending out the right messages, such as those exclusive offers, you can encourage customers to come in and buy out your remaining stock so that you can start to prepare your fall inventory.
For more information about what type of mobile coupons your customers may actually want, read this informative Group Texting blog post.
mobile coupons, text marketing


Categories: Group Texting News