For your SMS marketing campaign to thrive, you need to have engaged subscribers. You can start by uploading your own contacts, then more will be added as they opt-in to your program. As you continue to promote your texting campaign, you do not want to end up with a disorganized contact list. This makes it harder to take advantage of many of the lucrative features of group texting, such as creating groups for targeted messages.
By following these tips, you will ensure that you retain an organized list that allows you to more easily conduct your marketing campaigns and see a positive return.
Double Check Permission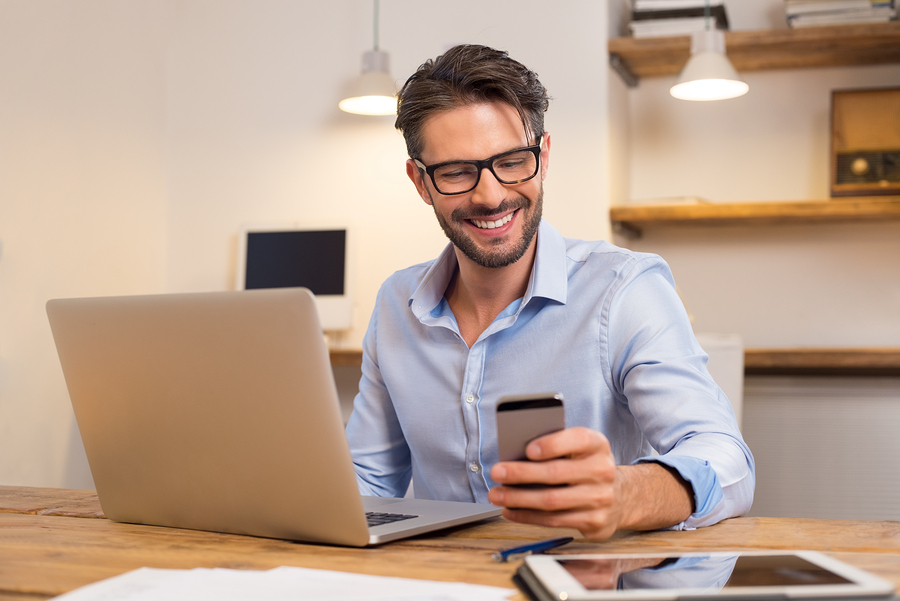 Make sure to only text those who have signed up for your program
SMS marketing is a permission-based marketing medium. Therefore, it is essential that before you put any contacts into your texting program, you have their permission to send them texts. When you first start out, you may have a long list of contacts from your other marketing platforms that you wish to add to your texting contact list. You can upload them on the list, but you must mark them as inactive or some other designation so that they do not receive text messages until they opt into your account. If the person has given you permission from another source, such as a paper contract, then you need to keep that document and somehow designate where the person opted in on your list to help you retain better records.
Have a Uniform Process for Data Entry
As your program advances, many of your contacts on your list will be from mobile opt-ins, and this may include only a phone number. However, you will also have a large number of clients whose information you have from other sources. Therefore, you want to have a uniform data entry procedure for all contacts, no matter where you receive this information. This is especially useful when you upload your first contact list or subsequent lists. You want to ensure that the first name for everyone is in the same place in the database file, and so on, so that when it is uploaded, it matches for everyone.
Get As Much Information As Possible
When you build a contact list, especially those that are integrated with your other marketing platforms, it is important that you have as much information as possible. Some customers will never want to give you more than their phone number or email, but it is helpful that you know other data when possible. This allows you to know when you might have duplicate accounts, as well as to have a better idea of the demographics and behavior patterns of your customers to build a better marketing campaign and business practice.
Merge Contacts
Text message marketing is powerful on its own, but it is even more powerful when it works as part of an integrated multi-channel marketing campaign. You may find that you have a customer's information in several locations. To ensure that you know as much as possible about a customer and reduce over-communicating with that person, it is important to merge your contact lists so that you only have one entry per person. This is especially useful if you integrate your database with your online platform for your SMS marketing campaign.
Keep Those Who Opt-Out on the List
No matter how great your SMS marketing campaign, there will always be people who choose to opt out. This could be for reasons beyond your control, such as the customer moving, only opted-in to buy a gift, no longer interested in your brand, changed their number, or something similar. You want to minimize your opt-out rate, but recognize it will never be at 0. When someone does opt out, keep that person on your list, but designate him or her as opted-out. Do not text them and ensure you honor their wishes. Retaining their information helps you to know if they ever become active again, as well as provide you with records in case you need them in the future.
Create Several Groups
Once you have your list up and running, it is time to go through and designate people into one or more groups. It is to your benefit to create as many groups as you can. Then, you send targeted messages to those in the group. Each person can be part of more than one group. It is important you keep track of the different messages you send so that no one gets more than the ideal number of text messages, which is around two to four per month.
Regularly Update Your List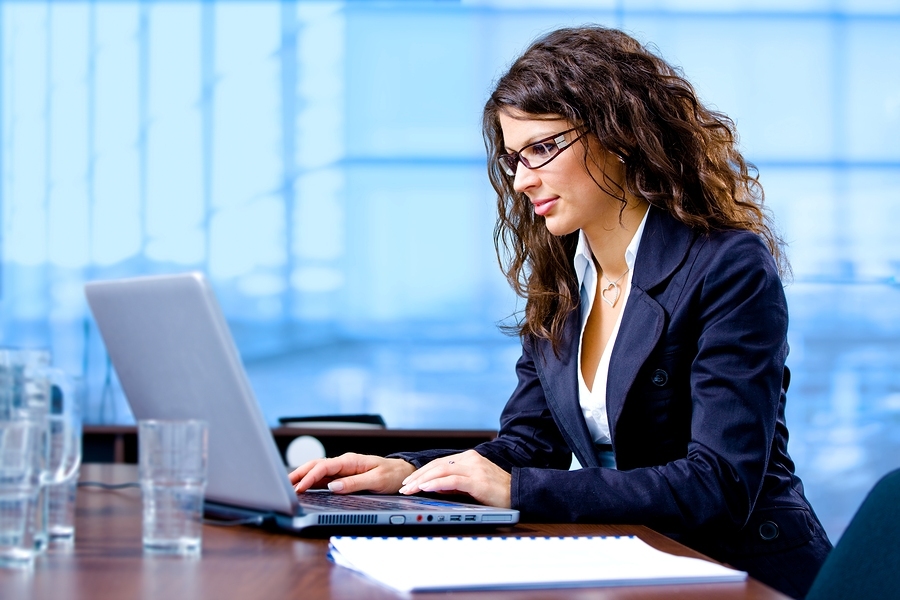 Schedule a regular time that you review and update your list
Once you have completed your initial list and started your campaign, your job is not done. It is essential that you regularly update your list so that it never gets outdated or otherwise becomes a mess. The more often you review the list, the fewer number of changes you will have to make. You can set up a once a week or once a month schedule to review it and make any necessary edits or updates based on your program so that it never gets completely disorganized.
By taking the time to set up a plan at the beginning, you go into your program with a more organized list. This, in turn, helps your SMS marketing campaign to run smoothly and efficiently to enhance the success of the program. It may be an initial investment to get everything organized, all contact information entered, duplicate entries merged, and any other tasks you have to do. However, you will quickly see the advantage of having an organized list once your program is in full swing.
Once you have your initial contact list ready to upload, try GroupTexting for free to see how much it can help your marketing efforts.
SMS marketing campaign
Categories: Group Texting News