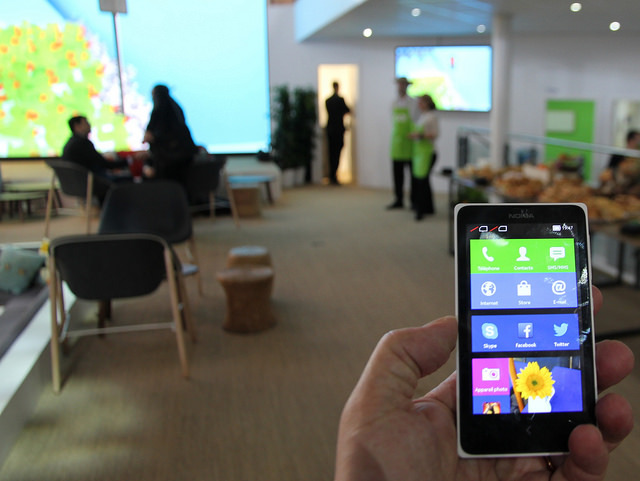 Mobile usage continues to grow globally. Photo credits: feuillu.
The world is going mobile. An unprecedented 91 percent of adults in the United States now own a mobile phone, and that number increases steadily each year. From a business perspective, mobile marketing is becoming increasingly popular with companies that are interested in reaching a growing audience of connected consumers. Mobile marketing is expected to top out at $15.3 billion by 2019, according to a recent report. If you are interested in connecting with your audience through this important channel, there's no better time than now to get started. Here are four reasons why the future is beyond bright for mobile marketing.
Mobile Adoption Rates Continue to Soar
Mobile adoption rates are not just on the rise in the US. Mobile usage is increasing globally. A recent report indicates that there were 6.8 billion mobile phone subscriptions around the world last year. Considering the fact that there are 7 billion people on the planet, this figure is staggering. As mobile usage has increased, landline subscriptions have declined considerably. Many people simply use their cell phones instead of home phones.
Text Messaging is Becoming More Popular
In recent years, text messaging as a form of communication has absolutely exploded. As mobile plans have become more text-friendly, the medium has become the preferred means of engaging with others for many people. A decade ago, texting was still relatively new. Many mobile providers charged extra if you went over your allotted texts each month. But as many companies have embraced unlimited texting, consumers have as well. In recent years, the total numbers of texts sent each year has climbed into the trillions.
Smartphone Ownership is Increasing
It isn't just cell phone ownership that's increasing. Smartphone penetration is also increasing globally. Nearly 1.75 billion people around the world now own smartphones. This has important implications for businesses that are interested in using mobile marketing to reach new customers. Smartphone users are using their mobile devices for texting, emailing, connecting with friends on social media, playing games, and browsing the web, so the advertising options are almost endless for companies. Whether you want to reach your customers through text message marketing or focus your efforts on targeted in-app mobile advertising, there will be more smartphone users seeing your marketing messages in the coming years.
The Way Consumers Engage with Businesses is Changing
As mobile penetration increases, mobile users are becoming more receptive to connecting with businesses through their phones. A decade ago, mobile marketing was less common among businesses because the trust factor was lower among mobile users. People were leery about companies reaching out to them via their mobile devices. But as business communications via mobile have become more common, the trust factor has increased considerably. Now engaging with businesses via text message campaigns and social media platforms is something that happens for many consumers multiple times daily.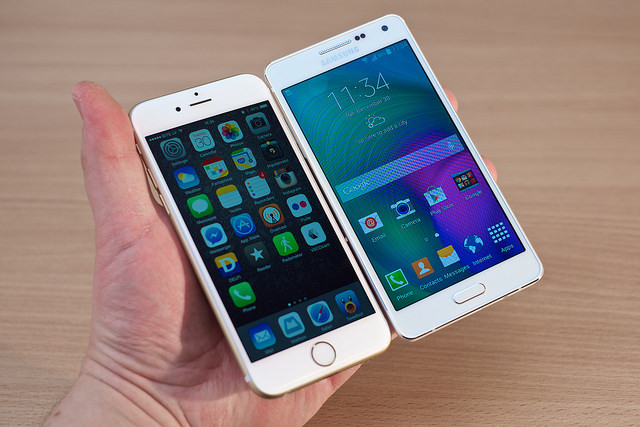 The future is bright for businesses using mobile marketing to reach customers. Photo credits: janitors.
The future is bright for mobile marketing. If you are a business owner that's interested in adding mobile to your marketing toolkit, now is a great time to get started. Try GroupTexting for free today – your customers are waiting!

mobile marketing, text messaging


Categories: Group Texting News