Text message marketing is a great channel on which to build your brand. You can use texting to increase brand awareness, as well as conform to your brand identity <> as a way to help further solidify it. There are many ways that you can enhance your brand image through text message marketing, but the following message types provide the best ways to do so.
Offers and deals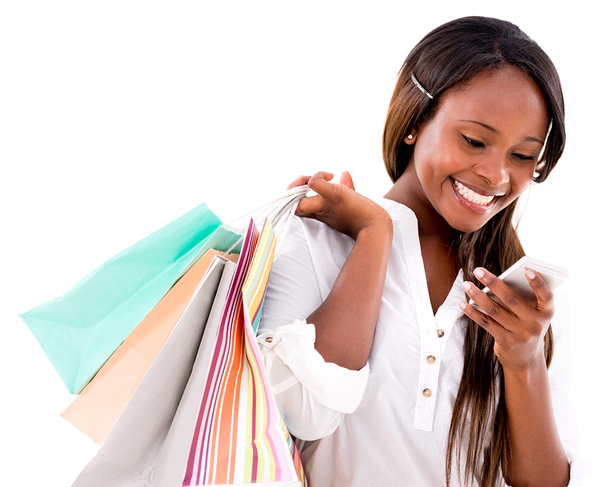 Offers and deals get people into your business and increase the number of opt-ins.
Offers and deals are the foundations of many text message marketing programs, especially as they have a higher redemption rate than other platforms. This is because it is a top motivator for signing up to increase the success of your program, as well as a way to attract people to patron your business to boost sales. They also play a role in building your brand. For example, if you are trying to build a brand that imparts prestige and elegance, then you want to send out offers and deals less often. You also want to create offers that do not devalue your brand but, instead, retain the illusion of luxury.
Therefore, when developing offers and deals within your brand voice, think carefully about how often you wish to run deals, as well as the best type of deal to reflect the value of your goods or services. Is it better to provide a percentage off, a dollar value off, or a BOGO offer? The decision is ultimately yours. You might alternate between them.
Surveys and polls
Surveys and polls help you to build your brand by directly asking your customers about what they want from you, need, view your company and more. You can use this information to make adjustments to further solidify your brand image.
Text message marketing provides an easy way to gather this information. Send out a text asking a question and include three or four keywords as answers. Ask your subscribers to text their answer. You can follow it up with a confirmation text that includes a larger survey. It is also beneficial to promote the poll in other marketing forums to get even more involvement from your customers.
Contests
Everyone loves to partake in contests. The type of contest you run, including the prizes, says something about your brand. For example, a brand that sees itself as prestigious might give away a prize at a luxury hotel or travel spot. Alternatively, one that is building itself as a funny brand might run a silly contest, such as trying to win a coupon for developing a funny hashtag for the company.
Text to win contests work well, as everyone has an SMS-enabled phone, so they can enter from anywhere. You can promote the contest across all your marketing channels, further branding your contest through using the same tone and voice through all of them. Then, your customers simply text in a keyword or other text to enter. To improve the number of participants, make everyone a winner by offering some small prize, like a discount, simply for entering.
Transactional messages
It is not just the marketing messages that provide a way to build your brand with text message marketing. It is also possible to do the same when you create your transactional messages. This includes sales confirmation, shipping and delivery confirmations, appointment reminders and more. By writing in the same voice across all channels, you continue to build your brand even as you relate simple messages, such as your item has shipped.
Customer service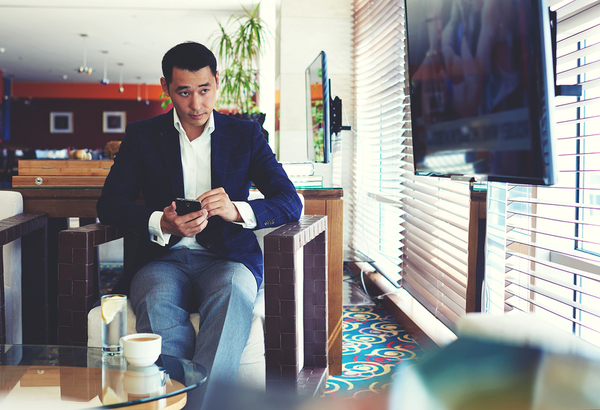 Customer service via text lets customers handle the problem from anywhere.
Texting is becoming a widely popular way to conduct customer service. You can easily answer questions on a channel that people want to use. By offering this easy-to-use option for customer service, you are demonstrating your desire to be there for customers. This helps to build your brand image of a customer-focused company. Additionally, the language and tone of your customer service representatives should adhere to your brand's voice so that you continue to build your brand <> with each message and customer interaction.
Every piece of content you send out should adhere to your brand's voice so that it works to continue to build your brand. This includes your messages for text message marketing.
Try GroupTexting for free and get started with your texting program today.
text message marketing, text message marketing programs


Categories: Group Texting News