Many people turn to the church for guidance, support, and community, which is why facilitating communication and engagement among your congregation is so important. One way you can encourage your congregation to remain connected with the church and other parishioners is to partner with a text messaging service. Text messages have become a widely popular way to communicate both personally and professionally. Their immediacy, high open rate, and other benefits make it easy to increase engagement in your church and ensure that no information gets lost in the shuffle.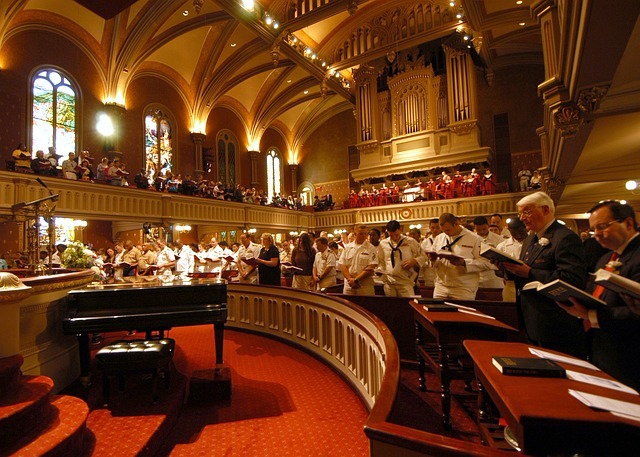 Texting improves communication and builds stronger relationships in your church.
Communicate with Your Congregation
Text messaging makes it easy to communicate with your congregation. You can send out messages about weekly events or use texts to distribute church announcements. This ensures that everyone knows about what is going on at your church. It is also beneficial to use text messages to inform members about prayer requests, such as for those who are sick or who have passed away. Even if a member misses service one week, he or she remains well informed of the affairs of the church community.
Keep in Touch with Sojourners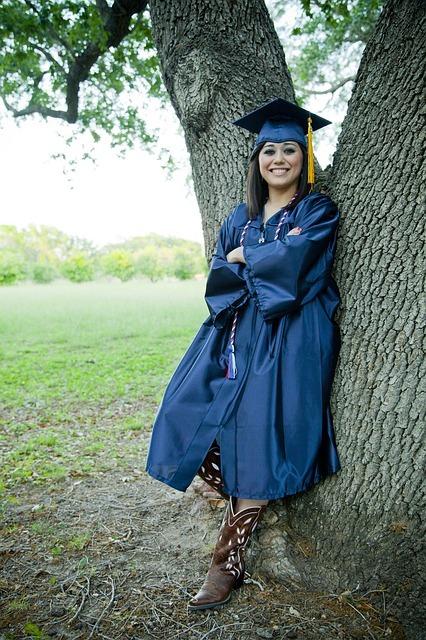 Send messages to your recent graduates so they remain connected and supported.
Eventually, some of your parishioners may head out into the world away from your church and congregation. Sojourners are typically young adults who head off to college or the armed forces. Leaving home, especially for the first time, can be a difficult transition that may also be lonely and without spiritual support. With text messaging, you can send messages of encouragement or support to the sojourners so that they remain connected to their home community, according to Church Tech Today.
Send Messages to Special Groups
It is common to have many small groups in a congregation, such as different bible study groups, youth group, service groups, and more. A text messaging service makes it easy to segment your subscribers into several smaller groups for sending targeted messages. The leaders of different church groups can send out relevant messages to keep every member of the group informed. These messages can be reminders about meetings, last minute cancellations, or general information.
Increase Involvement in Service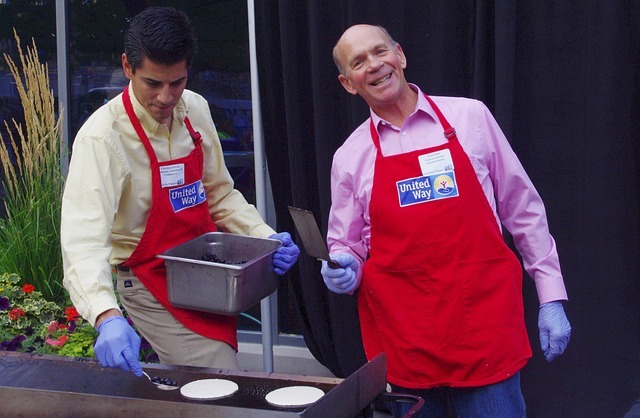 Use SMS to inform the congregation of the different ways to help the community.
There are many different ways that your congregation can get involved in community service or helping out at church. A text messaging program can help you inform congregants about different service opportunities. These can be one-time events, such as a local food drive or disaster relief program, or ongoing ones, such as helping out at a food bank or volunteering to assist in the youth ministry. By sending information about different service opportunities, and reminding congregation members of the date and time of the events near the actual date, you can increase the number of people who get involved.
Get Last Minute Help
Text messaging is an immediate channel of communication. Most people open and read messages within three minutes of receipt. This makes it the perfect avenue for last-minute communication, which does not just mean time changes or event cancellation. Text messaging can also help you or your leaders engage last minute help for various events. When a volunteer falls ill and a replacement is needed quickly or a program needs extra help that was not foreseen, you or the group leaders can send out a text message to a targeted group of involved parishioners to find immediate help.
Motivate and Inspire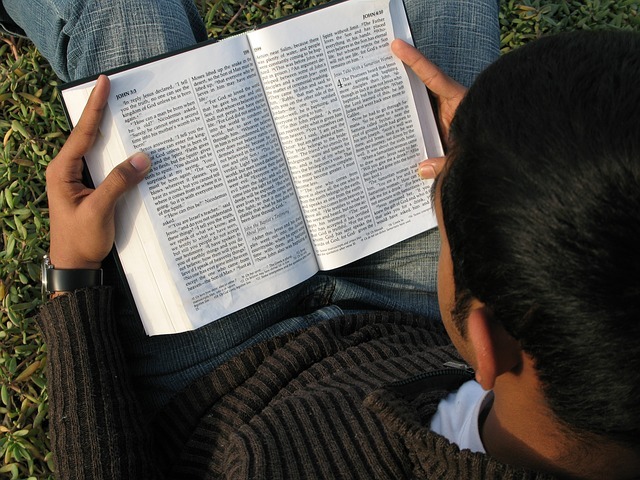 Send your parishioners bible passages to study every week.
At its core, text messaging is simply a way to communicate with your parishioners. This communication can provide information, or it can simply facilitate some of the lessons you teach during services. As a church, part of your function includes motivating and inspiring your congregation. By sending out weekly tips, scripture passages to read, inspirational quotes, or similar messages, you not only regularly connect with your people, but you also help to inspire them to live out the spiritual lessons taught in your church.
Incorporating a text message service is a cost-effective way to better engage with your parishioners. It is easy to communicate with them — even those who have not been able to attend services lately — and ensure that everyone is aware of events, service opportunities, prayer requests, and other important information.
If you are ready to see how text messaging can help you connect with your congregation, then try Group Texting for free.
text message service, text messaging


Categories: Group Texting News