When you get started with SMS marketing, one important component is the number you plan to use. You have the opportunity to use short codes or long codes, depending on the service you choose. Short codes are typically five to six numbers and only used by businesses and organizations for marketing purposes. Long codes are virtual dedicated numbers that are 10 digits long, so they are similar to a regular phone number. Many marketers that are considering texting wonder about whether one code is better than another, and the short answer is yes. Long codes provide many benefits, especially to certain industries and organizations.
Familiar Number Pattern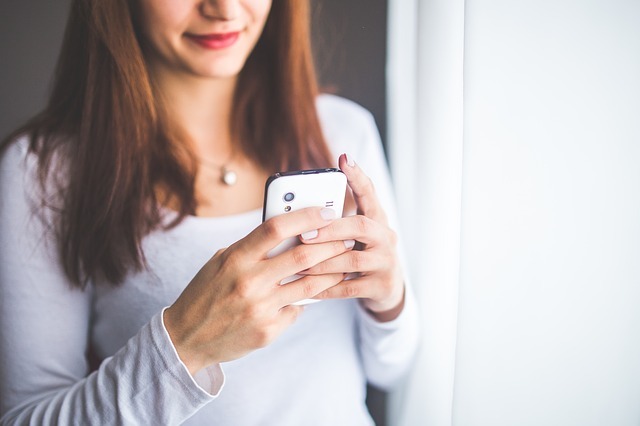 When people see a long code, they will be more willing to open the text.
When you chose a long code service, your messages will be sent through a number that is more familiar to your customers. Short codes are becoming more recognized, but they are often associated with marketing or spam messages. This can lead to people not opening the message and disregarding it. Long codes appear similar to regular phone numbers. Because they appear more familiar, there is a greater chance that your message will be opened.
Unique Number
Short codes can be very expensive and take a long time to procure. Many people overcome this by sharing short codes when they implement their SMS marketing campaign. This could reduce the impact of your message because you do not have a unique number for your company. Alternatively, long codes are actually digital phone numbers. These are inexpensive to procure and take almost no time to set up. This makes it easy to have a dedicated number representing your business for your text messages. You can even try to find one that spells out a word to help you and your customers remember the number.
All-in-One Number
Long codes are not just for SMS marketing. Because they are Internet phone numbers, or Voice over Internet Protocol (VoIP), you can use the same number for several platforms, including receiving faxes and making voice calls. This could be very beneficial for companies using the number to contact customers about appointment reminders. Your customers will recognize the number, and can use it to call back if they have questions. The best approach for your company depends on the purpose of your SMS marketing campaign.
Advertisements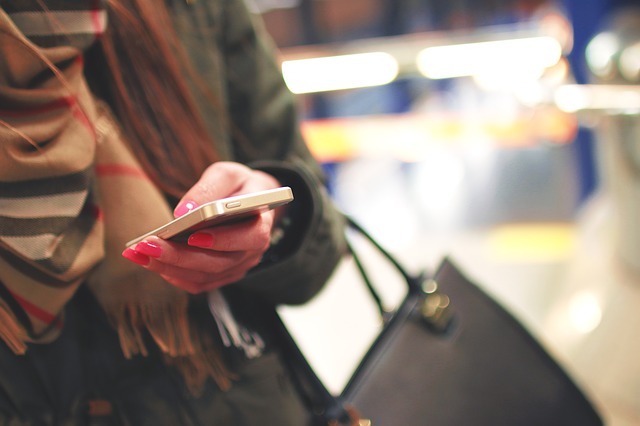 Include a catchy number in your ads to increase the number of people who text.
The number you use for your text messages not only is important to help you have higher open and conversion rates, but it also plays a role in your advertising and promotion. If you plan to use your text messaging service as a call to action on your marketing campaigns, you need to have a number that people will easily remember. Although most people will text right away, a bad number could ruin the momentum of the message. If you are able to procure a number that spells out something pertaining to your business, then you can use it in the advertisement to make it even easier to motivate people to sign up.
Before you partner with a texting service, you will need to decide what type of number you wish to use. Not all text marketing services offer long codes. If you want to learn more about long codes, then read this Group Texting blog post.
long codes, sms marketing


Categories: The Case For Long Codes