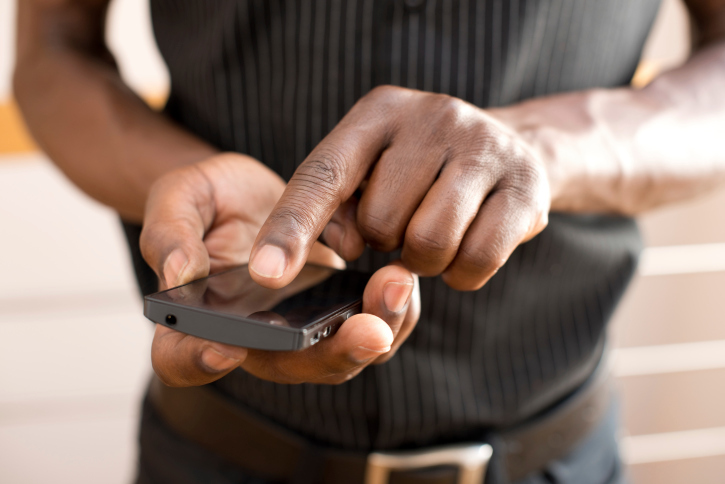 Many business owners are concerned about the security of their customers' mobile data.
A data breach can spell disaster for a business. To that end, the safety of customers' personal information is something that's critically important to most business owners. For those who are working with a mobile communications provider to distribute messages to subscribers, the same rules apply. Business owners want to understand that their customers' mobile data remains safe and confidential. If you are concerned about mobile security, partnering with the right communications provider can help put your mind at ease. Here are some of the most frequently asked questions that Group Texting answers about mass SMS security and privacy.
Can Your Business Use My Mobile Subscribers' Data for Advertising Purposes?
Group Texting will not engage with your contacts for advertising, or any other purpose. Our business does not send messages to your customers for any reason. You are the only person that can choose to distribute messages to your audience using our platform.
Where Does Your Business Store Data?
Many business owners have questions about where our data is stored. Client data is stored in a large, highly secure data center. The center is monitored around the clock by staff members and video surveillance. The area has a secure perimeter, and the building where the data is housed is equipped with fireproof doors and a sophisticated fire surveillance system. Server data is also backed up regularly as an added measure of protection.
What Steps Do You Take to Ensure My Data is Safe?
We never share your account information with anyone. Your username and password remain private, and our employees cannot view your private account details. You are the only person that has access to this data, and you can choose whether or not you prefer to share it with others. For example, if you want someone on your marketing team to access your account in order to set up campaigns, you may share your username and password. All of your data is stored securely in our data center, which has various systems in place that help keep your information safe.
Will You Share My Contact List with Anyone Else?
We will never share your mobile subscriber data with any third parties. Our employees don't have access to it, and it won't be given to other companies or used for advertising purposes. Your contact list remains private at all times.
Do You Own My Data After It's Uploaded Via Your Site?
Group Texting does not take ownership of your data after it's uploaded to our servers. You retain full ownership of your mobile subscriber information. We don't own it, and we don't access it for any reason.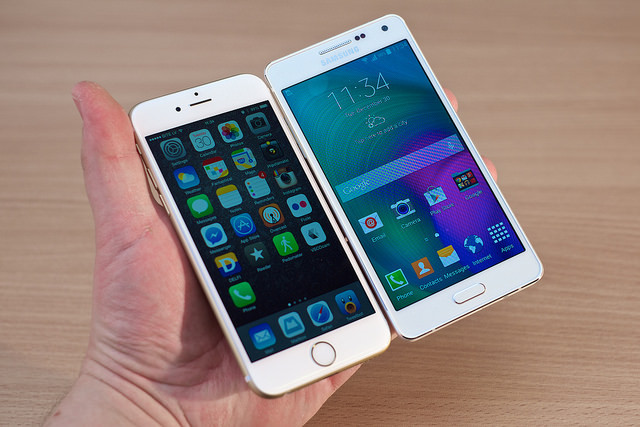 Working with a mobile communications company that takes security seriously can help put your mind at ease.
Many business owners have questions about privacy and data security when it comes to mobile marketing. If you've been hesitant to get started with mass SMS due to privacy concerns, there's no need to worry as long as you partner with the right mobile communications company. Consider reaching out to a representative at Group Texting if you have any additional concerns about privacy. You can also refer to the FAQs section of our site for more information.
group texting, mass SMS


Categories: Text Message Marketing Tips