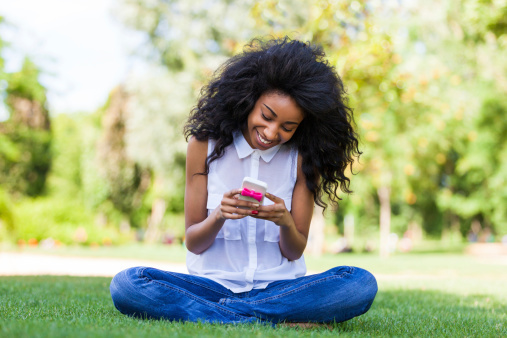 Your mass text messaging campaign's success depends on your calls to action.
Want to improve the ROI of your next marketing campaign? Start with your calls to action! A compelling call to action encourages your audience to take the next step, an action which typically benefits your business. In order to be effective, CTAs should be short and provide clear direction. This is especially true when it comes to a mass text messaging campaign because you have limited time and space in which to reach your audience on the small screen. The right call to action can mean the difference between a potential customer opting-in to your campaign or ignoring your message.
Think About the Action You Want Customers to Take
Before you begin crafting your call to action, spend some time thinking about the action you want your customers to take. Do you want them to subscribe to your business email list? Are you interested in getting them to redeem an offer at your store? Or are you hoping they will make a purchase from your website? Identifying the goal of your mass text messaging campaign can help you set the right course.
Keep it Short
The best calls to action are short, and if you are using mobile in order to reach your audience, brevity is key. Potential customers are not going to want to scroll through a text message from your business that spans three screens. A good rule of thumb is craft your entire mass text messaging campaign as a call to action, in order to keep things short and to the point.
Be Direct
Being direct is also critically important when it comes to your mass text messaging effort. You want to make sure that the language you are using in your messages to customers conveys exactly the action you want your target audience to take. A good example of a direct call to action is, "Present this message at 'x' store location within the next 48 hours to receive a 10 percent discount on your purchase." Eliminating any possibility for confusion can help you get the best return from your next mobile marketing campaign.
Convey Urgency
Adding a timetable to your mass text messaging campaign can help you achieve better results. Consider making an offer valid for specified length of time or providing an incentive for text message recipients if they sign up for your email list within a certain window. By nature, text messaging is a fast-paced means of communication, so it's important to take this into account as you are crafting your campaign calls to action.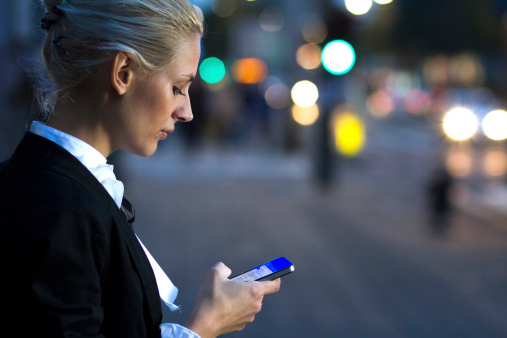 Pay attention to your CTAs as you launch your mobile marketing campaigns.
Effective calls to action are especially important when it comes to mass text messaging campaigns. In order for your campaign to be effective, you need to convey your message to your mobile audience in a way that makes sense. Eliminate confusion by thinking about what action you want your customers to take, and creating a short, direct CTA that conveys a sense of urgency. If you are interested in getting started with a mass text messaging effort for your business, try Group Texting for free today!

mass text messaging campaign, mobile marketing campaign


Categories: Group Texting News