Text message marketing can help boost your business' bottom line. It can be used to engage with customers, keep them up to date on your latest products, and provide special offers and rewards. However, like any marketing effort, you run the risk of alienating customers if you overwhelm them with messages. Finding the perfect balance of the number of messages to send your customers can be difficult, but there are some signals to watch out for that can help you recognize if you're sending too many texts.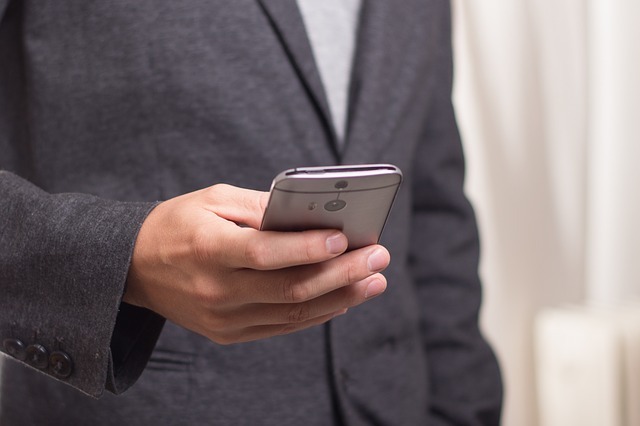 You can send too many text messages, which could lead to losing customers.
Although there is data based on market research that provides an estimate of the best practices, each situation is unique. In order to determine when you have reached the perfect number of text messages per week, you should monitor your metrics.
Spike in Opt-Outs
The customers who receive text messages from your business have signed up for your mobile program. Therefore, they are already primed for your marketing messages. However, you can easily turn these hot leads into cold ones by sending too many texts. When customers get tired or annoyed by your messages, they will choose to opt out of the campaign. You will always have a certain number of opt outs, no matter how perfect your text marketing effort. According to Cellit's Retail Mobile Marketing Benchmark Report, the average rate was about 3.7 percent.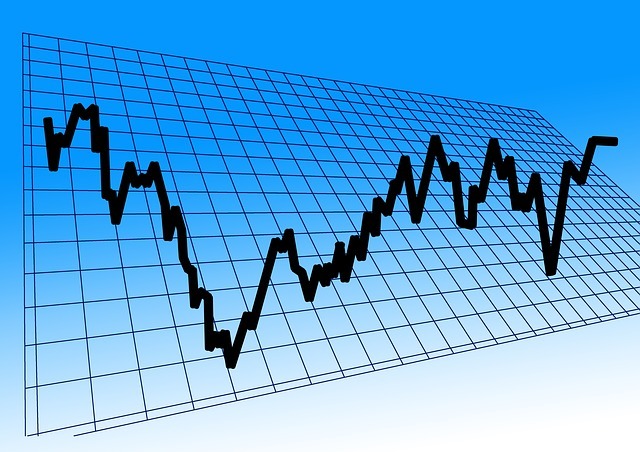 Spikes in your data are key clues to the success of your campaign strategy.
If you see a huge spike in the number of opt outs, then you have a strong indicator that something went wrong. If you have recently increased the number of text you have sent out, then you will know that you have reached your limit and need to scale back.
Fewer Offer Redemptions
Another metric to monitor is redemption rates of the offers and rewards you've distributed. If you find that fewer people have redeemed the offers, then there is a chance you have sent out too many texts. If you're constantly sharing offers, then your mobile audience will not feel as though they need to redeem them right away, which could lead to a drop in sales. Additionally, they may start ignoring what you send out, including text updates with other information beyond just discounts.
Complaints from Your Customers
An easy way to recognize that you have sent out too many text messages is direct complaints from your customers. Some customers may complain even if you hardly ever send texts, so it is not about individual complaints. Instead, you should look to see if there is a pattern in the complaints you receive and respond accordingly.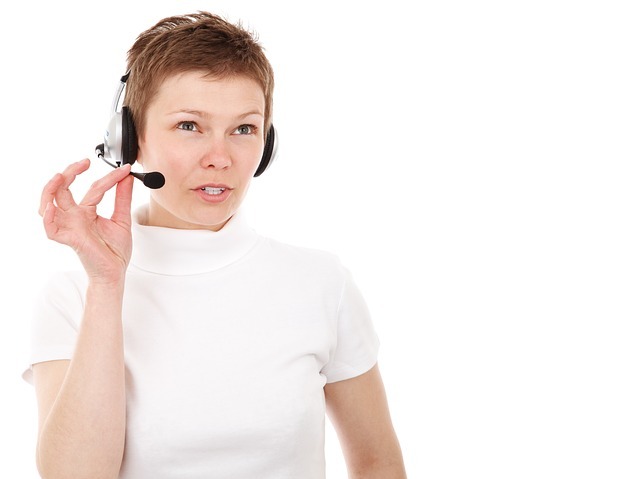 A significant increase in customer complaints means you are doing something wrong.
The Best Number of Texts to Send
Although every situation will be slightly different, the latest market research data shows that the best number of texts to send to your clients is 1-2 per week. BlueHornet has surveyed more than 1,000 customers for the past three years about different forms of marketing, including text message marketing. Based on the data from the survey, a vast majority (89.3 percent) of customers believe that one to two per week is the right amount. This provides enough engagement with the customers without exhausting or annoying them.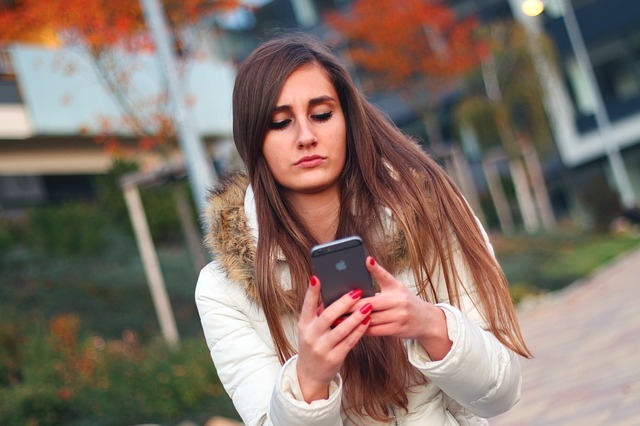 Typically, 1-2 texts a week is the ideal number.
Although studies have shown that 1-2 per week is the ideal number of texts, this number may not necessarily work for your business. Analyzing your campaign data can help you determine the best practices for your company. If you notice any negative activity, then you know that you are sending too many texts and need to alter your strategy.
Learn more about mobile marketing strategies and how to build a more effective campaign from this GroupTexting blog post.
mobile marketing strategies, text message marketing


Categories: Text Message Marketing Tips