Every season brings its own special characteristics that can affect your business. When the temperature increases during the summer months and people head off on vacation, some businesses find that they see a drop in business. With SMS marketing, you have a chance to connect with your customers and encourage them to come to your business even during this slow time. Tie your text messages and promotions into the season for an increased effect. The following are just a few ways to attract more business this summer with a texting program.
Promote Your Summer Sales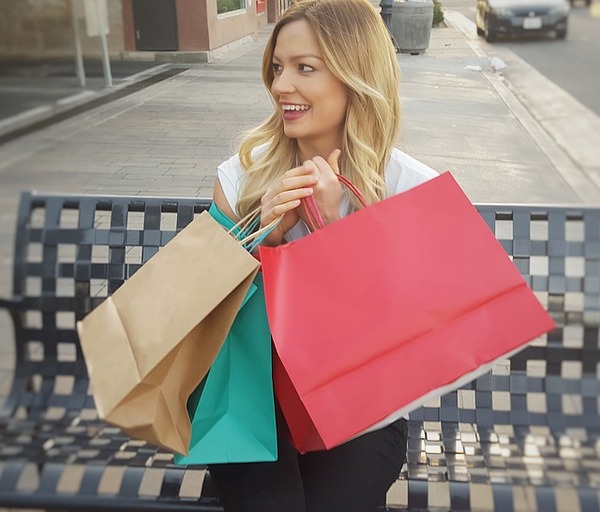 Text reminders about your summertime sales to increase business
Whether your business thrives during the summer or sees it as the slow time of year, texting sales messages should help to increase your business and attract more customers. Customers must first know about your sales in order to come in and take advantage of them. SMS marketing helps to spread the word. Send a message to those on your subscriber list about the sales. This message might also simply remind them that the sales are happening as a way of reinforcing your other promotions.
For increased impact, provide extra, exclusive savings to those on your subscriber list. People love saving money, especially when they feel as though it is a limited privilege. Promote your texting program and let people know that the only way to be privy to these sales is to join. This also helps to increase your SMS marketing program. You can use text messages as a call to action on your other promotions to increase the impact of those promotions and grow your list.
Last Minute Deals
People carry their cell phones with them everywhere and look at them constantly. This might be why text messages are typically read within just a few minutes of receipt. Take advantage of this by sending out last minute deals this summer. If it is an exceptionally slow day, send out a lightning deal that is only good that day. Restaurants and cafes can send out lunch, dinner or happy hour deals that expire soon. Time sensitive deals are strong motivators, making them a great way to augment business.
Summer Themed Promotions
Humor is one way to attract the attention of customers and potential customers. Creating fun, summer-themed promotions that also include puns and other jokes draws in more business. Tried and true terms such as beat the heat or sizzling summer sales work well, or you can create your own versions of this based on the weather, your business, and the local culture. Just be sure that you utilize appropriate humor, or it might end up backfiring.
Celebrate All the Holidays
Summer is packed full of holidays between Memorial Day and Labor Day. There is, of course, July 4th, but there is also Flag Day, Bastille Day, the summer solstice, and little known holidays such as National Ice Cream Day. Have fun this summer by celebrating some or all of these holidays with themed parties and/or sales. For example, celebrate July 4th by giving away free small flags to customers or offer discounts to those who dress in red, white and blue.
There are many ways to create a fun atmosphere by playing off of the different summer holidays. Utilize your SMS marketing program to promote these parties and deals. This also helps you to spread the buzz about your business, which increases business in the long run.
Run a Summer-Long Contest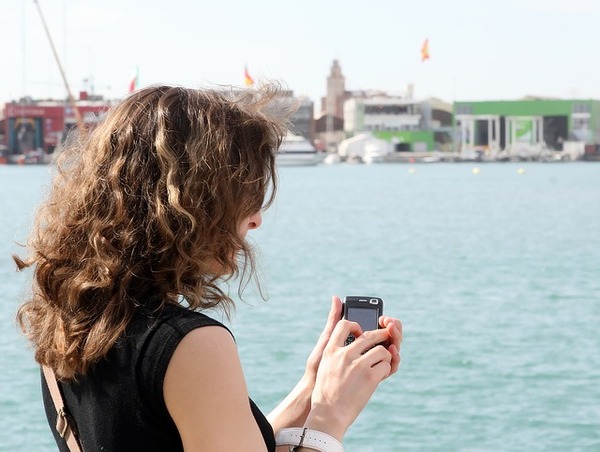 Create excitement with a summer-long contest for your texting subscribers
Instead of having a simple, one-off contest, run a summer-long contest just for your SMS marketing subscribers. Have a weekly task they must accomplish, which if done successfully enters them into the drawing. The more weekly tasks they do, the more times they are entered into the contest. To further increase participation, provide an exclusive coupon or another type of reward for each successful task that is only good for the following week. This also will help to bring more people in each week as they take advantage of the coupon. Just be sure it is a different task and reward each week.
These are just a few ways to utilize SMS marketing this summer to increase your sales. It works well as a stand-alone medium, or you can integrate it with your other marketing channels to keep your customers aware of all your events and specials this summer.
Try GroupTexting for free and see your summertime sales increase.
sms marketing
Categories: Text Message Marketing Tips