Approximately 40 percent of consumers shop online through smartphones and tablets, and an increasing number of people solely rely on their smartphones for accessing the Internet. Online retailers can take advantage of these increasing numbers by making it easy for consumers to shop right through their smartphone. One way to do this is through incorporating a text message marketing campaign.
Create a Mobile-Friendly Site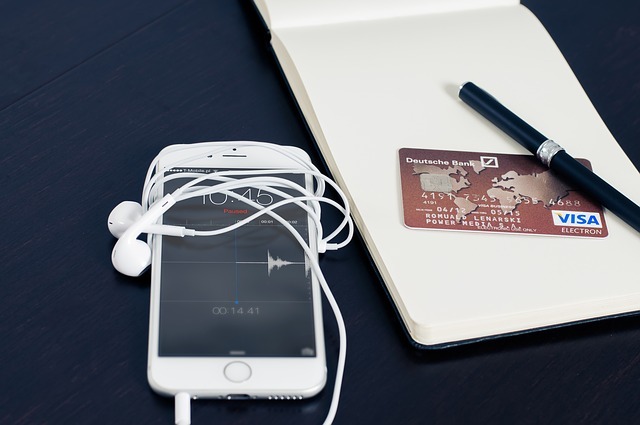 Make it easy for customers to shop right from their phones
Before you run a text message marketing campaign, you first need to create a mobile-friendly site. Many web development companies now offer these services and can even build a responsive site that ensures that your site will work effectively regardless of how the user encounters it. It is expected that mobile internet will soon take over desktop users, and more than half will leave your website if it is taking more than 3 seconds to fully load. Furthermore, if the shopping cart is not mobile friendly, around a third of consumers will abandon the purchase, according to the Huffington Post.
Usually, mobile shopping purchases are impulse buys, so if you do not have a site right on the phone that works well, then you lose that buyer. With a texting campaign, it is even more important that you can send a link as a call to action and have a site that your customers can easily navigate and make purchases directly from their phone.
Promote Your Text Message Marketing Campaign
Once your responsive and/or mobile-site is up and running, it is time to start promoting your text message marketing campaign. There are many different ways you can do this. You can promote your texting program on your website, social media accounts, in your store if you have a physical location, and through traditional advertising channels. Text messaging makes for an ideal call to action. You can include the keyword and short code to any of your advertisements to help engage those who see your adverts. It is important that you let them know the exact details of the program, especially if you plan to regularly send text messages to them.
Send Texts to Take Advantage of Impulse Shopping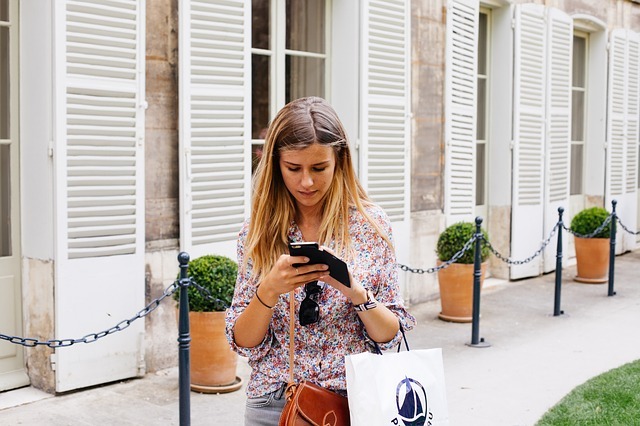 Send texts to your customers to motivate them to shop on your mobile site

Text messaging is an immediate medium, with most people reading texts within a few minutes of receipt. Additionally, it has high open and engagement rates, which is why it has become such a popular marketing channel. You can take advantage of this by sending out text messages with limited time offers and other urgent requests. Then, with a strong call to action you can get your customers to click on a link and take advantage of the sales straight from their phone without having a chance to think twice about the purchase. Because people have their phones with them at all times, they will be able to make these purchases whether they are at home, watching TV, at work, traveling, shopping, or otherwise away from traditional means of accessing the Internet.

To take full advantage of the new trend of shopping through phones, it is important that you make it easy for potential customers actually do it. Text message marketing is one way to not just send coupons and other items of value to your customers to maintain their patronage, but it also acts as a way to take advantage of mobile shopping and impulse buying.

Try GroupTexting for free and increase your mobile shopping sales.

text message marketing, text message marketing campaign


Categories: Text Message Marketing Tips