When a potential customer's car breaks down, you want them to think of you to handle the repairs. Marketing helps you to increase the awareness of your company, which leads to additional customers. However, you need to have a way to really interact with customers and facilitate engagement so you stand out from your competition. One tool to help you do this is text message marketing. The following are just a few ways this service helps to improve your business.
Regular Maintenance Reminders and Schedule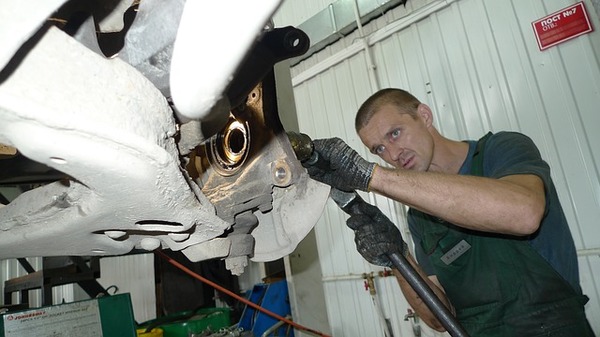 Make it easy for customers to schedule routine maintenance with texts.
There is regular maintenance that your customers must do on their automobiles to keep them in tip-top shape. It is easy for this to end up at the bottom of a person's lengthy to-do list. Make it easy for them to schedule regular maintenance by sending reminders through text message marketing when they are due. Adding a way for them to schedule right from the text makes it even easier for your customers to schedule their maintenance and repairs, improving your business and client retention rates.
Transactional Messages and Updates
As an auto repair shop, it is essential you communicate with your clients, especially those with maintenance or repairs that take a long time to complete. Send your clients transactional messages and updates on their repair so they remain in the loop. Text messages have a high open rate and are typically opened within just a few minutes of receipt. Take advantage of this to relate to your customers when an item has arrived and they need to come in to install it, when their repair is complete, or other updates on the service.
Inform Customers About Promotions and Specials
Your text message marketing subscribers are an ideal audience to whom to send information about promotions and specials. They have already shown an interest in your company by signing up. This increases the chance they will convert to clients, as long as you retain their interest. Letting them know about your specials and promotions is one way to not only remain in contact but also motivate them to come in and take advantage of the deals.
Send Exclusive Deals and Offers
Besides promoting your specials, it is beneficial to send your subscribers exclusive deals and discounts. This not only helps to increase the number of people who subscribe to your text message marketing program, since they will be interested in receiving these deals, but it also motivates clients to choose you when it comes time for auto maintenance or repair. It is easy to segment your list into groups and target these deals. Send a special on oil changes to those who are overdue.
Make It Easy fro Customers to Provide Feedback
Your auto repair shop will see increased customer retention and loyalty by implementing customer service initiatives that go over the top. Text message marketing provides one way to do this by allowing customers to send you inquiries and communicating with you. Take it one step further by asking customers for feedback to help you determine ways to improve. This can be through a survey link you send via text or a dedicated texting poll, where you have customers send particular keywords to show their opinion.
Appointment Reminders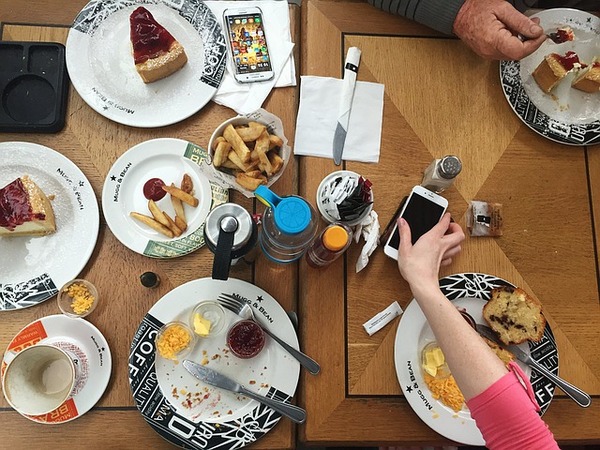 Customers easily receive appointment reminders anywhere when you text them.
When a customer misses an appointment, it can cost you money. Perhaps you increased your manpower for the day to cover the repair or you turned away customers in anticipation of a big repair. If the repair you were expecting does not come in, then this reduces your profit potential for the day. Text message marketing provides a way to send out appointment reminders and reduce the number of no-shows. There are many ways to send out reminders, but texts are one of the most effective. People carry their phones around with them everywhere, with 84 percent of people worldwide unable to spend a day without their phone. Phone calls, voicemails, and emails do not have nearly that high of a rate, meaning there is a high chance that the reminder goes unheard, reducing its efficacy.
There are many ways that text message marketing can improve your auto repair shop business. It is a cost-effective solution that is highly versatile. This means you can use it for promotion, customer service, and general communication with your clients. Customers respond to it, helping to increase your customer retention and new business.
Try GroupTexting for free and see how implementing a texting campaign can help your auto repair shop grow.
text message marketing
Categories: Group Texting News