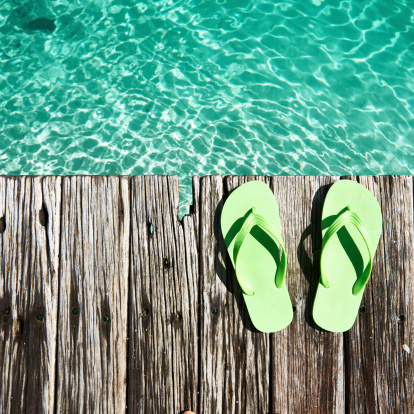 Text messages can help boost your summer marketing campaigns.
Grab a pair of flip-flops and an ice cold beverage because the sunny days of summer are just around the corner! The temperature outside is on the rise, and retail stores everywhere are lining the shelves with seasonal clothing and gear. If you are a retail business owner that's interested in making the most of your summer marketing efforts in the coming months, mobile can help you spread the word to your customers about special promotions and seasonal products. Here are a few tips for using text messages to boost your sales throughout the summer months.
Make Sure Your Campaign adds Value
One of the best ways to ensure that your mobile subscribers read your text messages is to share something useful with them. In terms of your summer marketing efforts, this could mean using SMS messages to distribute seasonal offers to your customers, or providing helpful summer tips and tricks to engage with your target audience. For example, if you are a retailer that specializes in selling sports equipment and many of your customers are outdoor enthusiasts, you might consider sharing tips for staying safe and comfortable outside during the warmer months. Chances are your customers would find this information useful and helpful. Creating a campaign that adds value for your audience can help you ensure your summer marketing efforts are a success.
Get the Word Out about Summer Holiday Promotions
Memorial Day and Independence Day weekends are two of the busiest weekends of the summer for travelers and retailers alike. In the weeks leading up to these holidays, many retail businesses choose to run special promotions. For example, a retailer might host a Memorial Day sale on patriotic products or summer barbeque supplies. If you are planning some exclusive holiday events, consider using text message marketing to get the word out about them to your customers. Focus on building your mobile subscriber list to help broaden your reach with your summer holiday marketing campaigns.
Share Information about Seasonal Product Offerings
Have you recently stocked your shelves with new summer products? Many retailers swap out their winter stock in favor of warm weather clothing and gear. If you've recently made the switch at your business, now is the perfect time to share information about special seasonal products with your customers. Whether your business has lawn furniture that's perfect for relaxing during the warm weather or pool supplies to amp up the summer fun, text messages can help you raise awareness about new products.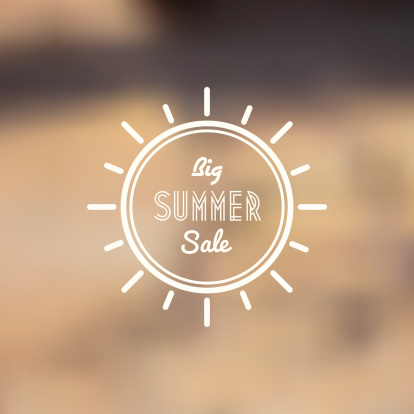 Running a special summer sale? Share the details with customers via text!
If you are currently mapping out your summer advertising campaigns, consider adding text messages to your marketing mix. Text messages can be used in a variety of ways to drive sales during the summer months. Whether you are interested in sharing special deals with your mobile subscribers, getting the word out about summer holiday promotions, or raising awareness about seasonal product offerings, text message marketing can help you accomplish your goals. Are you ready to get started with your first campaign? Try Group Texting for free today!
text message marketing, text messages


Categories: Text Message Marketing Tips