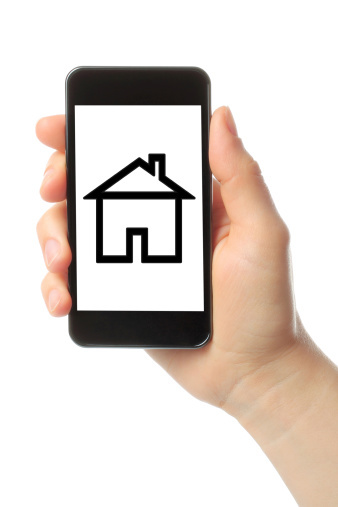 Today's real estate agent can establish a strong mobile presence through text marketing.
For sale signs, newspaper listings, online advertising. There are a number of approaches realtors can take to market their business and their property listings. One of the best ways that real estate agents can stay in touch with their clients and attract more buyers is text marketing. From advertising local listings to enticing prospects, text marketing is a simple and affordable way to give your real estate business a boost.
Use Sign Riders to Provide More Detailed Info About a Property
Your 'For Sale' sign doesn't have to be limited to these two words. To make text message marketing work for you, include a property code on the sign which people can text in order to retrieve details about the home for sale, such as the listing price, number of bedrooms, appliances included, square footage, and so on.
For instance, your sign could include a caption along the lines of, "Text '55501' to receive further details on this house!" It's simple and short, but it also includes a call to action to compel potential buyers to send a text in order to get the specs on the property. The instant nature of text messages gives people a chance to engage with the listing right away while their interest in the property is at its peak.
Alert Buyers of New Listings & Nearby Properties
Potential buyers that are searching for a new home can be easily kept in-the-know about the latest listings or nearby properties through text messages that specify the details of these homes. You can use text messages to alert your subscribers about a new listing in a specific area, or a price drop on a particular home which interests them.
Generate Leads
Building your contact list and generating new leads is easy with text message marketing. You can simply add your specific keyword to your for sale sign, or even post it outside your office for potential buyers to see.
After a potential buyer sends a text message to your designated keyword, you can then send them a message which encourages them to reply with their email address to gain access to updates on listings in their area of choice. This is where SMS marketing really works its magic, as it allows real estate agents to generate instant leads that can be followed up on in a timely manner.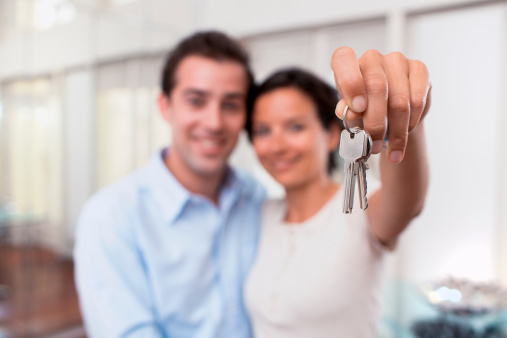 Text message marketing can help give your real estate business an edge on the competition.
Easily Schedule Showings
Realtors can quickly and easily schedule showings for homes via text message. Texts can also be used to remind potential buyers of upcoming showings and reduce the number of missed appointments.
Measure Your Marketing
Text messages offer realtors valuable insight into the effectiveness of their marketing campaigns. For example, a realtor may use all the inquiries they receive to score their marketing campaign. The more inquiries received, the better the campaign. The feedback gathered from potential buyers as well as the total number of inquiries can help inform future marketing efforts.
At Group Texting, we make mass marketing for real estate agents a cinch. Not only is text marketing highly affordable, it's also incredibly effective. We make it easy to set up keywords and develop new campaigns for your real estate business. Getting started with your first text marketing effort is simple. Try Group Texting for free today!
Author Bio:
Lisa Simonelli Rennie is a freelance web content creator who enjoys writing on all sorts of topics, including online marketing, social media advertising, personal finance, and anything to do with the internet industry.
text message marketing, text messages


Categories: Text Message Marketing Tips