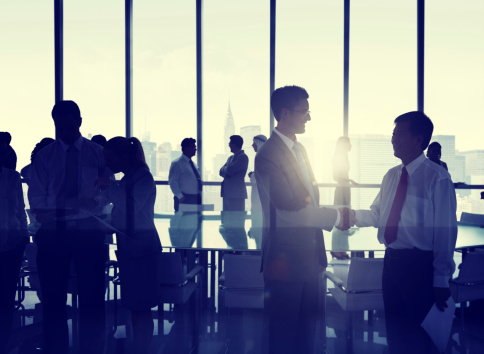 Text messaging can help you gather feedback from conference attendees quickly.
Planning a large conference can be stressful because there are so many moving parts. In recent years, many event planners have been exploring how they can use technology to take some of the stress out of the planning process. Tools like tablets and smartphones are simplifying registration processes, feedback collection, and communication for event planners. Here are a few ways to use mobile and text messaging to make your next corporate event a success.
Improving Communication with Text Messages
If you plan large conferences for a living, you know how hard it can be to keep all of your staff members on the same page about things. This is especially true if your conference staff is spread out across multiple buildings. Group text messaging can help you share important information with all of your employees quickly. Whether you need some extra help at the registration desk or you want all hands on deck during a special event, you can use text messages to keep the lines of communication open and keep your conference running smoothly.
Gathering Feedback through Quick Polls
Do you frequently ask your event attendees for their feedback on your conferences? If so, text message polls can simplify the process considerably. Paper surveys certainly have their place for gathering in-depth input from conference attendees, but a mobile survey allows you to collect their feedback more quickly. There's no poring through a pile of paper to see what your audience thought about a question and answer session or a panel discussion. Conference attendees may also be more likely to share their thoughts with you via a quick mobile poll because of the convenience factor. There's no need to sit down and take the time to fill something out. They can simply respond quickly while they're on the go.
Boosting Question and Answer Sessions
There are few things more frustrating to a conference planner than poor audience participation at a question and answer session. Not only does this affect the entire climate of the session, it may also leave your speaking guests feeling embarrassed and frustrated. Consider using text messages to help boost your audience question and answer sessions. At the beginning of your session, ask guests to think about what types of questions they might have for speakers, and then invite them to send a text message to a specific number with their inquiry. Gathering questions this way can help increase participation in your sessions and result in more likely, productive discussions.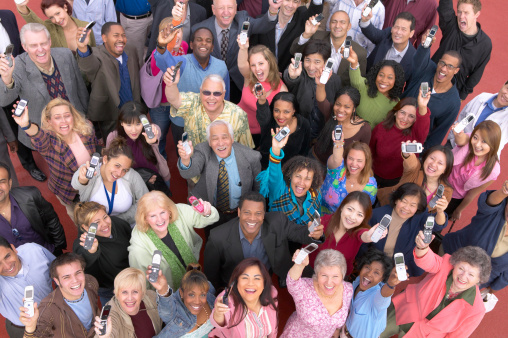 Use text messaging to simplify the event planning process.
Are you an event planner that's looking for ways to make the conference planning process easier? Mobile and text messaging may be beneficial for you in many different ways. Text messages can be used to open up the lines of communication among conference staff, gather feedback from your audience with quick polls, and create more productive question and answer sessions. If you are interested in exploring how you can use mobile to plan more successful events, try Group Texting for free today!

group text messaging, text messaging


Categories: Text Message Marketing Tips