Text messages have a 98 percent open rate and are typically opened within just a few minutes. This makes them the perfect medium through which to send limited time offers. However, it takes more than just telling customers about the deal to leverage the power of SMS marketing and the time limit. If you plan to send some limited time offers to your text message subscribers, then you want to do the following.
Highlight The Uniqueness of the Deal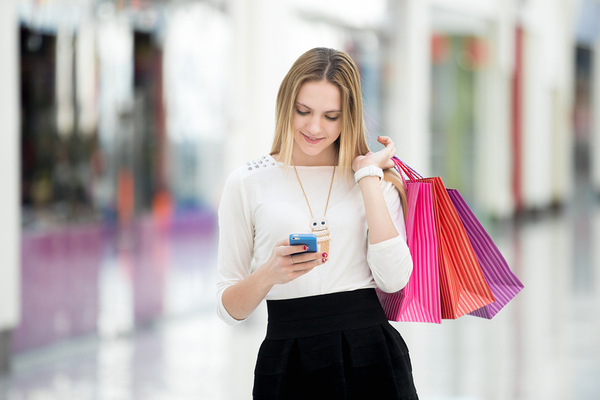 Emphasize that the deal is not only going away soon, but unlikely to reappear
Messages work best if they are unique. This motivates customers to act now, because they do not know when they will receive a similar coupon in the future. Therefore, you want to highlight this aspect of the offer. To determine what is unique or new about the deal, consider what makes this particular deal different, other than the limited time. This could be an annual sale, a brand-new product or service, an exclusive gift, or something else that differentiates this deal from all others you send out.
Keep it Clear and Concise
SMS marketing by nature is a short medium with only 160 characters. This makes it easy to keep your limited time offer short. However, you also want to make it as clear as possible. This means including exactly what parameters are in your sale. If you need to include more information than what is in the text, then include a link to a website that has more details. Keep the message as concise as possible without losing the efficacy of the message.
Be Clear About the Timing
As a limited time deal, you want to be very clear about the timing, whether it is just a few hours or a few days. An actual date and time works better than vague sentiments such as "while supplies last." You also want to be sure to actually end the offer when you say it will end. Although there may always be exceptions for reasons beyond your control, you want to minimize the number of times you accept expired offers. If customers know that your deals don't really expire when you say they do, then you lose the benefits of having a limited-time offer in the first place.
Facilitate a Feeling of Urgency
The reason that limited time offers work so well is that people feel as though they have to act right away or miss out. Therefore, you want to utilize words that really impress that point and facilitate a sense of urgency. This could be including words such as "act now" or "while supplies last" so that people feel as though there is a real chance that they can miss out, even if they do act within the parameters of the deal.
Create a Strong Call to Action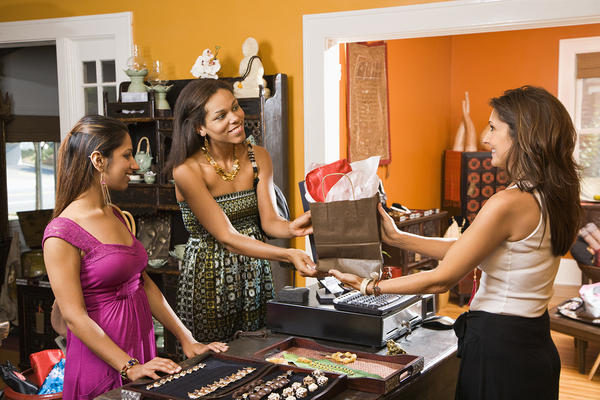 The right words get people to act and take advantage of the offer
It is always important to include a call to action no matter what type of SMS marketing message you send out. For a final touch on your limited time offer, you need a strong call to action. You may find that it naturally flows once you have created a sense of urgency and detailed the availability of the offer. However, you still want to be sure you have some strong action verb added that details exactly what you want customers to do, such as buy, shop, click, redeem or something else. This helps to increase the chance of someone taking the action you want them to take.
There are many elements to a strong limited time offer for SMS marketing campaigns, including being clear and unique and having a strong call to action that facilitates a sense of urgency. Every company is different, so you may need to create your own formula that maximizes results from your customers. Starting with these parameters can help you develop your winning formula that creates effective offers.
Try GroupTexting for free to see how well your limited time offers work when you send them through text messaging.
sms marketing, sms marketing campaigns, sms marketing message, text messages


Categories: Text Message Marketing Tips