Mobile marketing has become increasingly popular as smartphones have become more prevalent among consumers. According to Mobile Marketing Watch, the spending for mobile marketing increased by 100 percent in 2013. If you are interested in taking advantage of the many benefits of adding text messaging to your marketing efforts, then it's important to find the right text messaging service.
Because text marketing has become popular, there are many companies which offer this type of service. When you assess your options, you need to look at more than just the total cost to choose the right partner for your business.
Types of Services Provided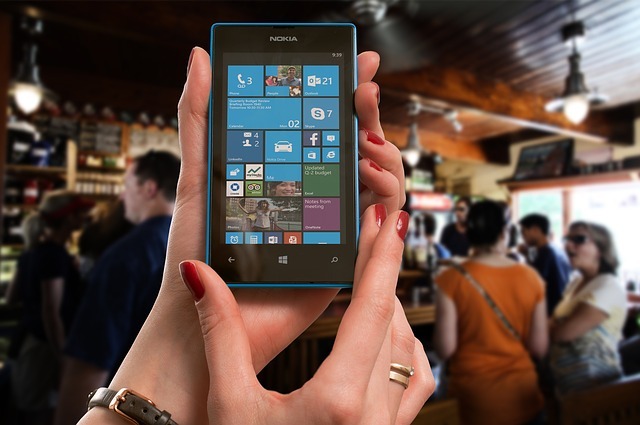 Text message services offer more than just the ability to text your customers.
The very first thing you should ask a potential text messaging service provider is the type of features they provide for clients. It's important to find a company that offers the services that match your needs and will help you to achieve your business goals. Some agencies offer package deals that include text and digital marketing components, while other companies simply offer a text messaging system. You also have options with text message services such as long codes, short codes, shared codes, keywords, contact management, sending mass texts, sending texts to a small group, sending individual texts, receiving texts, and automated texts.
The Platform and Other Features
In addition to the services provided by the company, you should also ask about the platform and other features. Having a platform that is easy for you to use when it comes to managing your contacts and creating your messages is important. Some platforms also have the ability to save templates and schedule texts to send at a specific time.
Carrier Partners
A very important consideration when comparing text message service providers is the wireless carriers with which they are compatible. It's important to find a service that works with all the major wireless carriers, such as AT&T, Sprint, Verizon, and T Mobile, as well as smaller mobile carriers. The more carriers with which you can work; the more clients that can sign up for your service.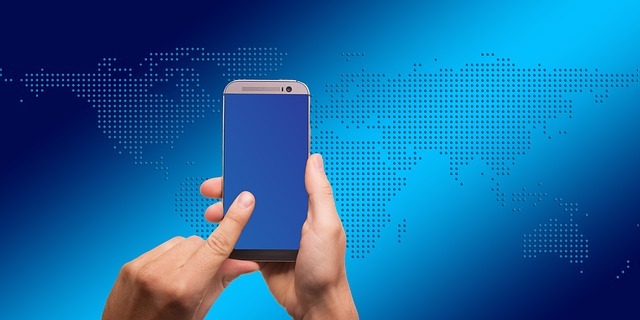 Choose a service with more carrier partners to ensure greater coverage.
Reporting and Analysis
Reports, data, and analytics are essential components to help you ensure that your text messaging campaign is successful. You want to continually review your reports in order to see what works, and what does not work, so that you can make necessary adjustments to your campaign. Therefore, it's important to discuss with your potential partners the type of reports and analysis they offer as part of their services.
Client Support
No matter how tech savvy you may be, you always want to work with a company that offers excellent client support. If you have any type of issue, you need to be able to contact someone quickly and get the issue resolved so that you can continue with your text messaging service.
Experience
When you look for a company with which to work, you want to find one that has been in business for several years. Beyond just experience offering mobile marketing solutions, it's also important to find a company that has experience in your specific industry, according to WiseGeek. Every industry has its nuances, so you want to work with someone who will be able to offer you the best solutions and advice to succeed within your industry.
How the Fees and Costs are Calculated
The total cost of the service is always going to be a significant factor in choosing the right company with which to work. When you compare the different costs, you should be aware of how the fees and costs are calculated. Different businesses structure costs differently, so services may look as though they are less expensive when they may end up being more expensive. Consider monthly service charges as well as per message costs when looking at different text message marketing companies.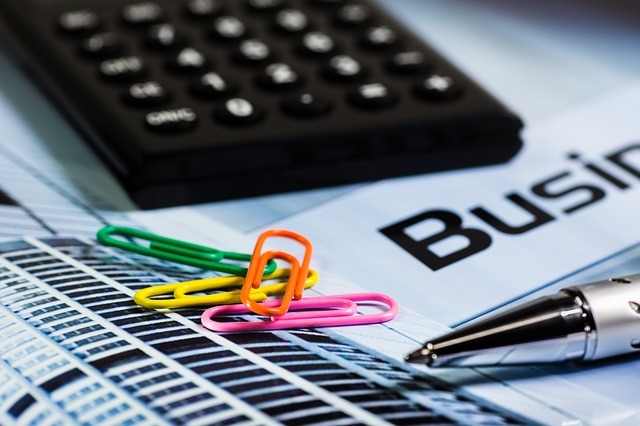 Make sure you have accurately calculated the cost before comparing quotes.
When you search for a text message service, you want to be sure that you choose the right one the first time. Going through the different features and asking appropriate questions can help you find the right match for your company, business goals, and situation. If you are ready to start text messaging for your company, then try Group Texting for free.
text message marketing, text message service


Categories: Group Texting News