When you run a cleaning service for residential and/or commercial properties, you have to balance attracting new clients and communicating with and organizing your current ones. There are many tools that you can use to accomplish these goals, including SMS marketing. SMS is a cost-effective marketing channel that can be used to improve your customer service. Yet, some marketers remain unsure of whether or not it makes sense for their company. If you are one of them, the following considerations should help you to see how it can help your maid service company.
Offers an Efficient CTA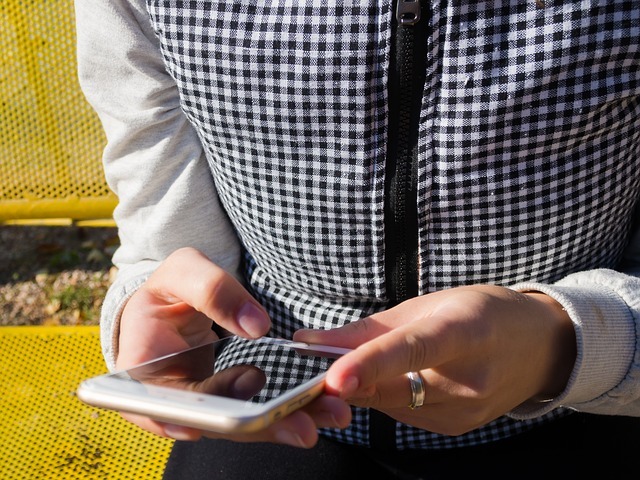 People can text from anywhere.
As a maid service, it is important that you advertise your business to attract more clients. There are many different ways to do this, including print ads, radio or TV spots, social media marketing, and digital ads. Each of these marketing channels may require different types of collateral, but they all have one thing in common – the need for an effective call to action (CTA). Integrating SMS marketing provides you with a strong CTA platform. You can easily add the keyword and short code to your existing marketing collateral to provide an easy way for people to take action right away.
Offers and Deals to Increase Business
One way to attract new clients or motivate an old client to once again call your maid service company is to provide offers and deals for your service. Your SMS marketing campaign can include exclusive offers and deals. You can reward people for signing up to receive texts with a percentage off of an initial service. It is also possible to target clients who have not contacted you in a while with a special coupon to motivate them to hire you for your services again. It is important that you send exclusive deals to retain your SMS subscribers. If they feel as though they can get similar discounts elsewhere, they may no longer see the value in remaining as a subscriber and could opt-out.
Communication for Happier Clients
Communication is key for businesses, especially a business that goes into client's homes or businesses. It is important to let clients know if there are any last-minute changes to your schedule and that they can easily get in touch with you as well. SMS marketing provides you a way to efficiently do this at a reasonable cost.
Most people have access to an SMS-enabled phone and they carry their phone with them at all times. This is one reason that texts have a high open rate and typically are opened within a few minutes. Many businesses are finding that their clients appreciate handling customer service issues through text as well, which matches surveys that show that a majority of consumers would prefer to handle customer service through text.
Service Alerts and Reminders to Reduce Late Cancels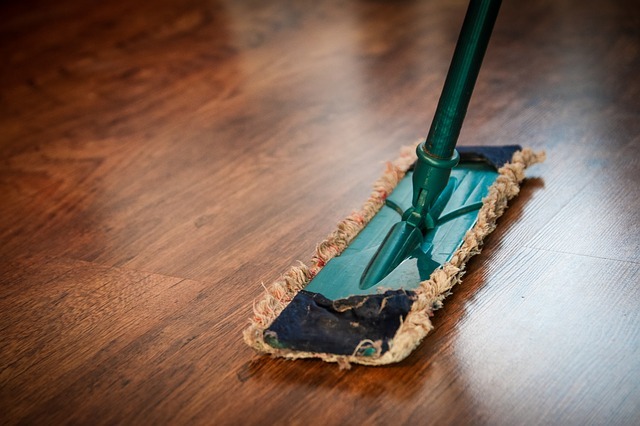 Remind your customers of any appointments with a simple text.
As a maid service, you go to your client's home or business, so it is important that they are prepared for when you come. Many people forget about an appointment unless they receive some type of reminder. SMS marketing provides you with a way to remind your customers of the appointment. SMS has a much higher open rate than email, improving the chance that they will see the reminder. This reduces the chances of late cancellations, miscommunication, and other problems. You can use text messages for other last-minute communication, including letting them know if there is traffic or other problems causing you to run late or if you need to cancel.
SMS marketing can be a profitable addition to your marketing strategy. It works well as a stand-alone medium, but it also shines when integrated with other marketing platforms, including your website and social media accounts. It is a versatile medium that can be tailored to your company's needs to help you increase your business and find more clients.
Try GroupTexting for free to see how it can help your business.
sms marketing
Categories: Text Message Marketing Tips