As a small business, you may find it difficult to get the word out about your company. Many traditional marketing channels can be very expensive, especially if you want to create a campaign that can compete with large corporations.
Text message marketing provides small businesses a cost-effective marketing solution that also makes it easier to stand out from the competition with minimal cost. Below are just a few reasons to try out text message marketing with your next campaign.
Worth the Money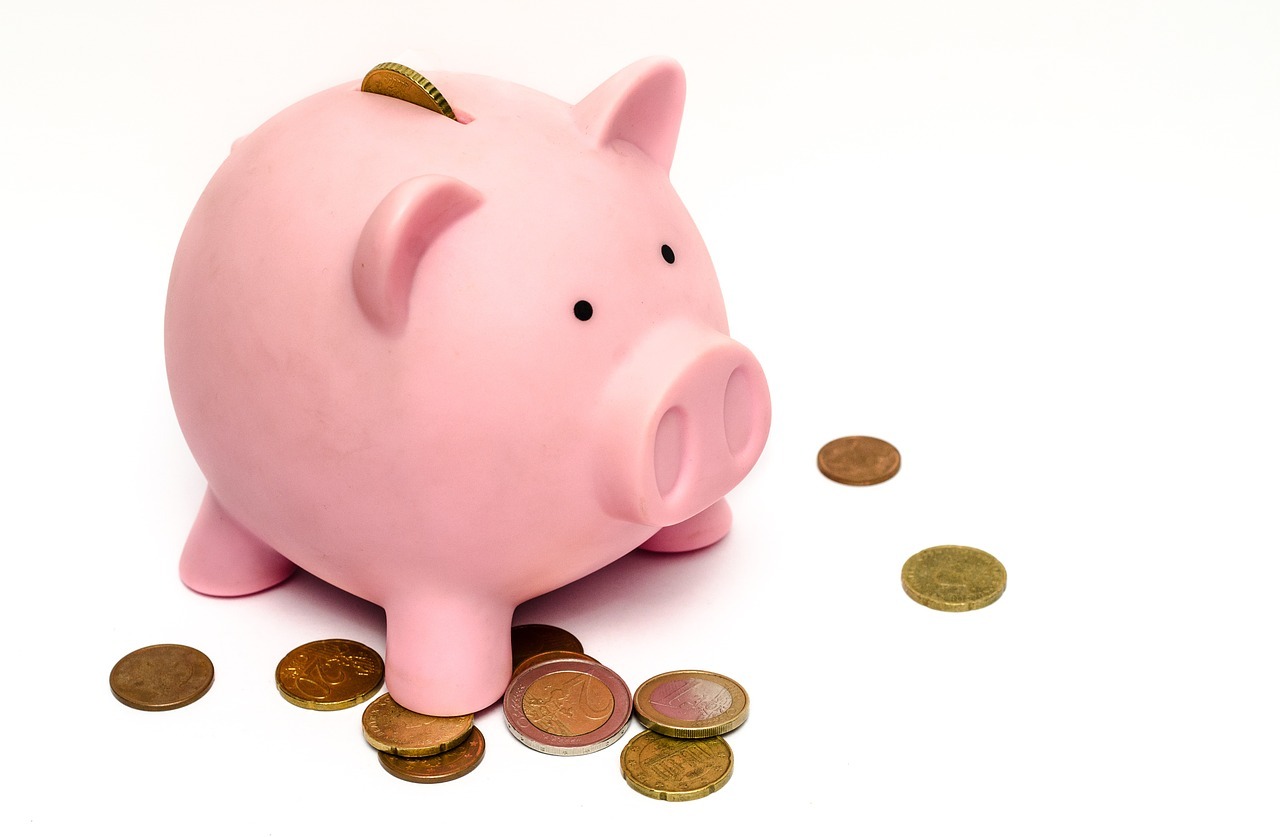 Time to start saving.
Text messages boast a ninety-eight percent open rate, and only one percent of text messages end up in spam. These incredible stats make text messages really hard for a customer to miss or ignore. You will find yourself spending less time (and money) on determining out if you are reaching your customers. Text messages are short, quick messages which gives you no need to worry about hiring an email content creator or graphic designer. Shorter messages mean less time, which means more money in your pocket.
Drive Customer Engagement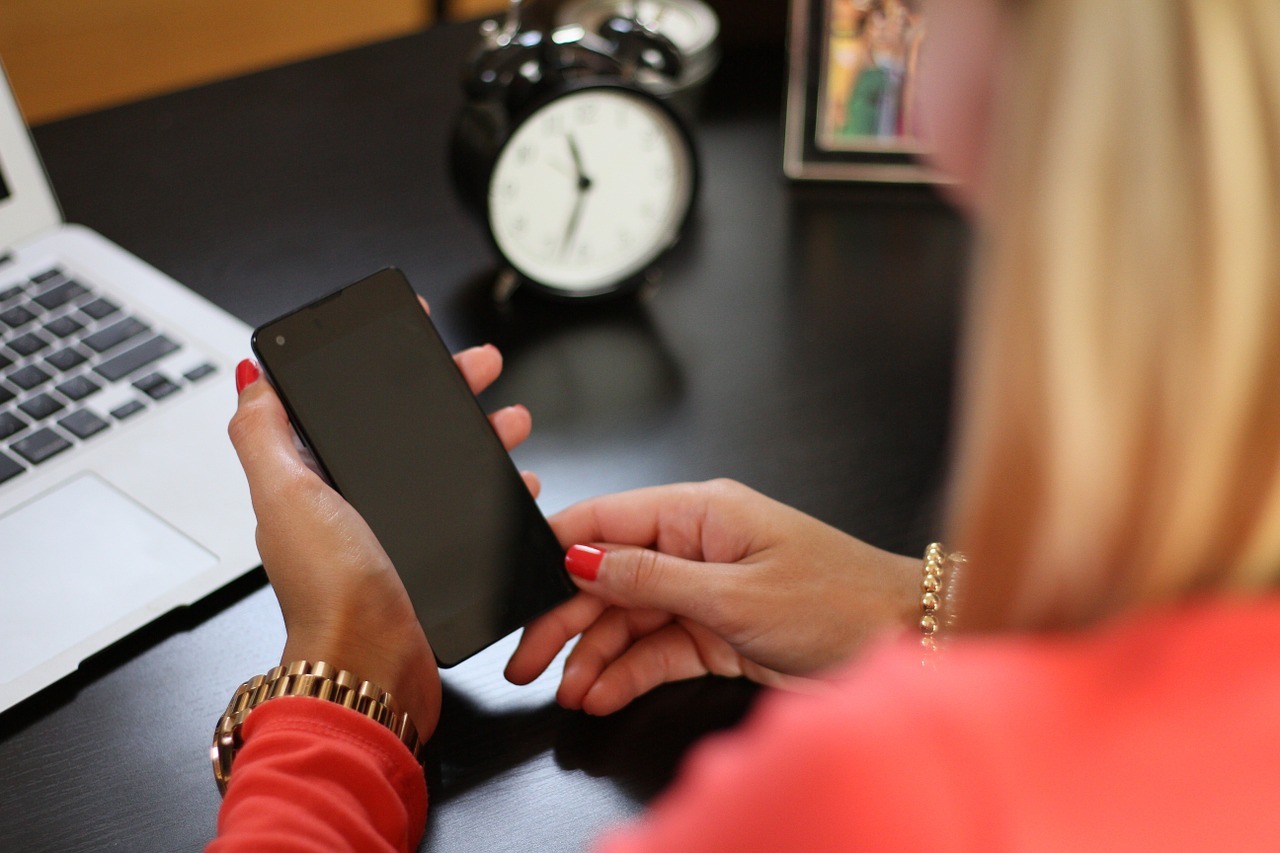 Engage customers better than email.
On average, it takes ninety seconds for a person to respond to a text message. Text message marketing is opt-in only, and just a few companies, like GroupTexting, provide long code capability giving you the ability to directly reach customers with text messages from trusted numbers. Engage customers by running promotions, sending alerts and notifications, conducting polls and surveys, and sharing coupons – all from one platform.
Reach More Customers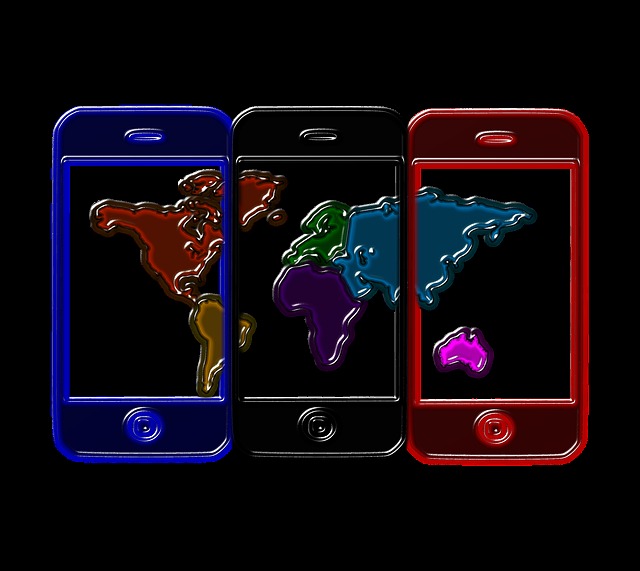 Three quarters of people on the planet own a mobile phone.
No internet access? No problem. An estimated three quarters of people in the world own a mobile phone allowing you to reach smartphone users as well as non-smartphone users. In the U.S., approximately ninety percent of mobile phone owners keep their cell phone within reach at all times. You will have the ability to engage customers at any time without having to compete for ad space or room in an email inbox.
Easy To Use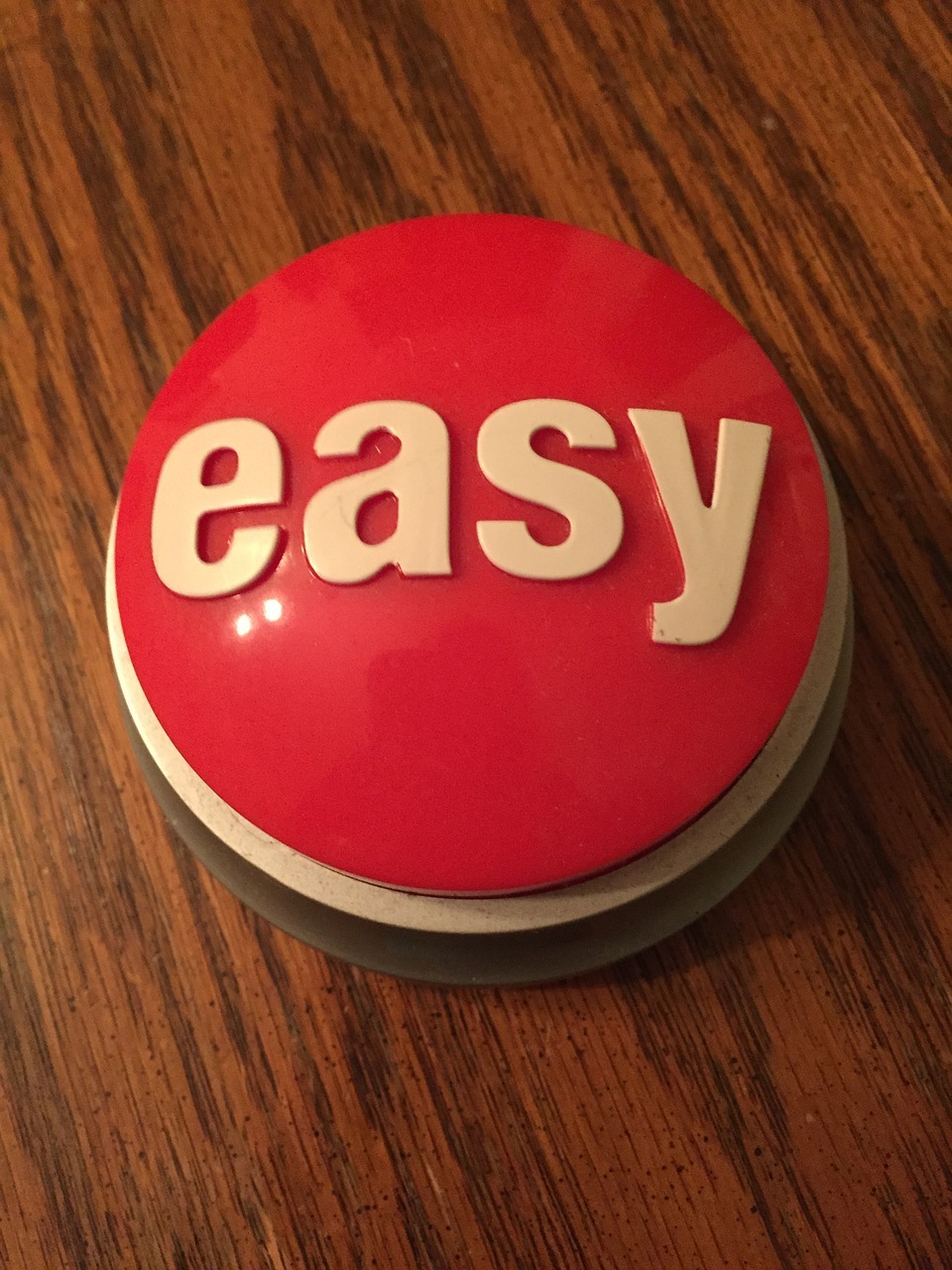 Go ahead and hit the easy button.
There is no need to learn about ad space monitoring or ad buying, no confusing email design templates to figure out, no SEO tricks to navigate, no extra people to hire. Text messages are simple and brief and leave no room to lose the attention of your customers. Share a coupon code with users or let them know about an in-store sale, include a web address to provide more information about your business, send reminders about sales with the click of a button all from a single platform. Most importantly, the list is opt-in, which means the people you are communicating with want to hear from you.
What more could you ask for in a single platform? GroupTexting.com can provide you the easy to use interface that will allow you to reach more customers, faster. There's no better way to drive engagement on a personal level with a form of communication customers are comfortable with and trust. All at minimal cost.
So, are you ready to start your text message marketing campaign? Try GroupTexting for free.
Want more information? Head over to Group Texting blog to learn more.
text message marketing, text message marketing campaign, text messages


Categories: Text Message Marketing Tips