The personal chef business is in the midst of a renaissance. Many people are finding it more affordable to bring someone into their home to cater, cook meals for a particular health condition, or provide a wonderful meal than to go out or hire a restaurant to cater an event. Despite the recent boom, it can still be difficult to find clients as a personal chef. Text message marketing is a great way to grow your business and stay connected with your current customers.
Easy Call to Action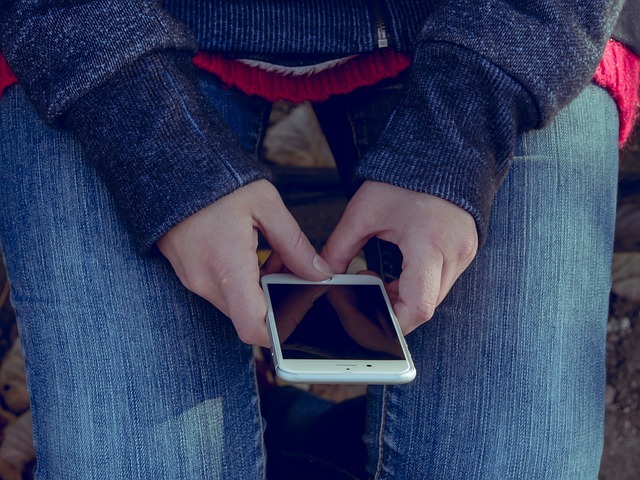 No matter where they are, potential clients can text for more information
SMS-based calls to action are ideal for giving your personal chef business a boost. It is simple to add a keyword and number to text to your current marketing collateral. Interested parties can take action by texting the keyword to find out more about your business. No matter where they are, they likely have their phone and can text you before they forget. A recent study found SMS-based calls to action create more engagement than other types, which in turn leads to more business.
Promote New Menus
Once you have a group of subscribers, you want to keep in touch with them to ensure they continue to use your service. One way to do this is to promote your new menu items. Clients who may have stopped using your service for a variety of reasons may be motivated to try one of your new tasty dishes.
Send Offers and Deals
Another way to use text message marketing to grow your business is to send your subscribers offers and deals for your service. For instance, limited time offers can help you increase your business during slow times. Just be sure to change up the deals you send, rather than relying on the same one every time. When people know they will get the same deal at a later time, they are less motivated to take advantage. It is also essential that any deals you send your text message subscribers are exclusive to the medium, so that your customers continue to see value in remaining on your list.
Improve Word of Mouth Advertising
Word of mouth advertising is essential, especially for a personal chef, and text message marketing allows your current clients to easily share information about your services with their network. Consider motivating your current clients to spread the word about your personal chef business by offering them a refer a friend reward. You can send out a text that they can easily forward to their friends. Upon booking, both the friend and the original client can receive a discount for your services.
Enhanced Customer Service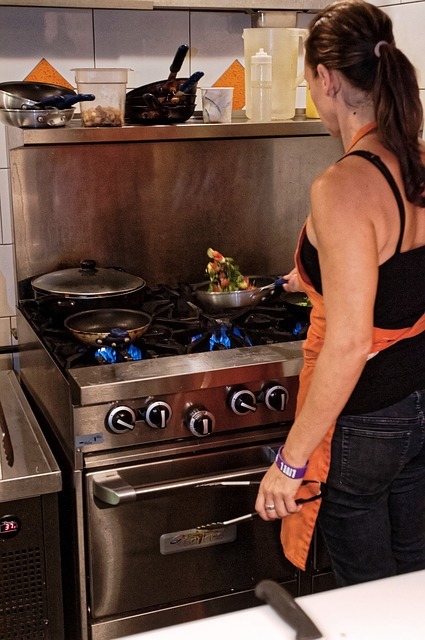 Book appointments and send reminders through text message to enhance service.
Customer service is an essential component of your personal chef business. One way to enhance your customer service is to allow clients to communicate with you through text message. You can send out appointment reminders and encourage your subscribers to book new services. It is also possible to receive feedback, questions, and other communication from your clients via text. Many people prefer texting over calling on the phone, so offering the service makes it easier for them to connect with you.
As a personal chef, you may not have the budget to market your business and compete with larger catering companies and restaurants. Text message marketing offers a way to communicate with your customers and grow your client list without breaking your budget.
Ready to get started? Try GroupTexting for free to promote your personal chef business.
text message marketing
Categories: Text Message Marketing Tips