Reducing your environmental impact not only helps the Earth but it also can help you to attract more customers. Many people are concerned with their carbon footprint and choose greener companies. Going green can also save you money, create a healthier workplace, and you might even qualify for tax credits, according to the Houston Chronicle.
If your business is in the midst of turning green, then you should consider implementing a text marketing campaign. Text marketing can help you to reach your target audience while also reducing your impact on the environment.
Paperless Coupons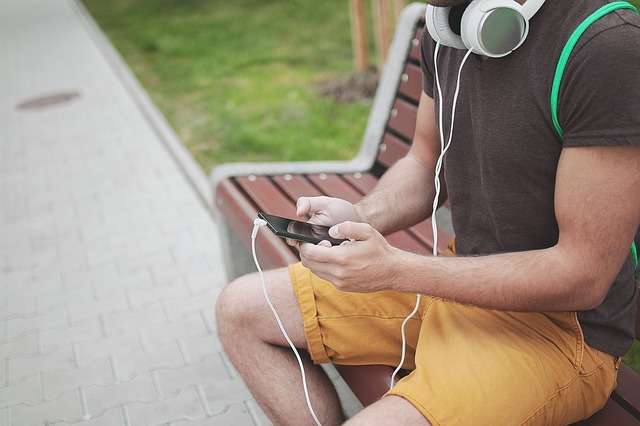 Sending coupons via text to customers can help to reduce waste.
Text marketing can be used to implement paperless coupons. The first step is to create a campaign and get people to sign up. Then, you can send out offers and discounts via text message that can be redeemed simply by showing the message in your store. This will reduce the amount of waste you and your customers create. It also adds a level of convenience for your customers. Most people carry their cell phones with them at all times, so they will always have the coupon with them whenever they visit your store.
Reach a Large Audience with Minimal Waste
Not only will you reduce the amount of waste you use by developing mobile coupons, you also can maximize your marketing efforts with minimal waste. Although any form of digital marketing also reduces the amount of paper waste your organization uses to advertise or promote, text marketing does this with more efficiency. Text messages have eight times the response rate as compared with email. Conversion rates tend to be higher as well.
Save Money
In general, going green has been shown to save businesses and organizations money in their operations. A recent study by the World Wildlife Fund and CDP, the 3% Report, found that cutting carbon emissions could help the US save an estimated $780 billion dollars from 2010-2020. The total economic impact going green has on your company is dependent upon a lot of factors. One way that you can save money by going green is by implementing text marketing. It costs less money to develop the messages because you do not have to pay expensive design costs. Additionally, marketing texts cost only a few cents per message, with an option for a monthly rate if you plan to do high volume texting.
Advertise Your Green Status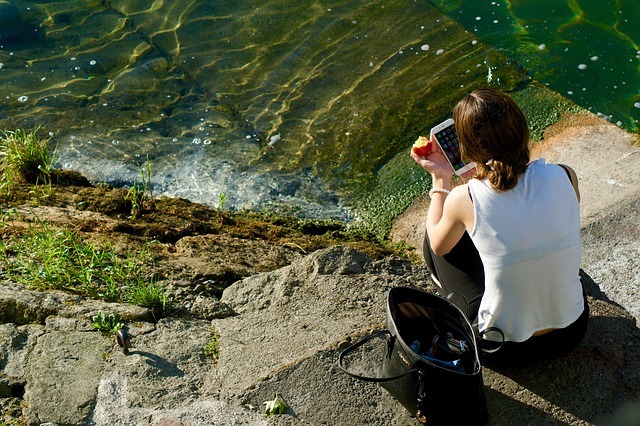 Use your texts to advertise your green status and attract more customers.
Going green provides a great opportunity to promote your company so that your customers and potential customers will know that you are working to be more eco-friendly. This will help to bring in more business. Text marketing can help you to promote your green status to your subscribers, who in turn can spread the word about your business to their friends and family. Word of mouth advertising is powerful.
Whether you plan on taking steps to reduce your environmental impact or you already run an efficient and green company, text marketing can help you to achieve your green goals. It reduces waste while also working as a marketing tool to promote your eco-friendly status. Start going green and try Group Texting for free!
text marketing
Categories: Text Message Marketing Tips