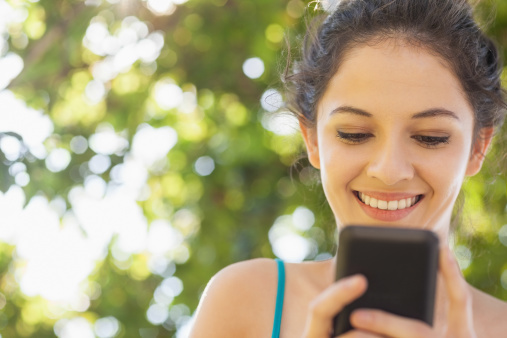 Companies are using mass text messaging to increase poll response rates.
Text messaging has become a popular way for businesses to cultivate relationships with customers. If you've ever opted-in to receive text communications from your favorite company, chances are you have participated in a survey about their products or services. Many businesses use mass text messaging to collect valuable feedback from customers and it's easy to understand why. There are many benefits to gathering customer input this way. Here are the top four reasons to conduct a poll with mass text messaging.
Simple set up
As mobile technology has advanced, setting up a mass text messaging poll has become easier than ever. Many communications providers can work with companies to implement a text campaign in a matter of hours. There's no complicated setup or long wait times. This is useful for businesses that are interested in taking a hassle-free approach to gathering critical data from customers. If you're hoping to collect feedback quickly, launching a poll via mass text message can help you accomplish this goal.
Affordability
Many businesses are making the shift from short code text campaigns to long code marketing efforts. Long code campaigns utilize a 10-digit phone number for communication with customers. Not only are these campaigns simple to implement, they are also relatively inexpensive as compared with short code campaigns and online survey platforms. It's easier than ever for companies with a limited budget to collect a wealth of valuable information from their target audiences via mass text messaging.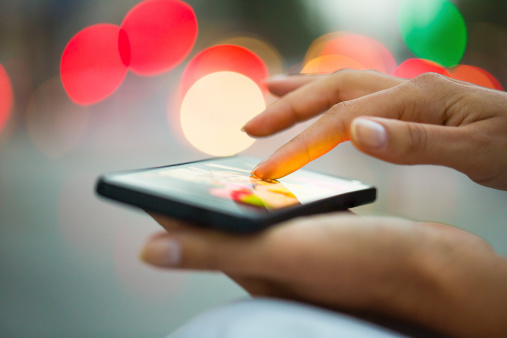 Mass text messaging campaigns are simple to implement.
Easy for respondents
Traditional polls and surveys aren't necessarily the most effective tools for gathering data from your customers. This is because people often forget to respond, which means companies need to conduct follow-ups to collect the information they need. Text message polls are quick and simple, resulting in increased participation from respondents. Those receiving the communication can simply reply from their mobile device in a matter of seconds. This proves to be useful for businesses interested in increasing response rates on their polls and surveys.
Improved data access
One of the biggest benefits of conducting polls via mass text messaging is that data can be accessed quickly. This is helpful if a company needs timely feedback for a new product launch or for event planning purposes. Instead of having to wait several days – or in some cases weeks – for participants to mail or email their responses, data obtained from mass text messaging is readily available.
More businesses are using mass text messaging to collect valuable input from their customers. Whether you're interested in gathering data about a new product or you're conducting a poll about a recent event, mass texting can help you get the information you need to improve your business. Campaigns are simple to implement and affordable. It's also easy for participants to respond, allowing companies access to data in a matter of moments. If you are interested in conducting a poll via mobile for your business, contact a reliable communications provider to get started.
Author Bio: Jess Shepard is a content writer who enjoys researching and writing about marketing, small business, and entrepreneurship.

sms long codes, text marketing


Categories: Group Texting News