Your day spa provides a haven for busy, stressed out people to find a calm, comfortable environment in which to relax. Continue to promote your business to increase your brand awareness and draw in more clients. However, you do not want to do this at the extent of the clients who have already discovered your spa. With SMS marketing, you have a marketing channel that helps you to nurture your existing relationships while also finding new customers. The following are just a few ways to implement your campaign and ensure success.
Get People to Act on Your Advertisements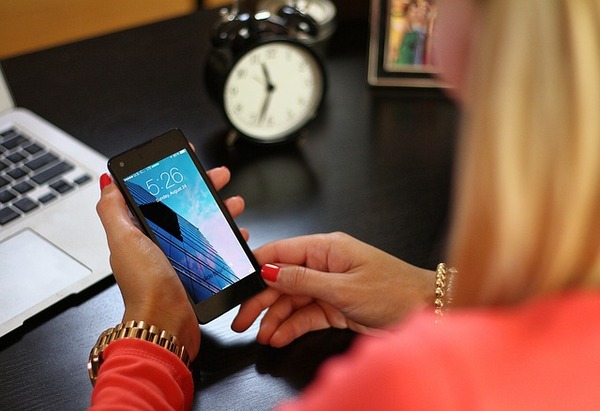 Prospective clients text when they see an ad, improving your campaign's success.
Many day spas find success in utilizing their SMS marketing program to increase the efficacy of their other advertising tools. Texting provides a strong call to action that is easily placed on print ads, radio and TV spots, billboards, flyers and any other marketing collateral. Choose a keyword that represents the campaign and asks people to text your number for more information. For extra incentive, provide a discount on a service. An example of a strong call to action would be, "Text Massage to 55555 for more information about our services and receive a 20 percent off coupon."
Reward Loyal Customers
As a day spa, it is vital to bring in repeat business. There are many ways to convert a one-time customer into a loyal one, including rewarding those who regularly do business with you. Your SMS marketing program provides an avenue for doing this. Divide your subscribers into different groups, one of which is your more loyal customers. Send these subscribers exclusive deals and discounts, including previews of services, as rewards for their loyalty. This motivates them to continue coming to your day spa.
Promote New Services
When you add services to your day spa, such as a different type of massage, a new body wrap, a special facial or something else, then get the word out to your clients. Your SMS subscribers are the perfect audience for promoting these services. They already have an interest in your day spa, making them likely to want to be one of the first to try out these new services.
Reduce Appointment No-Shows
When someone does not show up for an appointment, it costs you money. Finding the best way to remind people of their appointments reduces the costs associated with no-shows, and as a bonus, it improves your customer service. Text messages provide an excellent medium for appointment reminders because of their high open rate. Almost 100 percent of text messages are opened, and a significant majority of those are done so within a few minutes. This allows you to have more confidence that your clients have seen the reminders.
Provide Beauty Tips
SMS marketing is a versatile tool that not only works for sending promotional and customer service information; it also works for directly engaging with customers. Customer engagement has become an essential component of any business, as this helps to build a better relationship with customers and turn them into loyal clients. As a day spa, use your texting program to send your subscribers beauty tips. This keeps them interacting with your brand even when they do not need your services, increasing the chance they will turn to you when they are.
Fill Your Spa on a Slow Day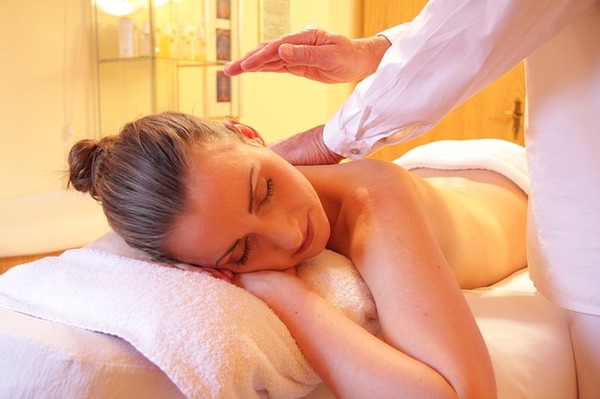 Bring in business on a slow day with a last-minute deal through text.
People carry their phones with them everywhere and consistently check them. This and the impressive open rate make SMS marketing the best avenue for last minute deals and discounts. These can be scheduled, but it also is the perfect tool for helping fill your day spa on a slow day. When you notice you have vacancies on your schedule, text your subscribers a limited time offer that is good only for that day and see some get filled.
SMS marketing provides many ways to engage with clients and increase your day spa business. It works well on its own, and it is easily integrated into all your other marketing campaigns. Try GroupTexting for free to see how it can help you achieve your business goals.
sms marketing
Categories: Text Message Marketing Tips