As a dealership, there are many components to your business that attract clients beyond your offerings. One way to attract more customers and boost business is by using SMS marketing. Texting is a two-way communication method that allows you to send information to your customers and potential customers as well as receive questions and other information from them. There are many ways that you can incorporate this marketing channel to help you attract new customers while also providing enhanced customer service to your current clientele.
Appointment Reminders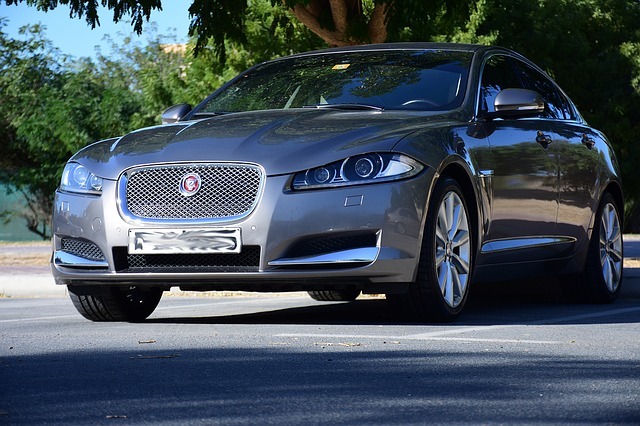 Remind customers about their test drive appointment via text to reduce no-shows.
When customers make appointments to come in for a test drive, it can hurt your business when they forget to show up. Text messages provide an avenue through which to remind potential customers of their appointment, reducing the number of no-shows. This also works well to remind car owners of any maintenance appointments they have at your dealership.
Text for More Information
The car buying process can take a long time as customers research different vehicle makes and models and determine which one is the best for them. They often have questions, and you can make it easy for them to ask them with SMS marketing. Instead of having to call or email, you can ask them totext you. Then, you can have a representative answer the questions, either through text or by calling the customer, depending on other preferences of the customer and other aspects of the situation. This can work very similar to an online chat box, but users can do it on the go with their cell phone at their convenience. This also works for general customers service inquiries.
Maintenance Reminders
Cars require routine maintenance, such as oil changes and wheel rotation. Some dealerships offer service packages for customers on both new and used vehicles. SMS marketing allows you to send texts to customers when it is time to get a particular service. It is important that you only text those who have signed up for the service, however. Your subscribers can enjoy never having to worry about when they need to have a service performed. To make it even easier, create a simple way for them to book an appointment through the text, using a link or a keyword to text back.
Call to Action
SMS marketing works well as a call to action to boost your current marketing and advertising efforts. Customers can text to find out more information and contact your dealership when they see an ad for your dealership. It is a powerful call to action, helping to convert leads at a higher rate than other current format.
Text to Win Contests
Next time you run a contest, make it a text-to-win contest. It's easy to run and it's convenient for your customers. Because people carry their phones with them everywhere, they can text you as soon as they see the ad detailing the contest. The right prizes will prompt people to enter the contest, and you further motivate them by giving all participants something just for participating, such as a free or discounted car wash.
Offers and Discounts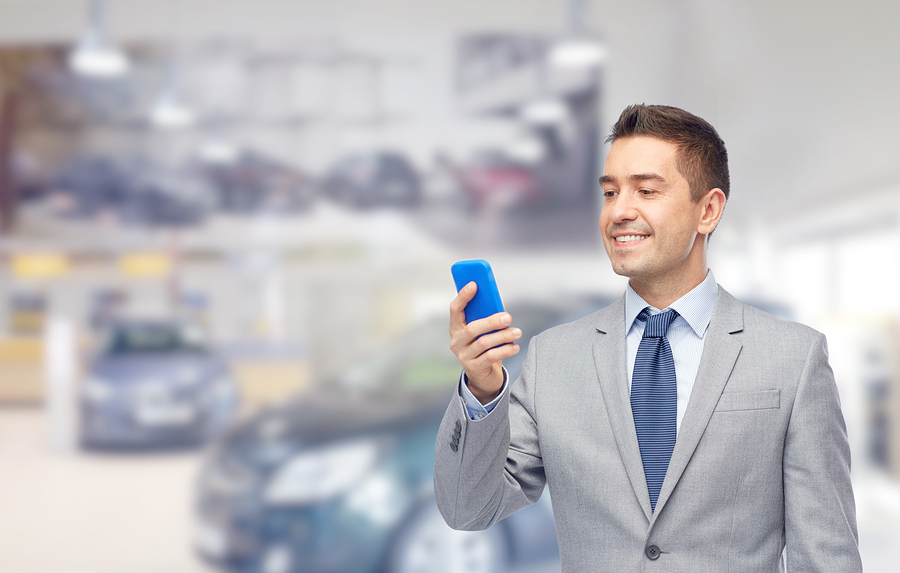 Send texts to your subscribers offering deals on maintenance.
Your SMS marketing program can also be used to send current and potential customers offers and discounts, especially if your dealership has a maintenance or service center. It is possible to get people to choose you for their routine maintenance and standard repairs. This will help them to think of you when they are in need of a new automobile. When you run any big promotion on your automobile inventory, send your texting subscribers information about it to grab the attention of those who may be in the market for a car, but were not yet seriously looking.
SMS marketing has the potential to help your dealership bring in more customers and retain those that have already bought a vehicle from you in the past. More and more customers are open to receiving text messages from dealerships, so you should be able to build a significant list of subscribers to whom to send your messages.
Try GroupTexting for free and see how it can help your dealership grow.
sms marketing, sms marketing program


Categories: Text Message Marketing Tips