The food truck industry is widely popular for both aspiring chefs and consumers. One of the attractions is that the truck could be anywhere, but that is also one of the downfalls. It is essential that you find ways to communicate with your followers so that they can always find your truck when it comes time to eat out. Following are just a few ways that you can utilize group texting to engage with customers and ensure they know exactly where to find you.
Location Details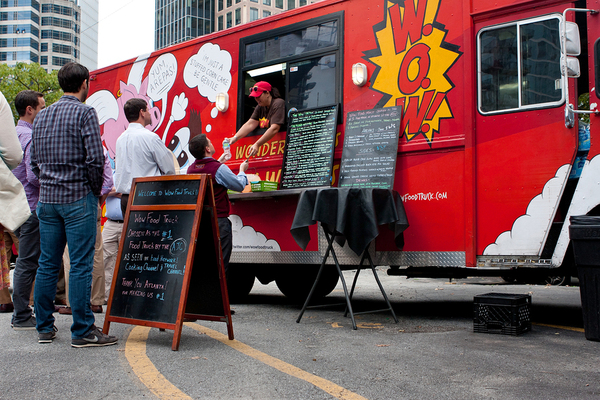 Text your customers to let them know where to find you
It is essential your clients can find you. Group texting allows you to let all your followers know your location as you move around the city. Once someone has subscribed to your text message program, he or she can receive updates on your latest movement. It is even possible to group clients based on their preferred locations and only update them when you are once again in their area.
Coupons and Offers
Sending coupons and offers through text messages is a widely popular use of the medium. Group texting has a very high redemption rate, with 32 percent responding to offers and seeing a redemption rate at 10 times that of traditional coupons. It is easy to create the coupons, since they are largely text-based. To get the most out of the medium, send exclusive and unique offers to your texting subscribers to motivate them to remain on your list.
VIP/Loyalty Group
It is not enough to just get more and more new clients to your truck; you also want to capitalize on those who already frequent your business. One way to do this is to create a VIP or loyalty group. Send them special deals through your group texting program. This could be a chance to offer your upcoming menu changes before anyone else – or a special treat, such as a free dessert, after they have bought a certain amount of food from you.
Reminders About Events
If your food truck often visits local events, such as art walks, concerts, or store openings, then you want to let your customers know about the events as well. You might advertise events on your website or social media account, but sending a last minute reminder about the event increases the chance people will come. Texts have a 98 percent open rate, which is much higher than email and social media, ensuring your customers are well aware of what is going on.
Menu Updates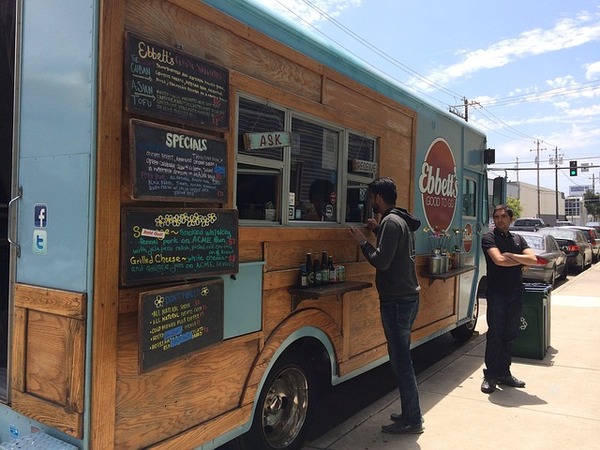 Get people to come in and try your new menu with a text
Most likely, you occasionally add items to your menu. Some food trucks choose to completely recreate their menu every season, while others might just include a new item now and again. Promote these changes to your text subscribers as a way to entice them to come and grab some food from you.
Friend Referrals
Word of mouth is one of the best ways to grow your business and attract more customers. Although many of your customers might choose to tell their friends about your business without any outside motivation, a refer-a-friend campaign helps encourage them to do so. To do this, text your group-texting clients a message to tell their friends and family about your truck. Reward them for doing so with a special discount for both them and their friends.
Surveys and Polls
To keep your business going strong, it is essential you remain up to date on the preferences and desires of your customers. Your group texting subscriber list makes for a great pool of customers from which to gain insight. Texting polls are easy to run and have a high level of engagement. Send a question and set up a few keywords for the answers. Your customers text back the keyword that matches their vote, and you see which keyword wins. If you wish to gain even more insight, text a link to a survey online.
Last Minute Deals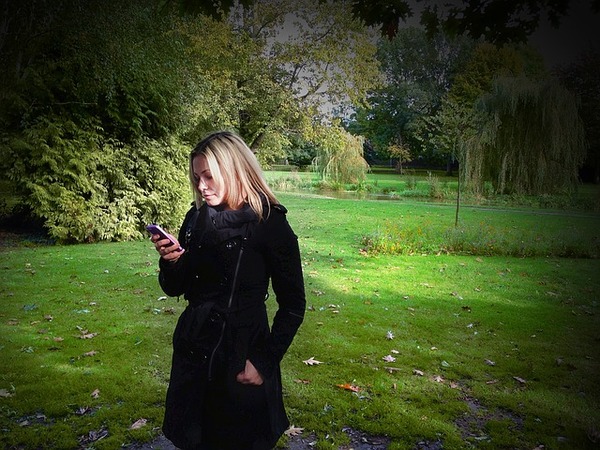 Increase business on a slow day by sending customers last-minute deals
Because text messages are read so quickly, they make for the perfect medium for last minute deals. Take advantage of this by sending out last minute deals that are only available for a short period of time. This is highly beneficial when you have a slow business day and wish to bring in some additional business.
There are many other ways to use group texting to attract more business to your food truck. It is a versatile medium that reaches a wide range of people quickly. When you implement a program, take some time to play around and see what type of messages your audience responds to the most. Regardless of how you use it, it is vital that your program always provides exclusive content of value for the best results.
Try GroupTexting for free to see how it can help your food truck business grow.
group texting
Categories: Group Texting News