As a nutritionist or a registered dietitian with your own practice, marketing plays a key component in your business. There are many ways to market yourself, including with direct mail, digital marketing, social media marketing, and particularly, SMS marketing. It is essential to find a way to increase awareness of your practice while also maintaining the clients you already have.
Group texting provides a cost-effective and versatile marketing channel that helps you to grow your business. The following are just a few ways to utilize this service to help build your practice and meet your business goals.
Thank Your Customers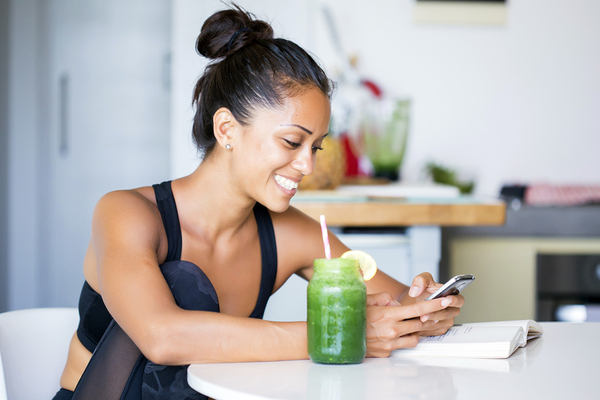 Text your clients a quick thank you after a consultation
Gratitude goes a long way in retaining clients and increasing the number of referrals they send your way. After the first appointment with a new client who has signed up for group texting, send them a text message that says thank you. You can also use this chance to request referrals and reward them for sending your information to a friend or family member. This might also be a key place to remind clients to sign up for a follow-up session or to adhere to the program you set in place.
Send Out Offers
Insurance might not cover consultation with nutritionists or registered dietitians for many people, especially if they do not have a certain disorder or disease, such as diabetes, for which their insurance will approve the consultation. This means that cost plays a significant role in many people's ability to come and see you. With group texting, you have the chance to periodically send out offers and discounts to interested clients so that they can continue to use your services.
This also helps you to bring in new clients as well. When you advertise your business, promote your SMS marketing program. Tell your audience that they will receive special, exclusive deals, such as a free consultation or introductory package, by signing up for texts from you. This provides interested clients a way to try out your services and save money.
Check in With Clients
Many of your clients will come to see you for several meetings before they start to drift away. Often, this is due to the financial cost of continuing the sessions. Although, for some, they might see such a positive change that they feel they no longer need you. Group texting provides a way to easily get in touch with the clients with whom you have not spoken for a while.
It is possible to group your subscribers by behavior and demographics, such as those who have not been to your practice recently. Send targeted messages to these clients, checking in with them to see how they are doing. This provides a personal touch, which also helps clients to feel special and more inclined to see you again when they are in need of your services.
Send Diet and Exercise Tips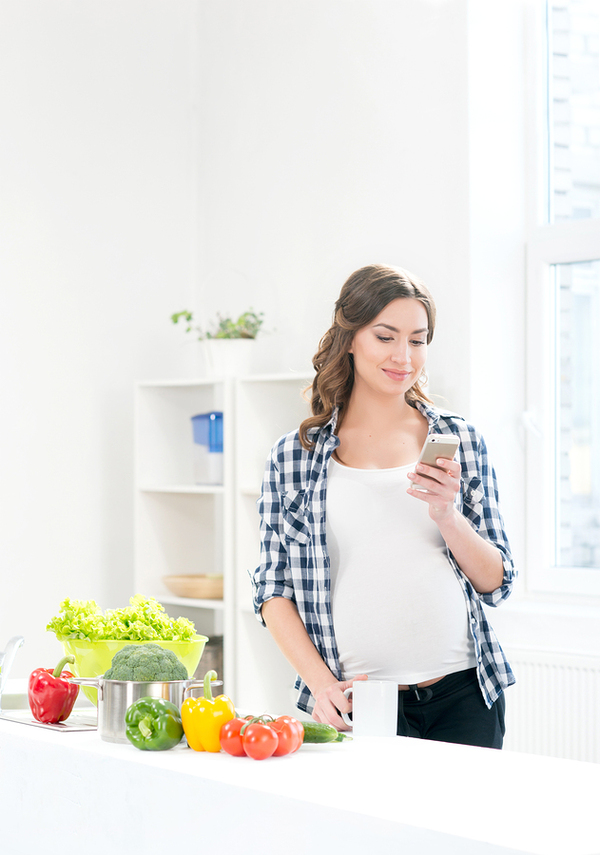 Send tips to your clients to help them stay compliant with the program
There is so much information about health and nutrition in the blogosphere and other places that it leaves many people confused. One so-called expert says one thing, then someone else says the exact opposite. It is important to stand out from this convoluted mess and demonstrate that you are an expert on whom your clients can rely. Offer to send diet and exercise tips to your group texting members.
In addition to helping you stand out from the competition, this also helps you to keep your clients motivated to follow your directives. Texting is an intimate communication channel that many reserve for friends and family members. There is also little spam associated with texting. Thus, when you send information through this medium, it has a higher impact than email and other channels. You can use this to cheer your clients and support them in their endeavors. It is possible to utilize the groups in your texting platform to send targeted messages based on health goals, time in the program and more.
Promote Your Business
Group texting allows you to communicate with the clients you already have, helping to retain their business and improve the chances of referrals. However, it also is an invaluable tool for helping you promote your practice and gain additional clients. It is a powerful call to action that can be easily placed on any marketing collateral, including TV and radio spots, print ads, flyers and digital ads. When people see your ad, they simply have to pull out their phones to take action and learn more about your company. This increases the efficacy of your marketing campaigns, which in turn increases your business.
Remind Clients About Events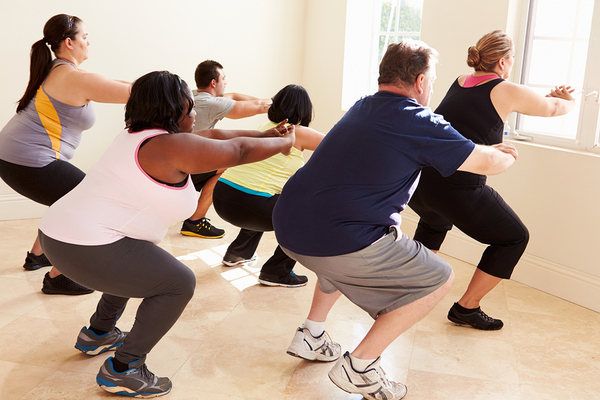 Send a text to remind clients about free exercise classes and other events
Your practice might involve more than just individual consultations. Perhaps you have free exercise programs and groups your clients can join. You might have talks where you present the latest information for the community. Maybe you have cooking classes to help people learn to implement the healthy diet you suggest. Whatever events you have, it is important that you regularly remind clients so that they show up and participate. They might even bring a friend. Because people open text messages within a few minutes of receipt, it makes the perfect medium for reminders. Send a text a day ahead of time, and your attendance should see a boost.
These are just a few ways you can use group texting to help your nutrition practice grow. Whether you are a registered dietitian who works with a special population or a nutritionist who promotes weight loss, SMS marketing provides a tool that will help you to attract new clients while remaining in contact with your current ones.
Try GroupTexting for free to bring more clients to your nutrition practice today.
sms marketing
Categories: Group Texting News