There are countless approaches that your business can take to connect with potential customers, including print campaigns, digital advertising, social media, email, and direct mail efforts. One approach that's worth considering is text marketing. Not only do text messages have high rates of engagement, they are also relatively inexpensive to send and receive, which makes this form of advertising a smart investment.
Easy and Inexpensive to Create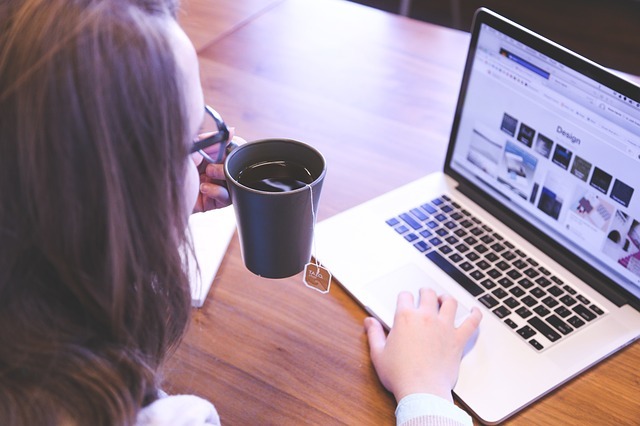 You do not need to create expensive graphics for your SMS content.
One reason that text message marketing has become widely popular is that it is simple and inexpensive to create the content. You simply have to develop a 160-character message that imparts what you want to say and includes a call to action. You do not need to worry about paying for fancy graphics and copy, and there is no coding or testing required, according to Get Busy Media. Since your messages are simple text, they can be easily received and read by most mobile subscribers.
Cost Effective
In addition to saving money on the creation of your message, you also save money on the delivery. A text messaging service is relatively inexpensive – most messages only cost a few pennies to send. Because text messages have high open and engagement rates, this creates potential for a better return on investment (ROI), making it a cost effective solution that easily fits into almost any marketing budget.
High Open Rate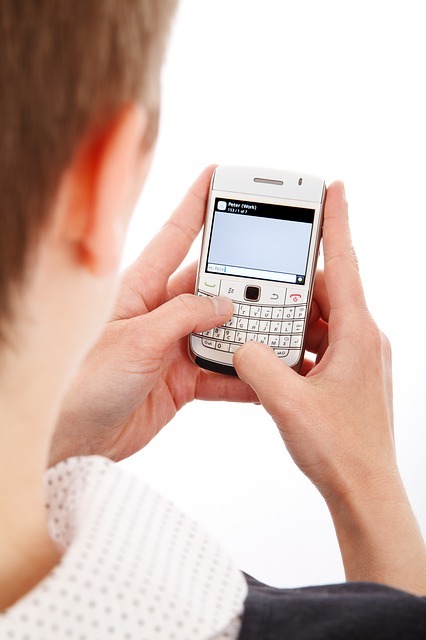 Almost everyone opens text messages, so SMS marketing has a significant impact.
Text marketing has the highest open rate of any marketing channel. Almost 100 percent of messages are open and read. This is significantly higher than email and direct mail, which have rates close to 20 percent and 5 percent, respectively. This high open rate ensures that customers see your messages, increasing the chance that they will take the desired action.
Simple and Immediate Engagement
You can easily engage with your customers through text message. A texting service platform makes it easy to enter a message and send it to everyone on your list or only to a select few. You also are targeting people that have chosen to opt into your campaign, increasing the chance they will engage with your business. Additionally, most text messages are read within three minutes, which means that you can rely on text marketing for immediate impact. Text messages are the perfect vehicle for limited time offers, last minute deals, and more.
High Engagement Rates
People do not just read text messages; they also engage and act. SMS has eight times the response rate of email. This means that people are engaging with the message and taking action, whether it is clicking a link, redeeming an offer, or attending an event. Text message marketing also has a high offer redemption rate when compared with other marketing channels like email.
Lower Competition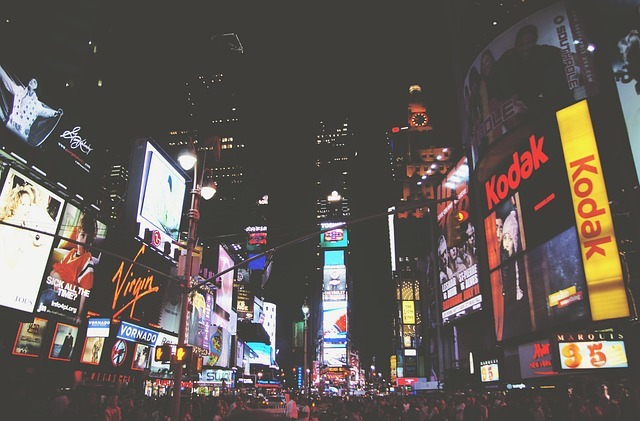 You don't have to worry about your message being lost in the crowd with SMS.
When you send messages to your text marketing subscribers, you do not have to worry about competing marketing messages. Most likely, your subscribers are not receiving texts from your competition, or at least not a significant number of them. You are targeting an audience who wants to receive your messages, and is not oversaturated with messages from your competition, according to Business2Community.
Total Control
Because text marketing is a subscriber-only approach, you have total control over your messages, including who receives them. Social media marketing, digital marketing, print advertising, and other channels do not offer the same control. You may end up missing your target audience through these channels, reducing the impact of your campaign. However, with text message marketing, you know your subscribers and can create targeted messages for them specifically.
Text marketing is a cost effective and powerful marketing tool that can easily fit into your advertising budget. Learn more about what you need to know before launching your first campaign by reading this helpful Group Texting blog post.
text message marketing, text messages


Categories: Text Message Marketing Tips