Group texting does not just provide a way for you to communicate with your customers; it is also an optimal way to communicate with your employees. It is important that you find ways to engage with your employees and ensure they remain aware of all important updates. Your HR department plays a key role in communicating with your staff, so make it easier for them by using mass texting. The following are just a few ways they can use it to facilitate a happier, healthier work environment for everyone.
Recruitment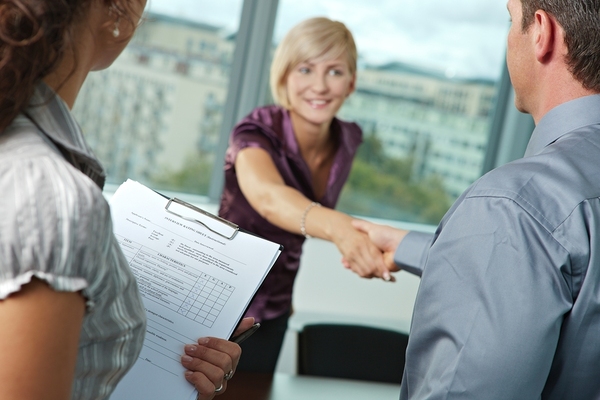 Start communicating via text when people apply to positions.
Using texting as a form of communication begins before an individual has joined your company. When your HR department recruits for a new position, add information about your group texting program in the job posting. Interested candidates text to receive more information about the company and job. They also can choose to remain updated on future job postings and other relevant information about your company, even if they are not called in for an initial interview. Send successful candidates interview reminders and other information through text as well to ensure they actually read it. Texts have an open rate of almost 100 per cent, compared to just 20 to 30 percent for emails.
Company or Department-Wide Communication
Group texting provides an easy way for your HR department to communicate with the whole company or just one or two departments. It is easy to set up groups in the texting list so that certain information only goes to those who need to hear it. These alerts might include information about upcoming holidays, maintenance in a particular area of the building or events at specific locations.
Emergency Alerts
It is essential for a company to have a solid emergency preparedness strategy in case there is any major problem, such as a fire, tornado, hurricane, earthquake or another disaster. Most people (90 percent) frequently carry their cell phones, making texting the best way to send out emergency alerts. These should not only include what the problem is but also the actions the employees should take, such as leave the building or remain in a safe area.
Listen to Employees
Group texting is not just about sending out messages to your employees; it also offers a way for your staff to communicate with the HR department. Let your staff send questions to the HR staff via text. It is easy to set up certain automated responses based on certain keywords so that the staff does not have to answer every text. For example, if a person has a question about when the next paycheck date is, they can text a keyword such as "payroll date" and receive an automated response with the answer. You can also create polls to find out how the employees feel about a certain issue.
Reminders
Another great way to use group texting with your staff is to send out reminders. This might be about upcoming events in your business, training, or other information. For example, certain rules or guidelines might be updated or need to be reinforced, so your HR department can simply send out a text to everyone with the pertinent information.
Schedule Updates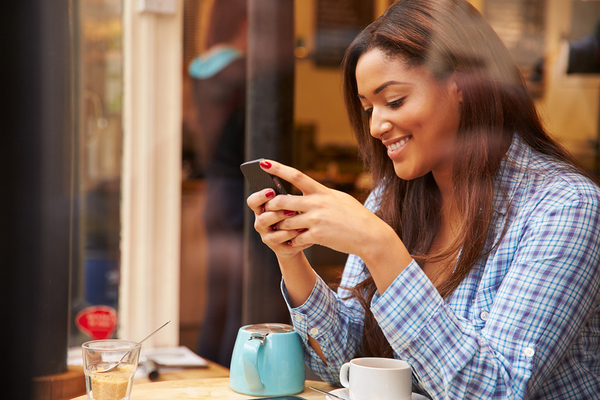 Text any changes to the schedule so employees will see it no matter where they are.
If your employees work at different shifts, then there might be times where the schedule changes after it has already been posted. Simply send out a text to the applicable department with the updated changes. Because people read text messages within just a few minutes of receipt, you can feel more confident that the staff will show up to the shift they are assigned.
These are just a few ways to incorporate group texting into your staff communication. Although the HR department might oversee the program, department heads can also use it for internal communication with their staff.
Ready to implement texting to communicate with your staff? Try GroupTexting for free.
group texting
Categories: Group Texting News