As the dangers of climate change become more and more apparent, there has been an increase in environmental awareness clubs and non-profit organizations. These organizations typically have two roles:
increase awareness about humanity's negative impact on the environment
implementing actions to reverse it.
Both goals can be reached through the use of group texting. By sending one or more of the following text messages to your group members and/or supports, you can advance your message and gain additional support for your cause.
Promote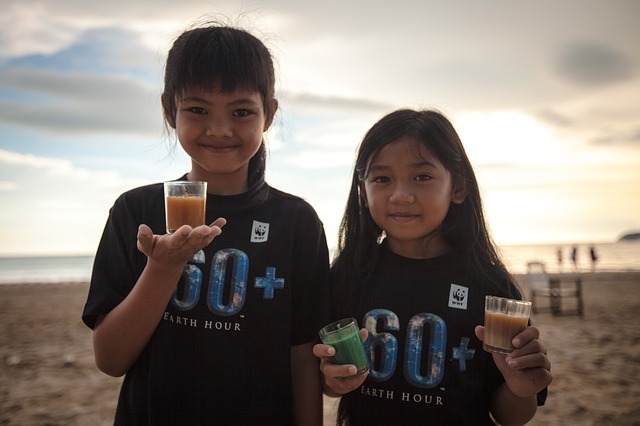 Promote your events or cause with a text CTA for increased awareness.
Promotion of your cause and your group is an important component of any marketing or publicity that you do. Group texting provides one way to increase the impact of any promotion. You can include a number and keyword to text for more information about your group in any of your normal avenues of promotion, including print ads, social media posts, your website, emails, and event flyers. Interested parties text the keyword to opt in for more information, and then you can continue to text them with updates about your group and its activities.
Fundraise
Nonprofit groups greatly benefit from the ease of fundraising through group texting. There are two ways to do this: text to donate or send a link. Many smaller groups find it much easier and less costly to send a text with a link to a website for donations. Text to donate (a person texts a particular number to donate a certain amount that is billed to their phone bill) is easier for the person making the donation, but it is more complicated from an administrative point of view. Whichever way you use texting, it can help you to more easily spread the word on your fundraising appeal so that you can reach — and surpass — your fundraising goals.
Call for Volunteers
Once you have a list of people who want to receive texts from your environmental group, you can use it to find volunteers for your events. You simply text your subscribers asking if anyone is interested in volunteering. They respond via text, and once you have a list together of those interested, you can discuss the details and organize the volunteers into groups. You can also include a keyword and short code or phone number on any flyers or ads that you post calling for volunteers to help expand the number of people ready to help you out.
Event Invitations & Reminders
It is common for people to sign up to participate in a club to help the environment and then forget about attending the meetings and other events. Group texting provides you a way to invite members and remind them about events. When you first announce an event, send out a text with information. You can ask people to RSVP by responding with a keyword if they are coming to help you determine numbers before the event. The day before an event, send another text reminding people about it. Texts have a high open rate and are read within a few minutes of receipt. This makes it a more reliable way to remind people of events than email and other avenues of communication. You can also send last-minute changes and updates and feel confident that your members have seen them.
Sign Petitions
Many environmental awareness groups create petitions for members to sign to help fight their cause. Instead of relying solely on email, send your members a text with a link to the petition to sign. People can see the text and respond right away, especially if you make the entire process mobile friendly. This can increase the number of people who take action and sign your petitions, which ultimately helps your cause.
Poll Your Members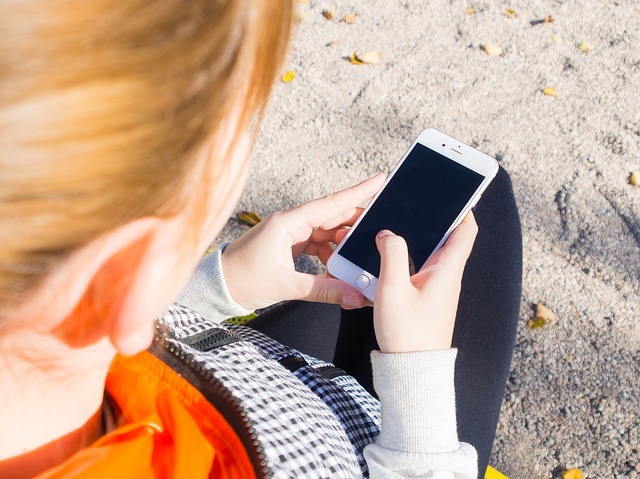 Text your members to find out what they want to do next.
Group texting provides a way to remain in touch with your members and find out more information about their preferences and ideas. When you prepare for an event, poll your members to determine what activities they would prefer to do or where they would prefer to have the event. To do this, simply text your members and ask them to respond with a specific keyword. Each keyword matches a particular vote. The keyword that has the most texts is the winner.
You can use group texting in a variety of ways. It is best to experiment to find what works best for your club. It is a cost-effective way to communicate with your group members, increase the number of people involved in your organization, and achieve your goals for your cause. You can help to increase awareness about environmental concerns while also encouraging your members to take action to mitigate the negative impact on the environment.
Ready to take your environmental awareness campaign to the next level? Try GroupTexting for free
group texting
Categories: Group Texting News