No matter how great your group texting campaign, it is inevitable you will have at least some subscribers choose to opt out of your campaign. Others will change their numbers and not tell you, leading to messages bouncing. However, if your campaign starts to falter, then this churn rate is going to increase. There are things you can do to stop this from happening and keep your churn rate as low as possible.
Regularly Text …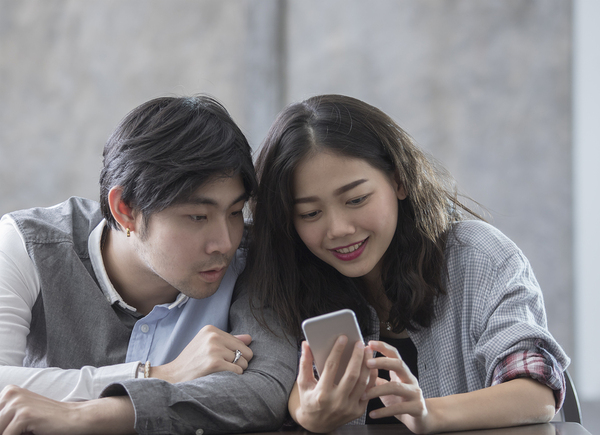 Keep in touch with your subscribers so they remain interested.
To keep your subscriber list clean and reduce your churn rate, you need to actually text your group texting subscribers on a regular basis. This keeps your customers engaged and reminds them why they signed up for your program in the first place. This increases the chance that they will let you know if they change numbers. Additionally, it reduces the number of people who opt out when they randomly get a message months or even years after they initially subscribed without hearing from you in the time in between. Engage with customers soon after they opt-in and keep in contact to get the most out of your program.
… But Not Too Much
Although you want to regularly contact your subscribers, you also do not want to overdo it. The best frequency for SMS marketing is around two to four messages per month, but you might have to do some trial and error to determine the frequency your subscribers prefer. When determining when to text and how many to send out, be sure to also review your other communication methods. Some subscribers will also receive your emails, follow your social media posts and receive your direct mail. If they constantly receive information, especially if it is the same across all channels, they will no longer want to hear from you at all.
Provide Value
Every message you send out, no matter on what channel, needs to provide value to the consumer. When customers no longer see the value in your SMS marketing program, they will start to opt-out in droves. Therefore, always send exclusive content that matters. This might be offers and discounts, tips, reminders, event information or anything else. It is beneficial to change up the type of messages you send. Targeted messages provide even more value to your customers.
Check In With Subscribers
Regularly checking in with subscribers also helps to reduce your churn rate. By doing this, you have the chance to see what they want and expect from you. Then, you make the changes needed to fulfill these expectations so they continue to want to receive your texts. You can send out simple texting polls and/or customer satisfaction surveys to get an idea of what is going on with your customers. It is also possible to follow up an opt-out with asking why a person did so to help you improve for the future.
Engage Customers and Increase Loyalty
Another component of value comes from the amount you fully engage with your customers through SMS marketing. This also leads to enhanced customer engagement across the board, which helps you to retain customers and create more customer loyalty. It costs much less to market to customers who already patronize your business than to attract new customers. Customer engagement has become an essential way to regularly interact with customers and turn them into loyal followers of your brand. Once they are loyal, they will not think about leaving your SMS marketing program.
Confirm Opt Outs with a Way to Re-Subscribe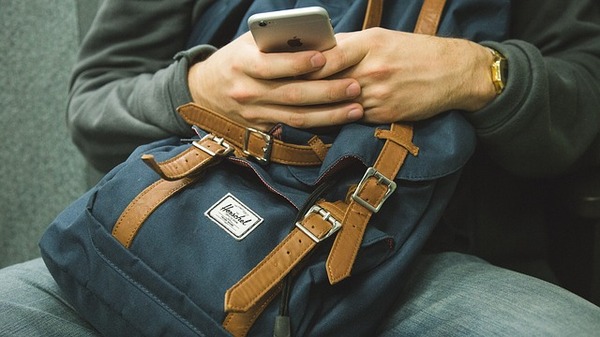 Make it easy to re-subscribe after opting out to reduce churn.
A simple way to reduce your churn rate is to confirm all opt-outs with a way to easily re-subscribe. Always send a confirmation when someone chooses to opt out to ensure it was not a mistake. Take it one step further by letting them text a keyword in response to undo their opt-out. Provide motivation, such as a coupon for staying subscribed. When you make people think twice about unsubscribing, there is a greater chance they will decide to stay.
These are just a few ways to reduce you churn rate. Providing excellent customer service through all channels, as well as creating messages that impart value to your SMS marketing subscribers goes a long way in making it a program that customers want to be — and stay — a part of.
Try GroupTexting for free and bear these tips in mind to build a strong foundation to ensure you have a low churn rate.
sms marketing
Categories: Group Texting News